Lizzie will concoct a dangerous plan to take Hope down in Legacies Season 4 Episode 6. However, with Hope's growing powers, things could go down very quickly for Lizzie. Alaric is still in a coma, and Josie will try to convince her sister to let go of Hope. 
Everybody will have to chip in to save the lives of Hope and Lizzie in the next episode. Hence, continue reading further to know all the details about Legacies Season 4 Episode 6.
Legacies Season 4 Episode 6 Precap: What Will Happen Next?
The synopsis and promo for the sixth episode of Legacies Season 4, titled "You're a Long Way From Home" is out. In the next episode, Lizzie and Josie will look for some tough questions while Alric is in a coma. Lizzie's hatred for Hope is increasing rapidly as she plans to take her down. Josie will try to convince her sister to focus on their ill father, but Lizzie's rage will get the better of her.
Meanwhile, Cleo will try to track Hope, but she doesn't want to be found. So if Hope comes across her friends in the next episode, a deadly situation could lead to something that Hope will not be able to change when Hope gains her sanity. Right now, Hope is dealing with the pain of Landon's death and the emotions of a tribrid. Thus, somebody will need to help her, or things could get worse for everyone.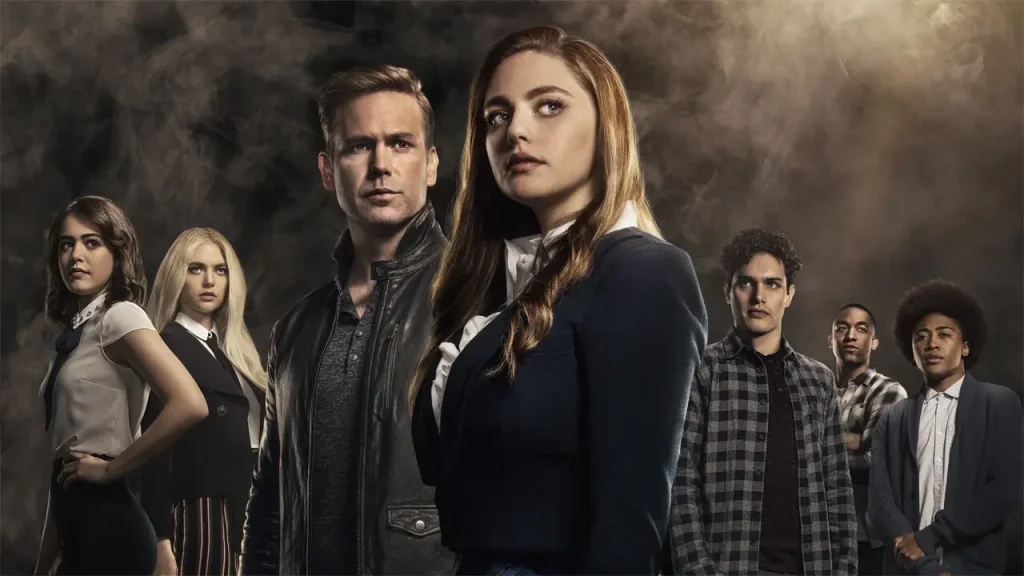 A Quick Recap!
In the fifth episode of Legacies Season 4, Hope ran away while Alaric fought for his life at the hospital. Lizzie and Hosie were informed about Alaric's condition as they rushed to the hospital. Finch also told MG about everything. Alaric was in surgery when MG arrived and suggested that he could bring him back. Cleo and Kaleb discussed Landon on their way to the hospital. Further, Cleo suggested that he could infiltrate Alaric's mind, but Lizzie refused. Finally, however, Cleo convinced her to look for the monster in Alaric's head.
Moreover, Lizzie and Josie got into Alaric's mind, where they saw Hope feeding on Alaric and becoming a tribrid. Lizzie was in pain and wished for Hope to die. Next, the sisters watched Alaric and Hope's earliest memories playing in his head. Unfortunately, Alaric was still struggling to stay alive on the outside. Further, MG took the sisters to their birthplace in Alaric's head, where their father explained everything about Hope's condition. Lizzie requested Alaric to come back, but he wasn't sure if he could.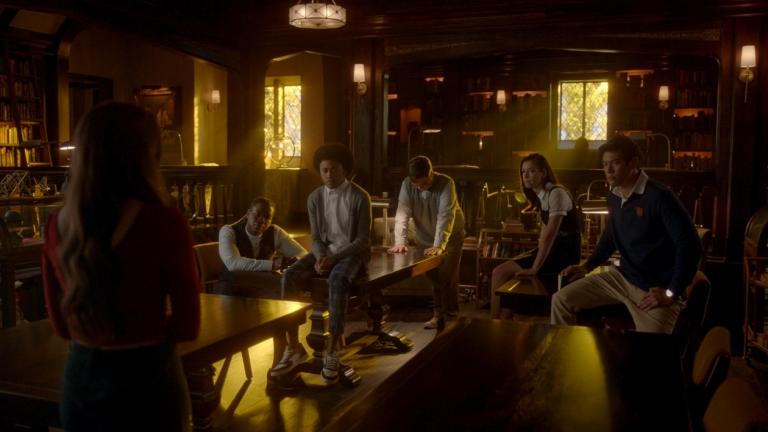 Meanwhile, in and Legacies Season 4 Episode 5, Rebekah tracked down Hope and met her in a bar. The duo attacked a civilian, with Hope on a killing spree after turning into a tribrid. Hope was unstoppable, and Rebekah tried to convince her to gain control over her abilities. She also tried to remind Hope how being a human felt like. However, Hope did not listen to her and took Rebekah down before escaping. In the end, Hope went on to meet the Triad.
Legacies Season 4 Episode 6: Premiere Date
The sixth episode of Legacies Season 4 will air on November 18, 2021. The CW airs each newest episode weekly at 9:00 p.m. ET on Thursdays.
Where To Watch The Next Episode Online?
If you miss the broadcast on The CW, fans can stream the latest episode on the network's website and The CW app. Moreover, season 4 is also available on Hulu+Live, Fubo TV, YouTube TV, DirecTV, Xfinity, and Spectrum. So, don't forget to view the upcoming episode and stay tuned for more thrilling episode previews.