Artemis and the Squad will go on a mission to rescue Orphan in Young Justice Season 4 Episode 7. Barbara will help Artemis find a path to the place where Orphan is being held. Meanwhile, Oracle will express her concerns about trusting Cassandra and Onyx. Thus, keep reading on to know all the essential details about the next episode.
Young Justice Season 4 Episode 7 Preview: What Will Happen?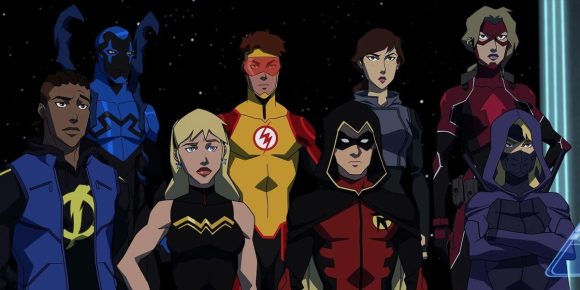 The upcoming episode is titled "The Lady, or the Tigress?" Another batman Protege, Oracle, will question Artemis's decision about trusting her new allies in the seventh episode. The Former Batgirl, Barbara, will help Artemis find the route to Santa Prisca through her memories. Artemis will be confused at first. But eventually, she and the squad will set out for Santa Prisca to fight the League of Shadows and rescue their team member Orphan.
A Quick Recap!
The sixth episode of Young Justice Season 4 Episode 6 started with a flashback about Artemis reminiscing some old yet painful memories about her past. It turned out that Artemis was haunted by the separation from her sister, Jade. Jade, who is now known as Cheshire, escaped their father to start a new life.
But after a rough ride, she came back to Artemis seeking refuge from their abusive father, Sportsmaster. In the present time, Artemis seeks help from her sister to figure out who among Onyx and Cassandra were telling the truth. Both defected from the League Of Shadows and fought against the shadow ninjas with the team in the previous episode.
Meanwhile, in Young Justice Season 4 Episode 6, Cheshire meets Artemis's boyfriend, Jason Bard. Another Batman's sidekick, Orphan, also joined Artemis. Cassandra claimed to have been abandoned by her mother due to her father, Vandal. Her father had kept the two separated for many years. Further, Onyx claimed to be Amazing-Man's granddaughter. She found her life's purpose in the League of Shadows. However, she decided to leave the group after lady Shiva and Deathstroke took over the leadership.
Soon after, Artemis and the team were attacked by Black Spider and Rictus. Lady Shiva led them to get hold of Cassandra. Unfortunately, Shiva captured Orphan, who was also her daughter. At the end of Young Justice Season 4 Episode 6, the squad decided to rescue Orphan.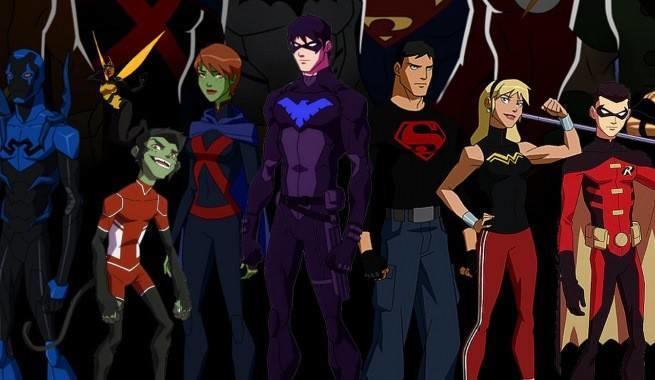 Young Justice Season 4 Episode 7: Premiere Date
The seventh episode of Young Justice Season 4 will air on November 18, 2021. HBO Max airs each new episode weekly at 3:00 a.m. ET on Thursdays, with an estimated runtime of 25 minutes. The current season will feature 26 episodes in total.
Where to Watch The Next Episode Online?
If you miss the broadcast on HBO Max, you can stream the upcoming episode on the network's streaming platform. Moreover, season 4 is also available on Amazon Prime Video, Vudu, YouTube TV, and DirecTV. The current season will air 13 episodes before leaving for a winter break. So, stay tuned for more episode previews, and don't forget to watch the seventh episode.