It looks like Rick will look into his old's friend's involvement in a murder in Magnum PI Season 4 Episode 7. The FBI has launched a federal investigation against Robbie, and Magnum will join Rick to help his friend out. Meanwhile, Kumu and Higgins will go undercover on a case. Thus, continue reading further to know all the information about the next episode.
Magnum PI Season 4 Episode 7 Preview: What Will Happen Next?
The seventh episode is titled "A New Lease on Death." Rick will help his childhood friend Robbie with a federal investigation about a murder. Meanwhile, Magnum will get involved in Rick's investigation to discover what the FBI has on him. In addition, Kumu will go undercover in a retirement community with Higgins. The duo will investigate the suspicious disappearance of a resident's money in Magnum PI Season 4 Episode 7.
A Quick Recap!
In the sixth episode, a journalist named Oscar Leota contacted Magnum to track down a source. He wrote a story about a victim who was referred to as Jane Doe. Then, he wrote another article claiming that Jane's death might be a murder. After that, he received a call from a source who claimed to know the cause of death.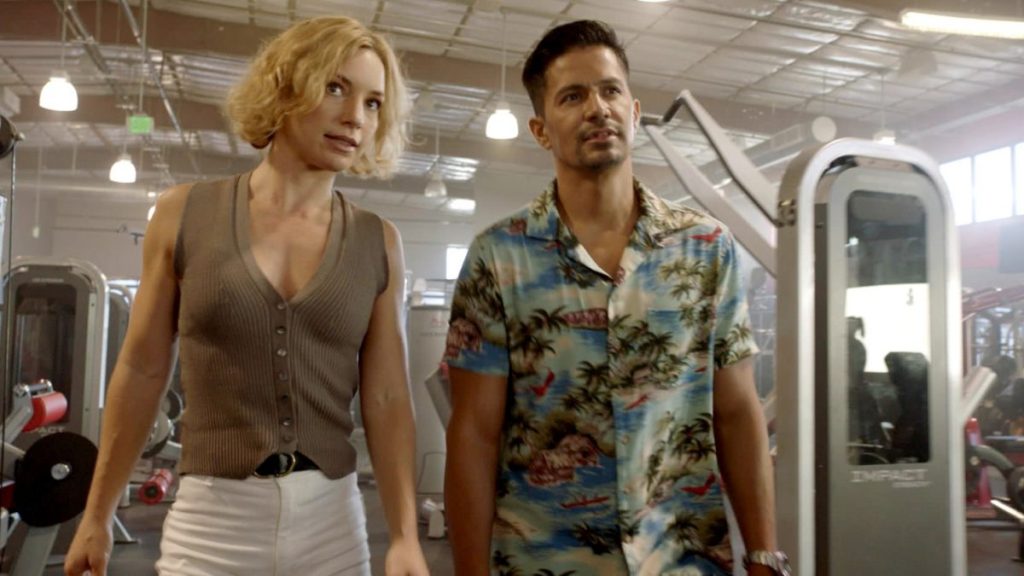 Magnum and Higgins managed to locate the source, an Asian woman who worked at the airlines. When Leota contacted her, she told him about Nathan Stallard, a man who traveled with different pregnant women each time. The woman told Leota that Jane had traveled with Nathan before her death. It turned out that Nathan lured pregnant women from developing countries claiming to be from a charity. Then, he stole the babies after the delivery and told the mothers that their kids were dead. Further, Magnum managed to catch Nathan red-handed at a hospital. He was sent to jail, and Jane Doe received justice.
Meanwhile, Higgins decided to resign from MI6. However, she got to know that someone had stolen a file about secrets related to her. If the information goes public, Magnum's career would be over for good. Also, Rick's old friend, Robbie, came to see him after landing into trouble in Magnum PI Season 4 Episode 6.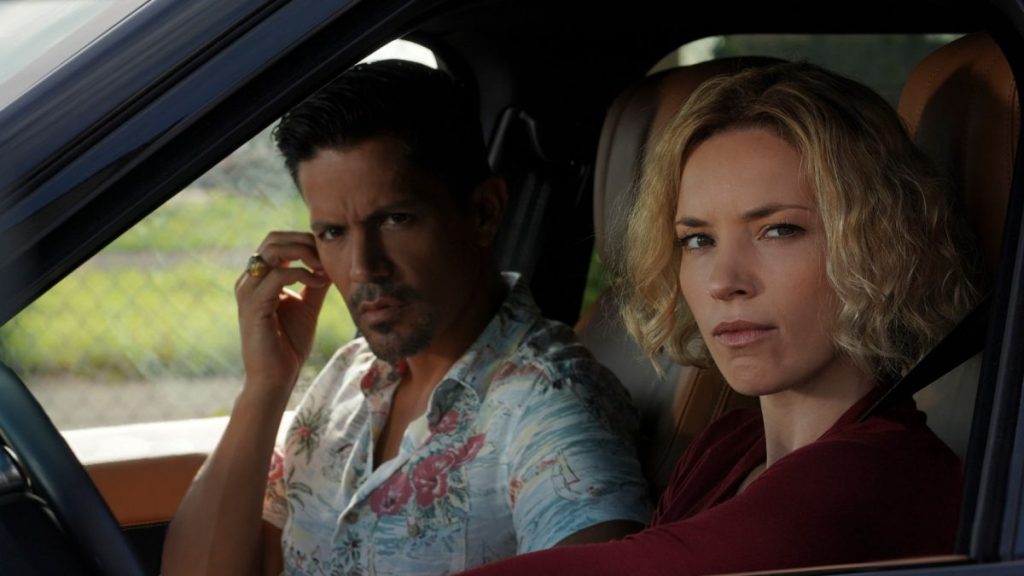 Magnum PI Season 4 Episode 7: Premiere Date
The seventh episode of Magnum PI Season 4 will air on November 19, 2021. CBS airs each new episode weekly on Fridays at 9:00 p.m. ET, with an estimated runtime of 45 minutes. 
Where To Watch The Next Episode Online?
If you miss CBS's broadcast, you can watch the latest episode on the network's official website and Paramount+. In addition, season 4 is also available on Xfinity, Hulu+Live, YouTube TV, DirecTV, Spectrum, and Fubo TV.