Wakanda Forever! T'challa Forever! Marvel Studios announced Black Panther 2 for Phase Four of Marvel Cinematic Universe. However, fans have already seen the last of King T'challa in the MCU and might not see the titular hero and Wakanda's King in the upcoming movie. As the creators of Black Panther 2 are not planning to replace Chadwick Boseman as T'challa. There has been a lot of buzz around who will be the next Black Panther in the MCU after Chadwick Boseman's tragic death.
VP for Development in MCU, Nate Moore, has confirmed that the studio will not replace late Chadwick Boseman as MCU's version of King T'challa. Moore, during a podcast, said, "I'm being quite honest, you will not see T'challa in the MCU."
He also revealed this decision had been taken in consultation with Ryan Coogler, who is returning to direct the second Black Panther movie. Moore said that he and Coogler discussed the potential recasting for the character's future. But given the impact Chadwick left, they could not go with it.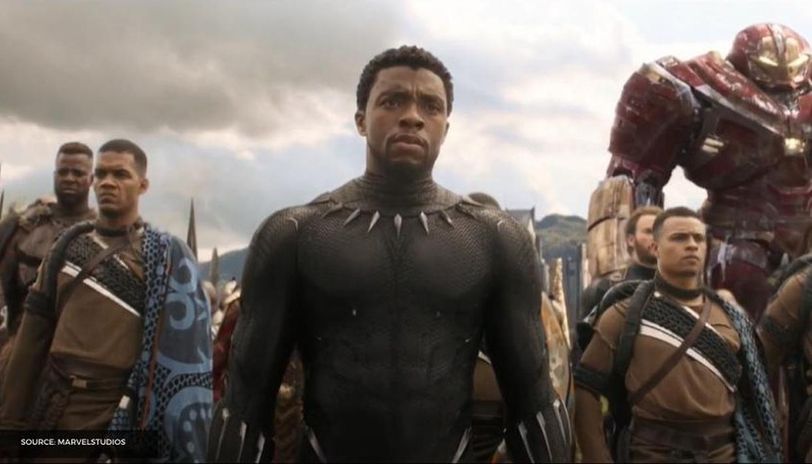 Marvel has decided to honor Boseman's memory for his contribution to the cinema world. Chadwick Bose died in August last year after a three-year-long battle with colon cancer. Meanwhile, fans worldwide are having mixed reactions towards the news. While some fans are happy with Marvel's decision to honor the late actor. On the other hand, some are upset with the information and want to see more of King T'challa in the upcoming events in MCU.
Black Panther 2: Release Date
The highly anticipated sequel of 2018's Black Panther was announced in June 2021 by Marvel Studios. And the second film, Black Panther 2 Wakanda Forever, will continue MCU's first black superhero storyline. Even after the news that T'challa's character will not be repeated, fans are still excited to dive deeper into the nation of Wakanda.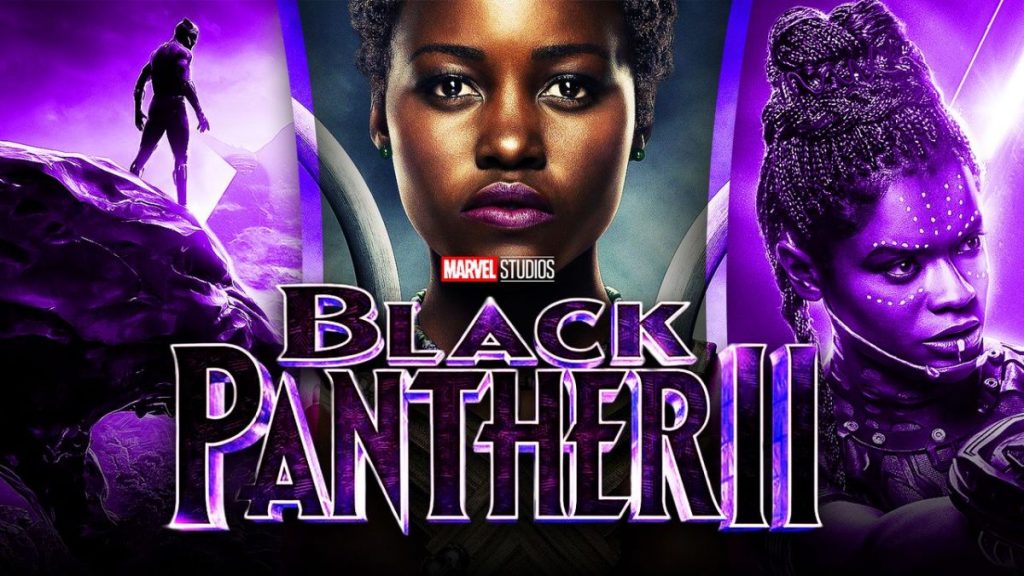 The movie was about to begin production in June 2021. However, there have been many up and down in production. After the unfortunate demise of Chadwick Boseman, the makers revised the entire film.
Although, the studio initially announced the release date for Black Panther 2 as of July 8, 2022. But, due to some reasons, the movie's release was postponed. So, as of now, the new release date for the Black Panther sequel is November 11, 2022.
Letitia Wright Injured On The Set Of Black Panther 2
According to reports, the production for Marvel's Black Panther sequel has been stopped after actor Letitia Wright sustained an on-set injury. Her injury, which did not seem serious at first, turned out to be so. As a result, the production has been stopped till the time she completely recovers.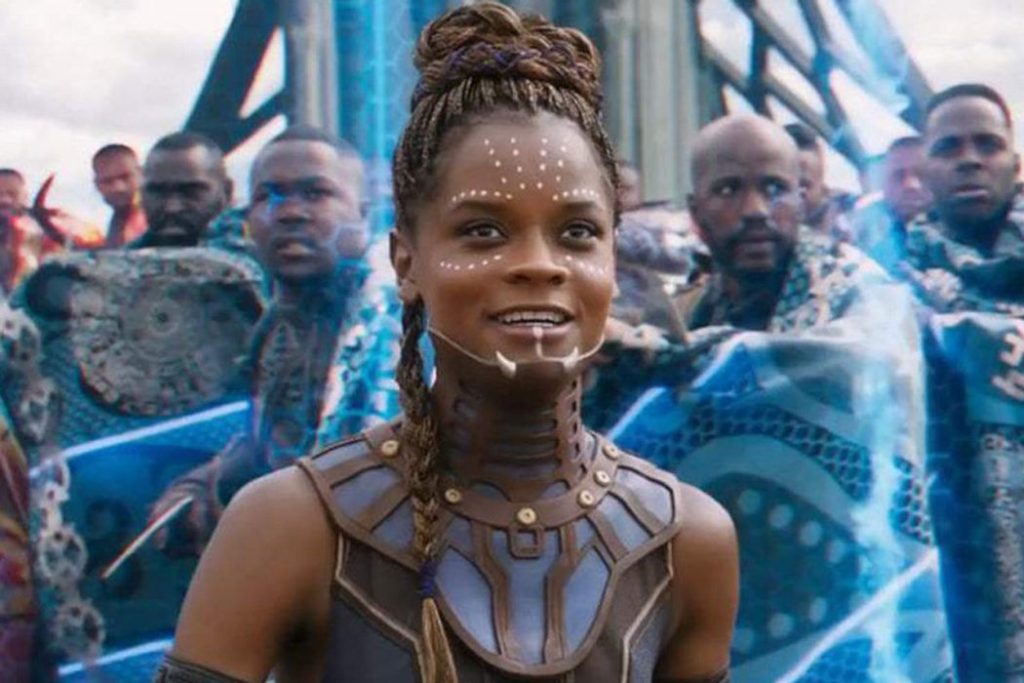 Letitia Wright plays Shuri, T'challa's sister in the critically acclaimed 2018 film, which takes place in the technologically superior yet secretive fictionalized African nation of Wakanda. The film featuring primarily Black characters became a cultural landmark after grossing $1.3 billion. The movie also got an Oscar nomination for best picture and won three Oscars.
Also, read what If? Season 2: Confirmed By Marvel On Disney+ Day! Which Storylines Will It Follow?