The Lagina Brothers will explore the stone pathway to find a more accessible route to the Money Pit in The Curse Of Oak Island Season 9 Episode 4. So far, their digging has not produced fruitful results. Thus, they will try harder to find something worthwhile in the next episode. Moreover, they will analyze the glass piece found in the previous episode. Therefore, continue reading forward to learn all the necessary information about the fourth episode.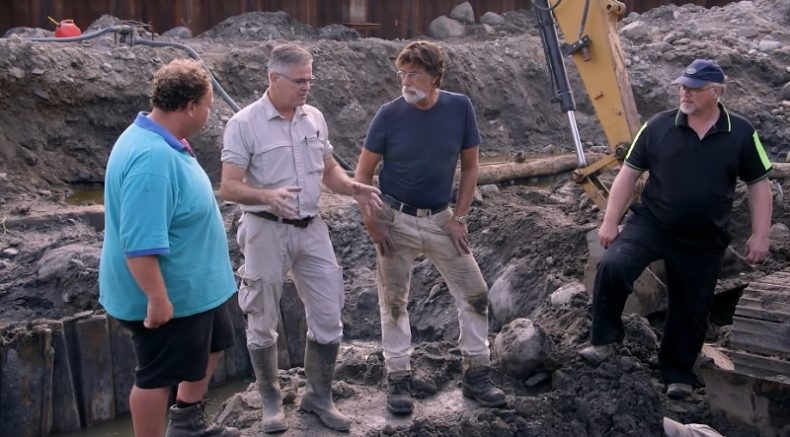 The Curse Of Oak Island Season 9 Episode 4 Preview: What Will Happen Next?
The fourth episode is titled "Spoils Alerts." It looks like the Laginas will continue to look for the hidden treasure around the Money Pit area. So far, they haven't been able to breach the Money Pit area. So, they would be under pressure to find something worthy to make this season a profitable one. 
Further, the crew will look into the history of the wine glass piece found in the previous episode. The glass seems to be from the 17th century. However, the analysis results will reveal the reality of the black glass in The Curse Of Oak Island Season 9 Episode 4. In addition, the Laginas will shift their focus towards the stone pathway, which seems to be a more accessible road to the Money Pit.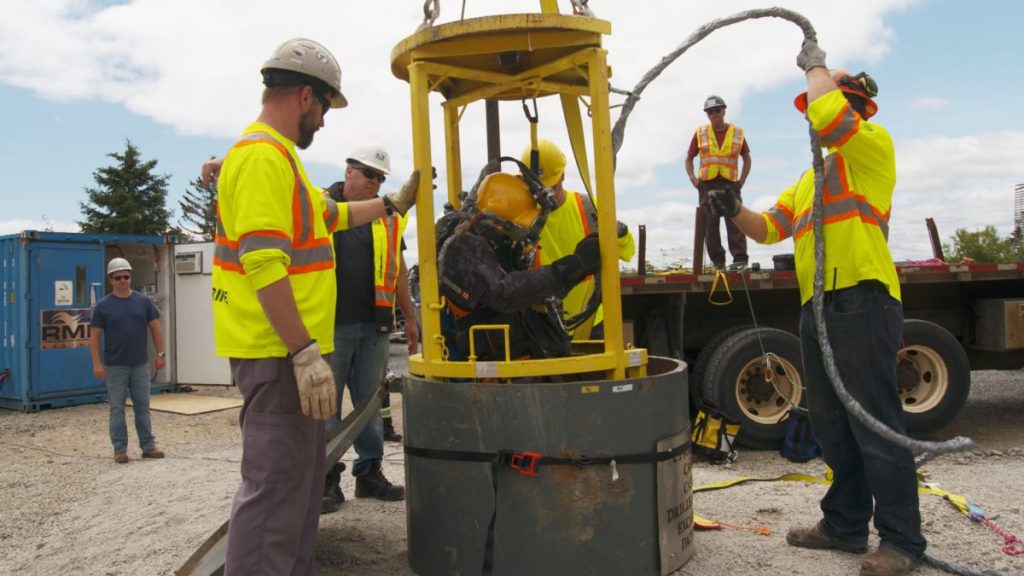 A Quick Recap!
In the third episode, the crew performed a scientific analysis of the metallic substance they found earlier. The analysis suggested the presence of Gold, Silver, Iron, Copper, and Pyrite. The contents of gold were presumed to be a mixture of Rose, Tumbaga, and Spanish Gold. Next, the digging around the borehole B4 did not lead to the discovery of any precious metal. So, the team shifted their focus to the southeast corner of the swamp. The Laginas found a stone structure at the spot. They thought it to be another way to reach the Money Pit. 
Meanwhile, in The Curse Of Oak Island Season 9 Episode 3, Laird found the remains of Mi'kmaq pottery. Unfortunately, the archaeologists walked in and stopped the crew from digging in that particular area after discovering a priceless piece of pot. Marty was a little mad about not getting permission to dig in that specific area. Towards the end, the Laginas also found a glass piece of a wine bottle that goes back to the 17th century.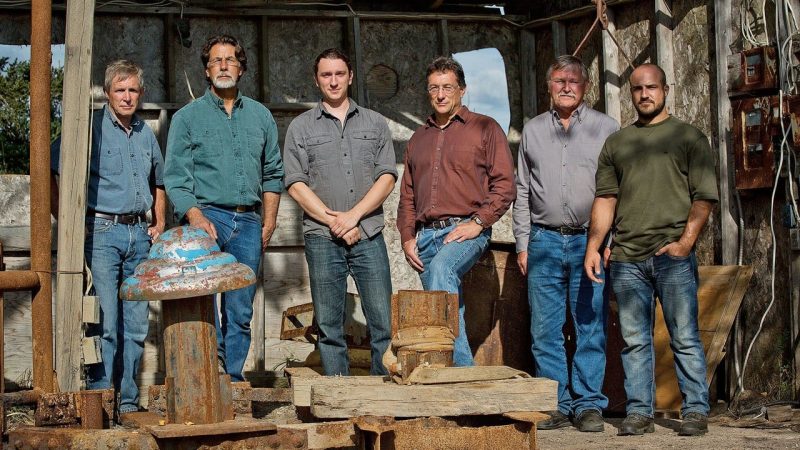 The Curse Of Oak Island Season 9 Episode 4: Premiere Date
The fourth episode of The Curse Of Oak Island Season 9 will air on November 23, 2021. History Channel airs each new episode weekly on Tuesdays at 9:00 p.m. ET, with an average runtime of around 60 minutes.
Where To Watch The Upcoming Episode Online?
If you miss the latest episode on History Channel, you can stream it on the network's official website, DirecTV, Sling TV, Philo TV, Spectrum, and Fubo TV. Thus, stay tuned for more thrilling updates, and don't miss out on the seventh episode.