Virgin River Season 4: Netflix's Virgin River is a romantic drama series with elements of crime mystery. First premiered on the platform in 2019, the show is based on Robyn Carr's novel series. Virgin River is one of the few feel-good shows out there. It revolves around Mel, a young nurse who has relocated to a small town in Northern California. The show progresses as Mel cross path with new people unfolding the drama in the series.
With its premiere, Virgin River received critical acclaim for its gripping storyline, complex and multilayered characters. On the other hand, the show became a fan favorite and gathered a massive fanbase over its three-season run. And after the cliffhanger ending of the third season, fans are now looking forward to more twists, turns, and love triangles in Virgin River Season 4.
Is Jack The Father of Mel's Child?
In the previous season, Mel realizes that she wants to become a mother and start a family. However, Jack, who is already about to become a father of Charmaine's twins, isn't sure about her decision. Then, Mel felt confused and starts considering using the embryo she has from before, when she was with Mark. In the finale, we saw Mel telling Jack that she is pregnant. However, Mel also says that Jack might not be the father of her child.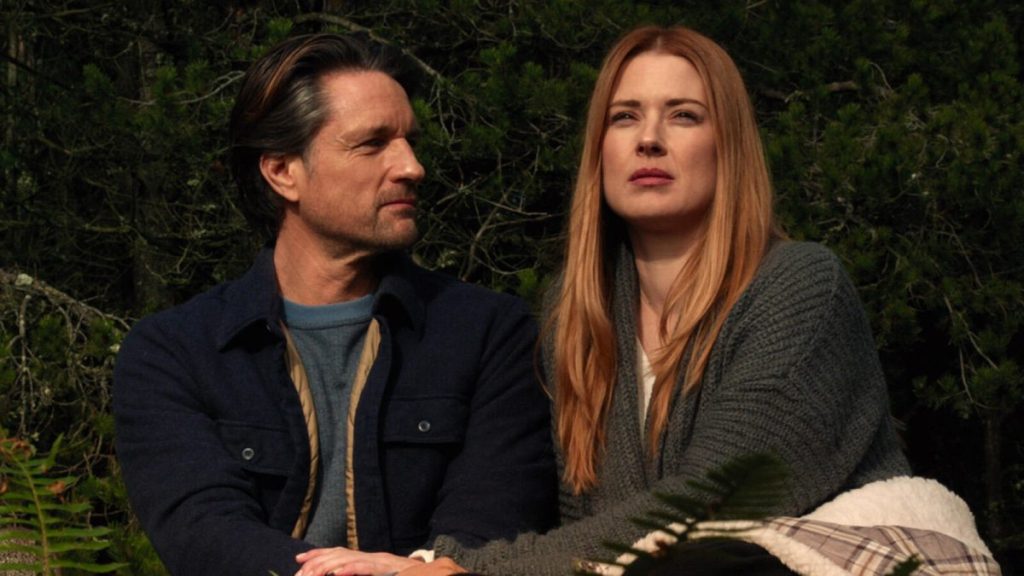 Anyone who has seen past seasons knows that there is a tiny chance that the child Mel is carrying might be Mark's. However, it is very unlikely, as Mel was in Los Angeles only for a very few days. And there was simply no time for her to undergo the entire process in Los Angeles and recover.
Although, fans have been speculating possible answers for who might be Mel's baby's dad. And most of them (just like us) have concluded that Jack is the father of Mel's baby.
Who Shot Jack?
In the second season finale, Jack was shot by a mysterious attacker. And in the third season, police detained Brady for the suspected shooting. Many fans are arguing that Brady is the one who shot Jack. But some are also speculating that someone else was behind this attack, Police also discovered the gun which the shooter used in Brady's car. But he keeps on saying that he is innocent.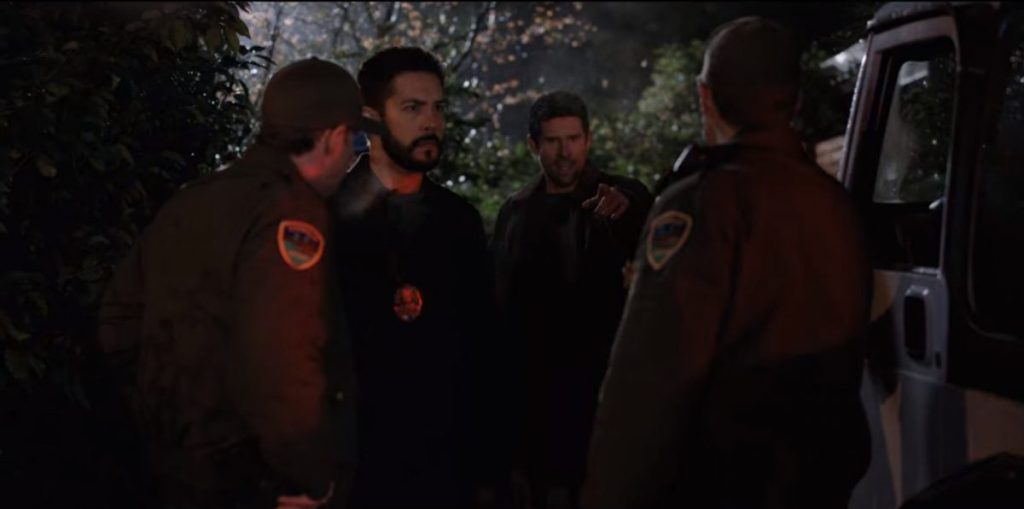 Meanwhile, some hints suggest that Brady isn't responsible and that Mike was working with Todd to remove Jack from the equation. Fans are theorizing that the reason behind this is that Mike might be the real father of Charmaine's babies. Jack is trying hard to be a part of the kids' life, and Mike refuses to admit his dishonesty. He might be seeking a trouble-free way to get rid of Jack. This would support Brady's argument that he was set up for the murder because Mike would have had access to the gun used to try to kill Jack.
Virgin River Season 4: What's More?
The third season of Virgin concluded with cliffhangers for many characters, including poor Preacher, who has been poisoned. While fans were happy to see Mel's connection with Jack strengthening, the third season's suspenseful ending left them asking for more. Finally, the series lead Mel is revealed to be pregnant, but the child's father is still unknown, which might be the main plot in the upcoming season.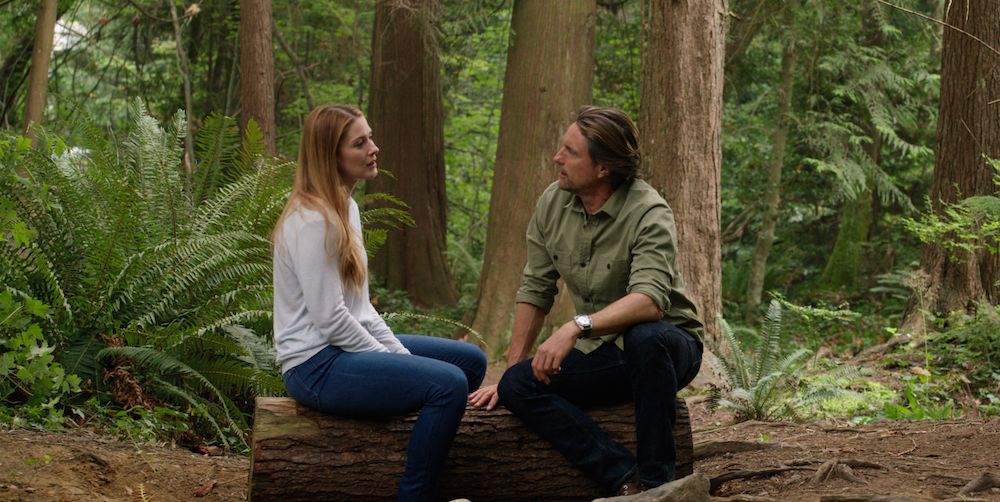 Fans might also see the return of Hope in the fourth season, who was nowhere to be found in the majority of the previous season. Also, finally, Charmaine is getting closer to her due date, and we might see her and Jack's twins arrive in this world soon. With so much happening in the lives of the show's characters, we surely hope that Virgin River Season 4 answers all our questions and finish the ongoing storylines. 
Virgin River Season 4: Release Date
The streaming service picked up Virgin River for a fourth and a fifth season in September 2021. The showrunners revealed that the production for the fourth season had begun by the end of July 2021. And if everything goes smoothly, the show's production is expected to finish by the end of 2021.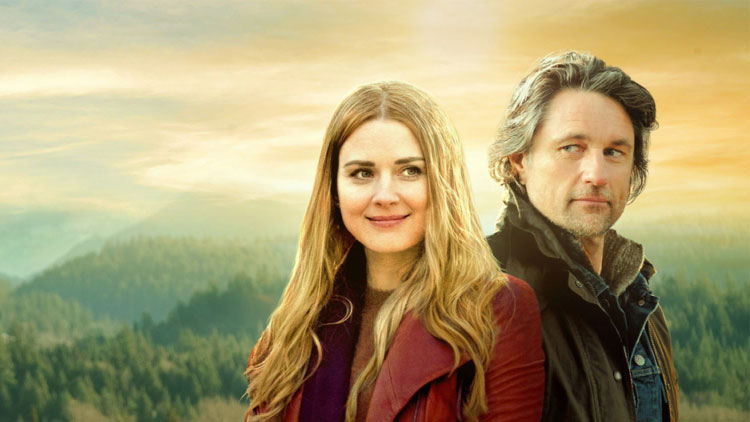 The official release date for Virgin River season 4 is not yet confirmed. However, based on every detail that we know, our guess is that the fourth season of Virgin river may premiere around July 2022. Till then, stay tuned with us for more updates.