Spencer and Billy will devise a plan as they think about joining Toledo in All American Season 4 Episode 5. Unfortunately, Coach Dante's exit has made things tougher for Spencer. Meanwhile, Layla will offer Patience and opportunity, which could affect Coop. Also, Olivia will look to take up a new role. So, keep reading ahead to know all the details about the fifth episode.
All American Season 4 Episode 5 Precap: What Will Happen?
Spencer will continue to struggle with his dilemma about joining Toledo in the next episode titled "Can It All Be So Simple." Spencer might be sitting out at the bench for the first year with Coach Dante out of the picture. However, if Billy joins Toledo, Spencer might stand a chance of making it to the team. Thus, Billy will prepare a contingency plan with Spencer after he gets to know about Dante. 
Meanwhile, Layla will continue to work on her album. She will offer an impressive opportunity to Patience in the next episode. However, the inclusion of Patience might affect Coop, who is struggling to make peace with her situation. Patience will have a testing conversation with Coop about Layla's offer. Also, Olivia will consider taking up a new role after the internship. Nurse Joy will motivate her to do what's best for her. In addition, Asher will be helping JJ in All American Season 4 Episode 5.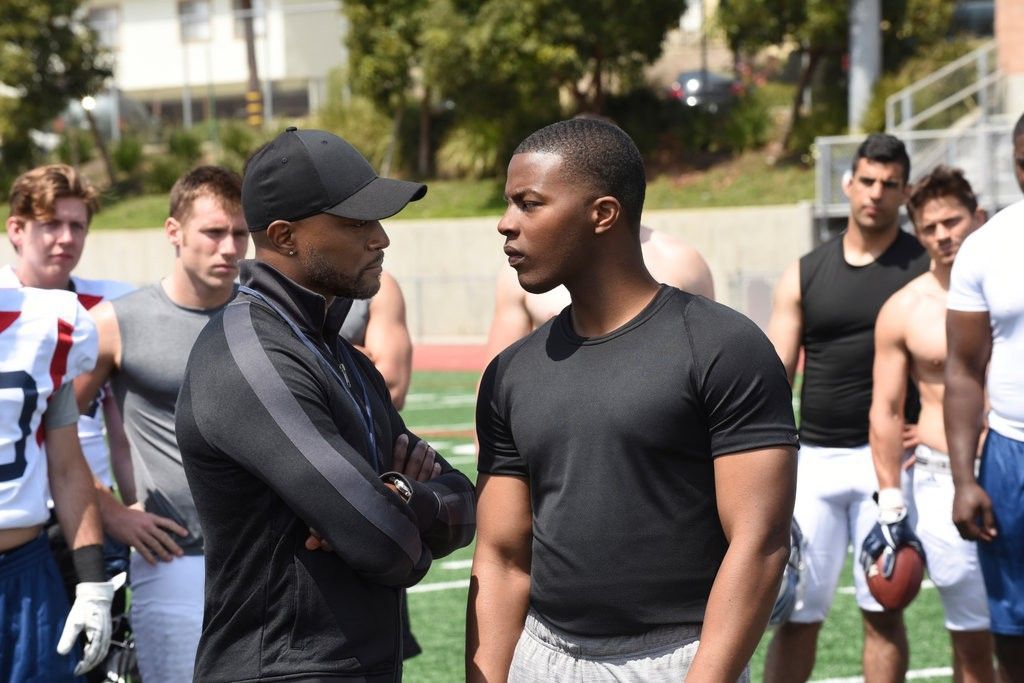 A Quick Recap!
In the previous episode titled "Bird in the Hand," Spencer officially left the high school football team. However, the situation became complicated when Toledo's coach left the university after inviting him for pre-season practice. Meanwhile, Coop was heartbroken that her dream to become a rap artist was over after the accident.
She was disheartened to see Layla completing her album with a new artist. But, she supported her nevertheless. Luckily, she found a good companion in Asher who could understand her situation. Asher realized that his heart condition would not allow him to become a professional football player. So, he considered being a coach in the future, while Coop hoped to become an A&R if not an artist.
Further, in All American Season 4 Episode 4, Jordan considered joining the community college while Olivia landed an internship at the LA Tribune. She wrote an article focusing on the struggles of Black athletes. Olivia highlighted the problem black people face on and off the field. She also shed light on the questions and the accusations black athletes faced in their lives.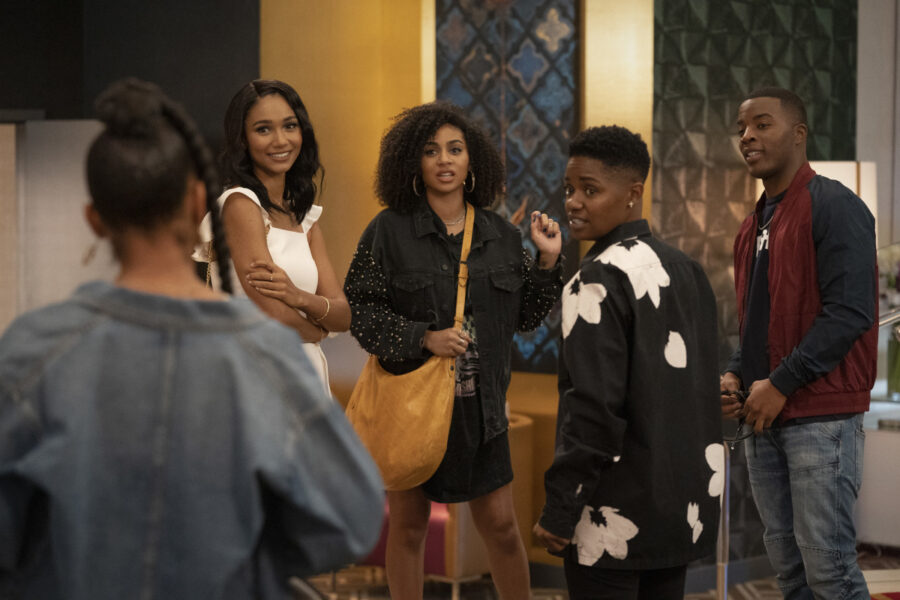 Meanwhile, Spencer doubted his decision to join Toledo after Coach Dante's exit. However, Billy was asked to fill in for Dante at Toledo, which was also an opportunity to stay with Spencer. Also, in the All-American game, Jordan proved his worth on the field, becoming the new high school star. He even managed to overshadow Isaiah in the game.
All American Season 4 Episode 5: Premiere Date
The fifth episode of All American Season 4 will air on November 22, 2021, at 8:00 p.m. ET. The CW airs each new episode of season 4 weekly on Mondays, with an average runtime of around 42-50 minutes.
Where To Stream The Fifth Episode Online?
If you miss The CW's broadcast, viewers can stream the latest episode on the network's official website and The CW app. In addition, the current season can also be viewed on YouTube TV, Hulu+Live, DirecTV, and Fubo TV. So, stay tuned for more thrilling episode previews, and don't skip the fifth episode.