Mary's condition will worsen as Ryan tries to help her out in Batwoman Season 3 Episode 7. However, it seems Mary does not need help as she joins hands with Alice. Moreover, Ryan will have to get involved in a fight between her friends Mary and Luke. It will be tough for Mary to try to help her friends while dealing with her own issues. So, keep reading ahead to learn all the necessary information about the next episode.
Batwoman Season 3 Episode 7 Preview: What Will Happen Next?
The mid-season finale of Batwoman Season 3 is titled "Pick Your Poison." Mary seems to develop her villainous ways as Poison Ivy's effects take over her conscience. Ryan will try to help Mary while she suffers from dealing with her problems related to Jada. The Bat team will be against Mary as they are unaware of her real intention.
Mary and Luke will face each other in the next episode. Ryan will try to come between them before something worse happens. Meanwhile, Mary will join hands with Alice as she welcomes her to the dark side in Batwoman Season 3 Episode 7.
A Quick Recap!
The sixth episode was titled "How Does Your Garden Grow?" Renee found a man covered in vines with the bees making a honeycomb all over him in a garden. She took the man's phone two Alice. She suggested that Mary could help out with the situation. Meanwhile, Ryan tried to convince Sophie that Jada had nothing to do with Jordan getting frozen. However, she could not reveal the complete details of the situation.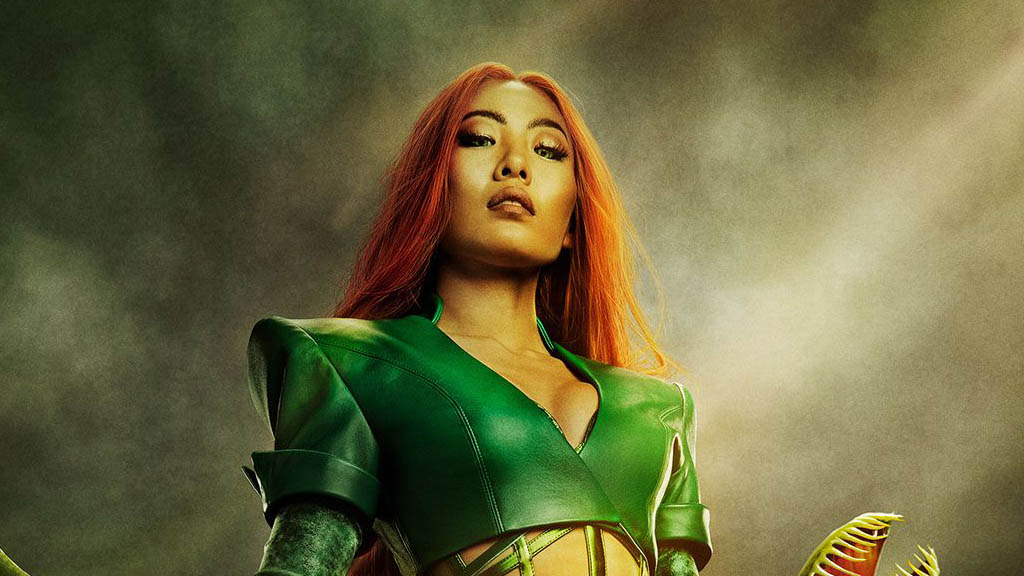 Further, in Batwoman Season 3 Episode 6, when the man woke up, he said that Mary had done this to her. Mary was confused as she figured that she must be the new host. It turned out that Marry was talking to this man at Twinge. Later, she tried to seek revenge after the man rejected her. Moreover, Renee sought Sophie's help, who refused to help until The Black Glove was involved. Meanwhile, Ryan went to Mary's last known location and found another man buried neck-deep in the ground. She realized that the victim was the same man that froze Jordan.
Meanwhile, Alice informed the Bat Team that Sophie went after Virgil alone. Ryan went to stop Sophie and found her threatening Virgil. However, Virgil turned up dead before Sophie could do anything to him. Moreover, Mary was confronted by Renee in the garden. When Ryan and Luke showed up, they were ambushed by Mary. However, Renee saved them at the last moment. In the end, after getting frustrated, Ryan went to meet Jada to seek help in Batwoman Season 3 Episode 6.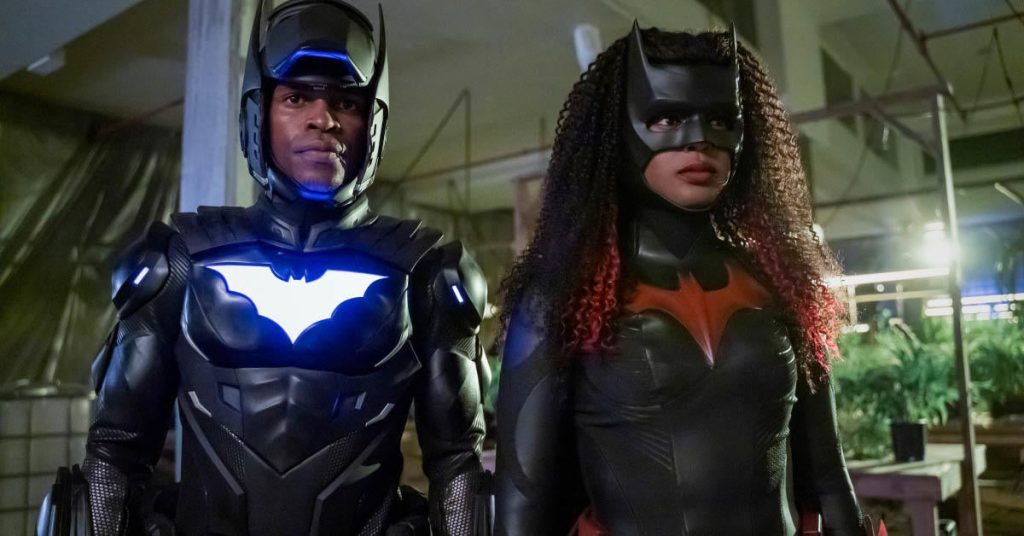 Batwoman Season 3 Episode 7: Premiere Date
The seventh episode of Batwoman Season 3 will air on November 24, 2021. The CW airs each new episode weekly on Wednesdays at 9:00 p.m. ET. In addition, the next episode will be the mid-season finale of season 3. The show will return for the rest of the episodes in January 2022.
Where To Stream The Next Episode Online?
If you miss The CW's broadcast, fans can stream the latest episodes on the network's website and The CW app. In addition, season 3
is also available on Fubo TV, Hulu+Live, YouTube TV, Xfinity, and DirecTV. So, don't skip the mid-season finale and return for more thrilling episode reviews about your favorite TV shows.