Artemis and the team will finally commence their mission to rescue Orphan in Young Justice Season 4 Episode 8. Oracle's information will be helpful for the team, and Onyx will join them. However, the team could get caught up in Lady Shiva's trap. Tigress and an unknown entity will have to come for their rescue in the next episode. So, continue reading ahead to know all the necessary details about the eighth episode. 
Young Justice Season 4 Episode 8 Preview: What Will Happen Next?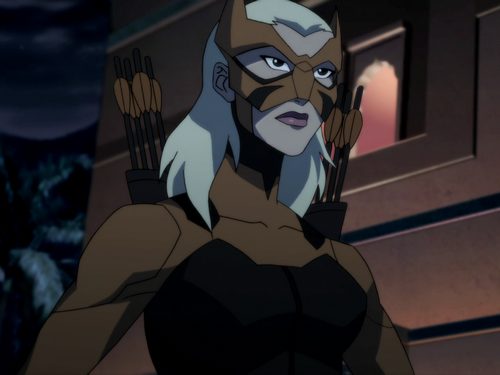 The eighth episode of Justice Season 4 Episode 8 is titled " I Know Why the caged Cat Sings." Artemis and the team will head into the enemy territory to rescue Orphan from Lady Shiva. With Oracle's information, the team might have the upper hand on the League of Shadows. The team will also deal with Cassandra while Pnyx will join their quest to rescue Orphan. 
However, it could all be Lady Shiva's plan to lure the whole young Justice Team into their territory. Thus, the team might get stuck with their end nearing. However, Tigress will come to their rescue in Young Justice Season 4 Episode 8. But, she alone will not be enough to save everyone. Thus, an unexpected source will show up and help her to save everyone.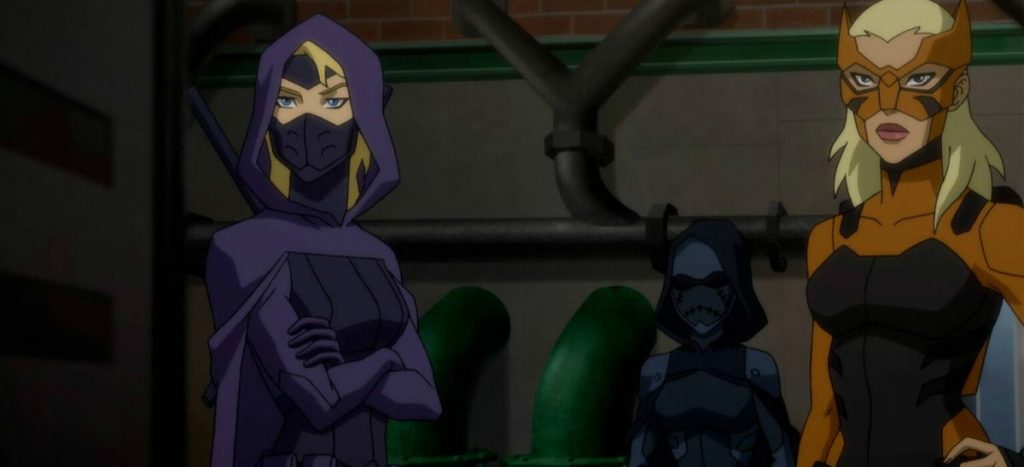 A Quick Recap!
The seventh episode of Young Justice Season 4 began with Miss Martian seeking revenge from her brother, Malefic, on Mars. She thought that her brother had killed her husband, Conner. However, the malefic was not the culprit as he had no information about the Kryptonite. Also, Miss Martian's elder sister, Em'ree, decided to return to Earth with her father, Martian Manhunter.
In the meantime, Artemis gathered her team and left for Santa Prisca to rescue Orphan, who was taken away by Lady Shiva, her mother. Moreover, some valuable data about the Justice League got stolen from the computers. So, Artemis sought help from Oracle, who used her advanced spyware tech to locate Orphan.
During a flashback of Orphan's life, Lord Shiva is seen providing her with torturous training to make her stronger at the time when she was with the League of Shadows. Her first mission was to kill the Joker as he wanted to destroy the league of Shadows and The Light.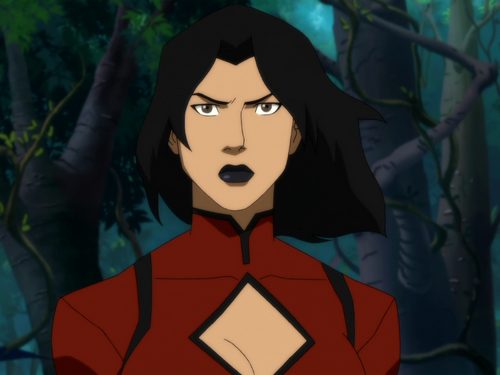 However, the Batgirl came in Orphan's way and stopped her from killing to keep their "no-killing" pact. But, unfortunately, the incident left the Batgirl paralyzed and ultimately becoming Oracle. Towards the end of Young Justice Season 4 Episode 7, it was revealed that the mole was Cassandra Savage, who faked her injuries using a spell. Moreover, Onyx was the one who was telling the truth. 
Young Justice Season 4 Episode 8: Premiere Date
HBO Max will air Young Justice Season 4 Episode 8 on November 25, 2021. Each new episode airs weekly on Thursdays at 3:00 a.m. ET, with an average runtime of around 25 minutes. In addition, season 4 will feature 26 episodes in total.
Where To Watch The Eighth Episode Online?
The upcoming episode can be streamed on HBO Max's streaming platform. In addition, season 4 is also available on Amazon Prime Video, Xfinity, Vudu, YouTube, Microsoft Store, iTunes, and Google Play. So, don't skip the next episode of season 4 and keep coming back for more thrilling episode previews.