Sheldon will be dealing with another issue at the university in Young Sheldon Season 5 Episode 8. He will approach President Hagemeyer's Boss regarding some requirements at the university. Moreover, Mary will find out about Connie's secret gambling joint and the fact that Georgie is working there. Unfortunately, the next episode will not be airing this week. It will air after a two-week Thanksgiving break. Thus, keep reading further to discover all the necessary details about the next episode.
Young Sheldon Season 5 Episode 8 Preview: What Will Happen Next?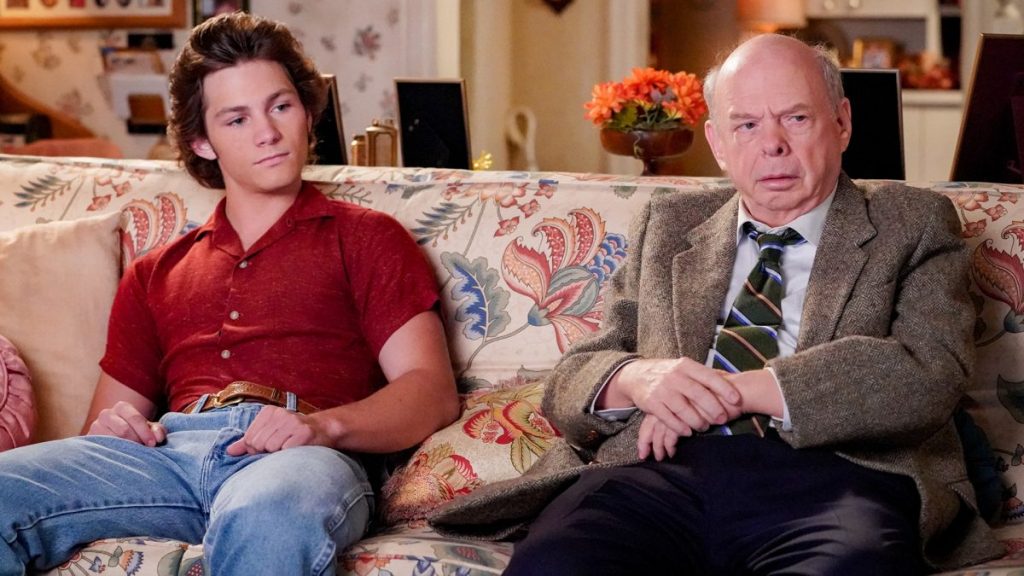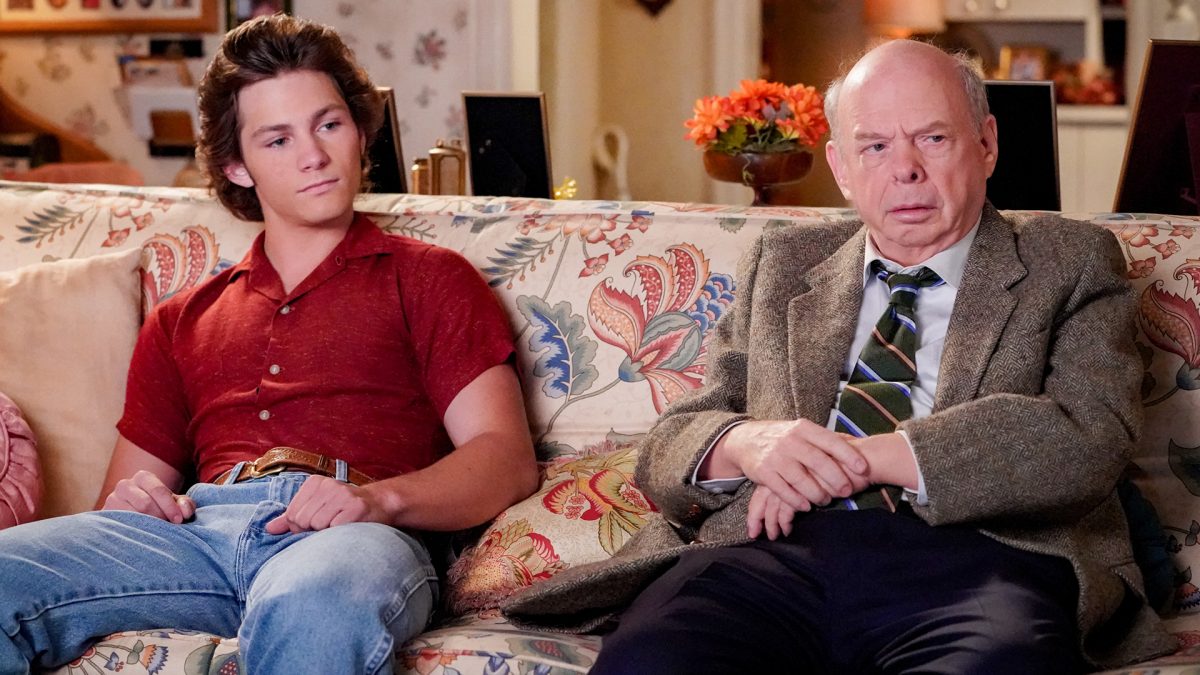 The eighth episode of Young Sheldon Season 5 has been titled "The Grand Chancellor and a Den of Sin." Sheldon will indulge himself in the lack of scientific requirements at the university. He will take a stand against President Hagemeyer's mysterious boss to sanction his requests.
Georgie and Connie will get in some serious trouble in the next episode. Their gambling joint is doing good business. However, Mary will find out about George working at the Casino. The events that follow would be a disaster for Georgie and Connie in Young Sheldon Season 5 Episode 8.
A Quick Recap!
In the previous episode, Sheldon began his first engineering class. The episode started with adult Sheldon and his friend Howard Wolowitz narrating how Sheldon's hate story with engineering began. During his first engineering class at the university, Sheldon was impressed by Professor Boucher's focused teaching technique.
However, the Professor ripped up Sheldon's first bridge-building assignment. Further, Sheldon tried multiple times to correct the assignment, but he had constant setbacks. Sheldon got frustrated by Boucher and went to President Hagemeyer regarding the incident. But, as Professor Boucher was on tenure, so the President could do nothing about it.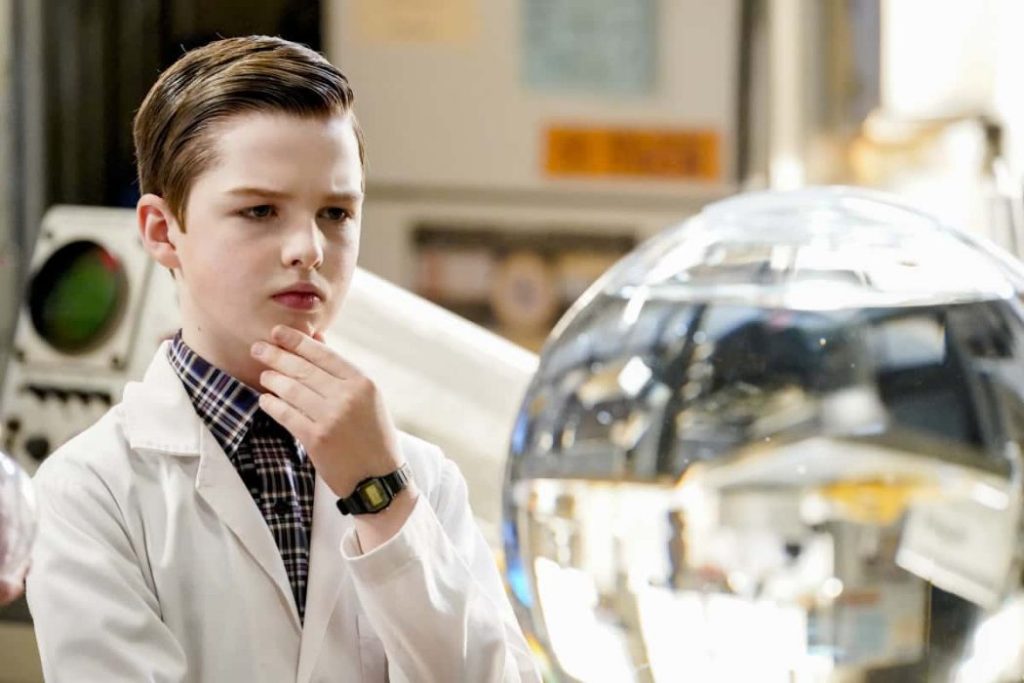 Meanwhile, in Young Sheldon Season 5 Episode 7, George also came to see the Professor, who insisted that he was preparing Sheldon for the harsh real world. Amid the frustration, Sheldon figures that his math was accurate, but he did not consider other natural factors like wind speed. So he went to the university with his calculations, but the Professor did not allow him to enter the class because he was late. Next, we hear adult Sheldon narrating how he began to hate engineers while Howards was shocked by the incident.
Further, in Young Sheldon Season 5 Episode 7, Dale's ex-wife June suffered from a knee injury. So, Connie and Dale went to take care of her. However, Connie was mad when Dale gave June a shower. But June told Connie that she had nothing to worry about. Also, both of them acknowledged each other's contribution in making dale a better person.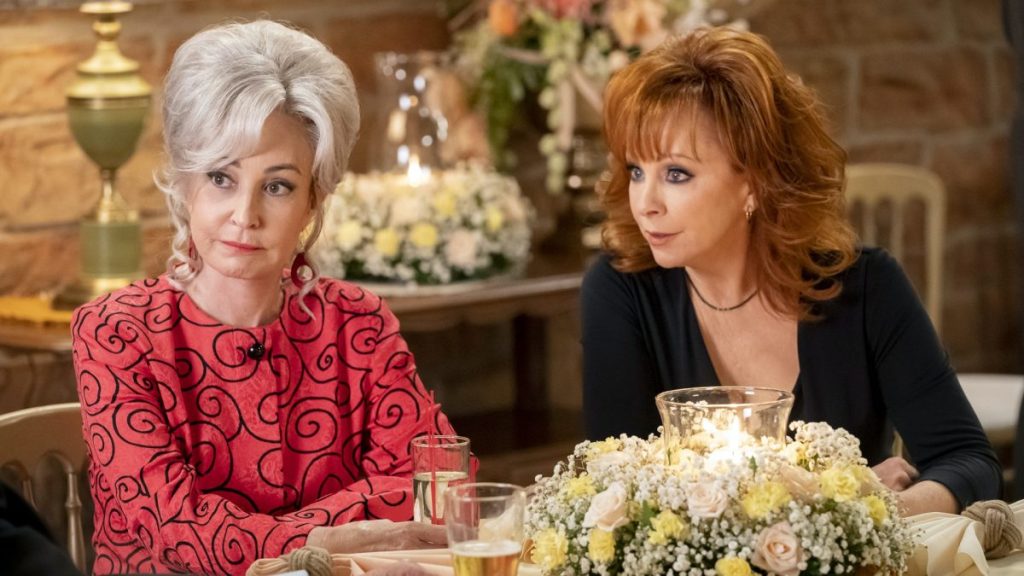 Young Sheldon Season 5 Episode 8: Airing Date
The eighth episode will not be airing this week. Thus, Young Sheldon Season 5 will return for the eighth episode on December 2, 2021, after a Thanksgiving break of roughly two weeks. All-new episodes will begin airing weekly on Thursdays at 8:00 p.m. ET, with an estimated runtime of around 19-22 minutes.
Where To Watch The Next Episode Online?
If you miss CBS's broadcast, fans can stream the upcoming episode on the network's website, and paramount+. In addition, the fifth season is also available on Hulu+Live, DirecTV, Fubo TV, YouTuve TV, and Xfinity. Hence, don't miss the returning episode of season 5 and keep coming back for more thrilling episode reviews.