It looks like the mystery behind Matt's disappearance will be stressful for Dexter in Dexter Season 9 Episode 4. Kurt will reveal peculiar news that will surprise everyone and create doubt in Angela's mind. Meanwhile, Harrison will get recognized all over town for standing out against a bully at school. Thus, continue reading ahead to know all the details about the next episode.
Dexter Season 9 Episode 4 Preview: What Will Happen Next?
The fourth episode of Dexter Season 9 is titled "H For Hero." Kurt will tell everyone that Matt was alive and had called him. The aftermath of the revelation will prove to be problematic to Dexter. Moreover, Dexter will also discover what Harrison did on his first day at the school. Harrison will get famous in the whole town for standing out against a bully at school.
But the incident will complicate things more for Dexter as he wants to stay out of attention after killing Matt. In addition, Angela will continue to look into Matt's disappearance. Her doubts will get deepened after she hears of Matt calling Kurt in Dexter Season 9 Episode 4.
A Quick Recap!
In the previous episode, Chief Bishop decided to up the ante on the lookout for Matt Calwell. Dexter had to move his body after the cops brought in the sniffing dogs. At the same time, the homeless girl reached a painful fate, The unknown killer who abducted her let her escape from the bunker. After that, he killed the girl by shooting her down.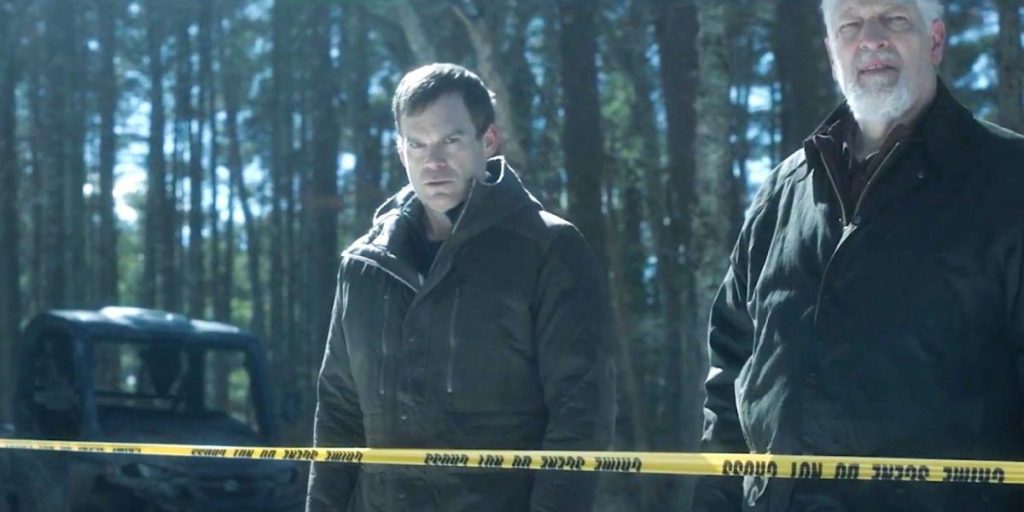 Further, in Dexter Season 9 Episode 3, Dexter spotted Matt's father, Kurt, in the forest enjoying the snow. Dexter was suspicious and offered Kurt a ride home. But, instead, Kurt told Dexter that Matt had just video called him. Meanwhile, Harrison had his first day at school. He became friends with a classmate who was being bullied. So, Harrison came in between the attack and held the bully's throat.
Moreover, Debra constantly haunted Dexter throughout the episode. He promised Debra that Matt's murder was a "one and done." He planned to focus on being a father, which could help him fight his urge to kill.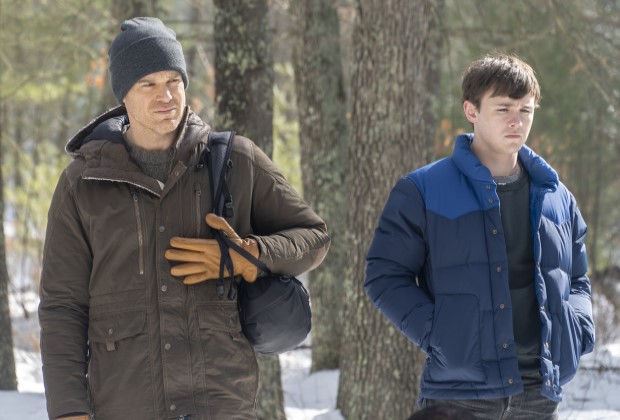 Dexter Season 9 Episode 4: Airing Date
The fourth episode of Dexter Season will air on November 28, 2021. Each new episode airs weekly at 9:00 p.m. ET on Sundays. And Dexter: New Blood will comprise of ten episodes.
Where To Stream The next Episode Online?
If you miss Showtime's broadcast, the latest episode can also be streamed on the network's website and Showtime app. Moreover, season 9 is also available on Amazon Prime Video, Sling TV, YouTube TV, and Fubo TV. Hence, don't miss out on the fourth episode and keep returning for more exciting episode previews.