It seems Jamie will look into his biological father's past in Yellowstone Season 4 Episode 5. Meanwhile, John and Kayce will handle some newcomers in the town. In the last episode, John suspected Jamie's loyalty. So, he asked Kayce to convince Jamie into pulling out a file on Riggins, the man who planned the attack on Duttons.
However, what Jamie found in Riggin's prison file surprised him. It seems that Jamie's father had something to do with the Dutton's attack. So Jamie will look for more clues in the next episode. Thus, keep reading to know all the details about the fifth episode.
Yellowstone Season 4 Episode 5 Preview: What Will Happen Next?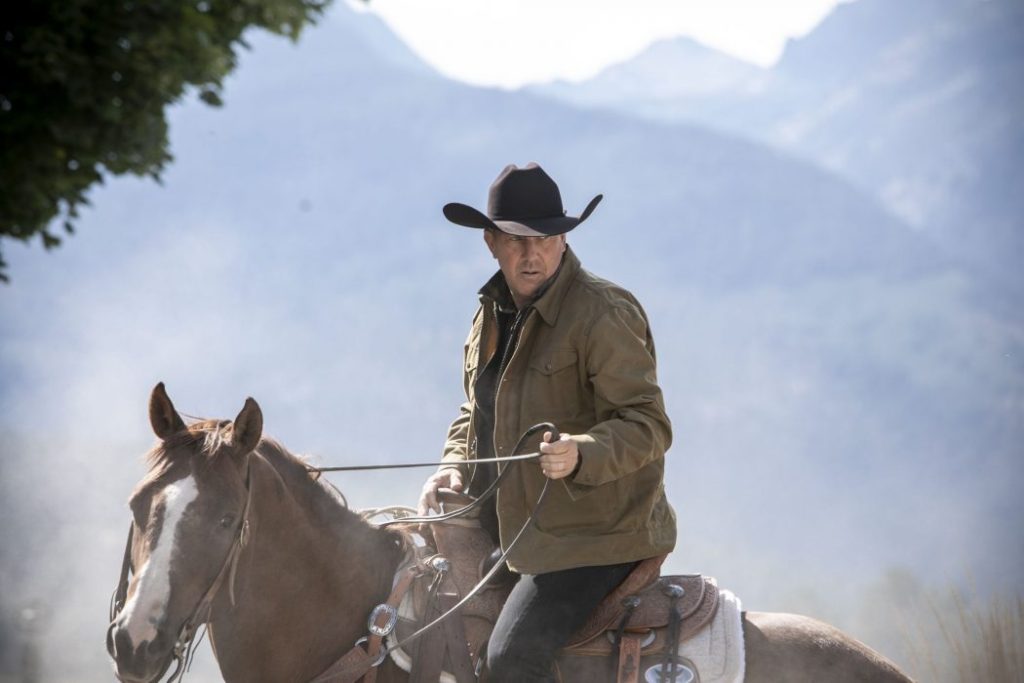 The fifth episode of Yellowstone Season 4 has been titled "Under a Blanket of Red." Some newcomers will visit the town in the next episode. And John and Kayce will have to deal with these intruders. Meanwhile, Llyod will stay in the doghouse with Rip. He will spend his time teaching cater in Yellowstone Season 4 Episode 5. The upcoming episode will focus mainly on Jamie's pursuit of the truth about his biological father. After discovering that his father was Riggins' cellmate in jail, he will be looking for some answers.
A Quick Recap!
of Yellowstone Season 4, John was unsure about Jamie's loyalty to the Duttons. So he took Kayce to the favorite spot on the Ranch and handed him a task to find the truth about Jamie. He told Kayce that the attack on the family was an organized multiple squad hit organized by a man named Riggins.
Rainwater and Mo got the information about Riggins to John. Thus, he ordered Kayce to ask Jamie about Riggin's prison files. John assumed if Jamie delayed or ignored the request that there was something fishy going on.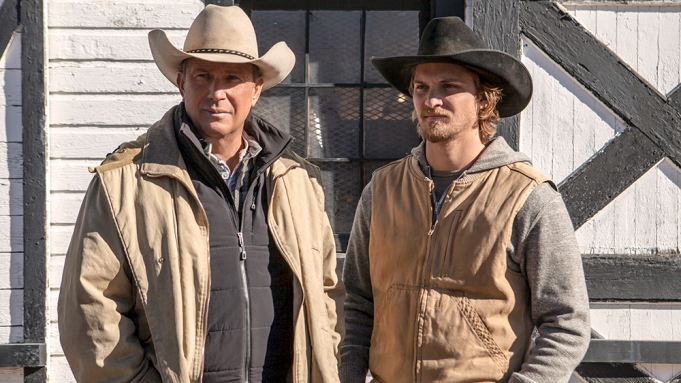 Meanwhile, Kayce visited Jamie and asked him to get Riggins' files. Jamie agreed to get the prison file released. But when he received the file, he was shocked to see that Jamie's biological father, Garret Randall was an ex-convict and Riggin's cellmate in Yellowstone Season 4 Episode 4.
Yellowstone Season 4 Episode 5: Airing Date
The fifth episode of Yellowstone Season 4 will air on November 28, 2021. Paramount+ airs each new episode weekly on Sundays at 8:00 p.m. ET, with an estimated runtime of around 45 minutes. And, the fourth season will comprise of ten episodes in total.
Where To Stream The Upcoming Episode Online?
If you miss the episode on Paramounr+, fans can stream it on the network's official website and Paramount app. In addition, fans can also watch season 4 on YouTube TV, Hulu+Live, Fubo Tv, Sling Tv, and Philo TV. So, don't miss the upcoming episode and keep coming back for more thrilling episode previews.