The first season of Dollface starring Kat Dennings debuted on Hulu back in November 2019. So fans' long wait is now finally coming to an end after a very long gap of more than two years, and Dollface Season 2 is finally coming to Hulu.
Hulu's Dollface is an American comedy-drama series. The series created by Jordan Weiss revolves around Jules, who got dumped by her long-time boyfriend. Jules navigates through life while dealing with her heartbreak. Meanwhile, she tries to reconcile with her friends, whom she previously ignored because of her relationship. 
Friendship bond is one of the vital elements in the series, and Dollface centers around it. The show has a very relatable storyline with which the viewers develop an emotional bond. The first season of the series received positive reviews from fans for brilliant cast performances. Also, the audience loves the feel of the warm hug that Dollface provides.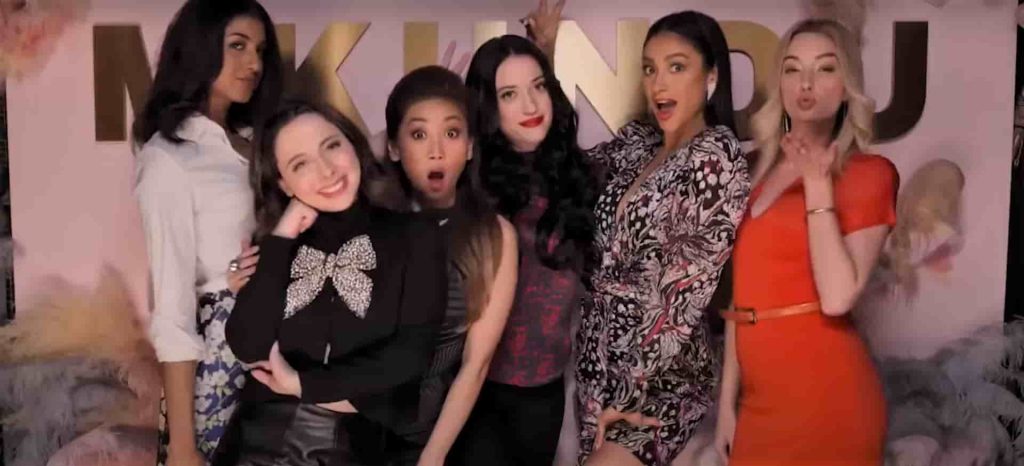 Dollface Season 2: What's Next For Jules?
In the first season, Dollface revolved around Jules, who struggles after she got heartbroken by her boyfriend. Jules tried to reconnect with her old friends, with whom she lost touch during her relationship. After reconnecting with them, the friends assist each other in dealing with various life situations. Meanwhile, Jules' friends advise her to start casual dating in order to get over her toxic ex-boyfriend. As a result, Jules got involved with a guy named Ryan. 
Now, Dollface Season 2 will follow Jules and her friends as they approach their 30th birthdays, "post-pandemic, post-heartbreak." After successfully reuniting with her friends, Jules now has to manage her group together as the women negotiate work, love, and a deeper relationship with one another.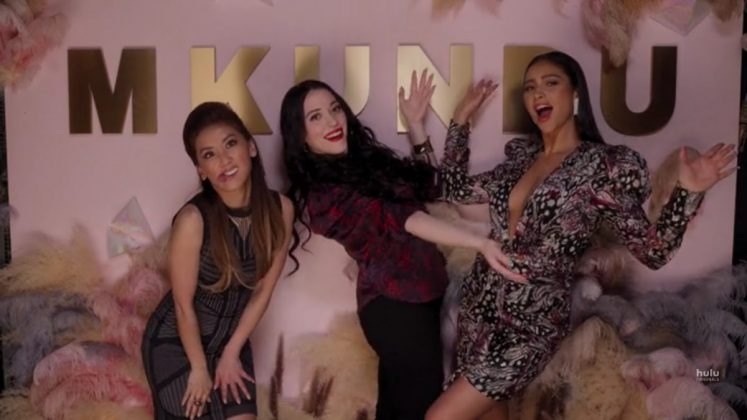 Showrunner Jordan Weiss while talking about the forthcoming season, said that Dollface Season 2 will be very different from the first season. The world is currently awash in romantic comedies about straight couples. She hopes to explore a love story among a group of friends in the next season. 
Dollface Season 2: Release Date 
All the ten episodes of the first season of Dollface were released on Hulu on November 25, 2019. As per the reports, then the creators were planning to premiere the second season around the same time in 2020. And in January 2020, Hulu renewed the series for a second season.
But, unfortunately, just like everything else in the world, the global outbreak of Covid19 severely impacted the making of the second season. And fans started to wonder about the possibility of the second season. Then Craig Eirwich, president of Hulu Originals, said to the media, "We have a plan to bring it back."
So, finally, the production for Dollface Season 2 started in July 2021. Recently Hulu confirmed the official release date for the show's second season. Dollface will premiere the second season on the streaming platform on February 11, 2022. So, don't miss it.