It's been about a year since season four of Search Party premiered on HBO max, and fans are gearing up for the Seach Party Season 5. The show is loved by critics and fans alike and has created a somewhat cult following over the seasons. And now viewers are waiting for the next season of Search Party.
'Search Party' is a dark comedy mystery thriller series that debuted in 2016 on TBS. The dark comedy series is created by Charles Rogers, Michael Showalter, and Sarah-Violet Bliss. It revolves around a group of amateur wannabe detectives in their twenties who try to solve the mystery of a missing woman they knew in college. Originally premiering on TBS, the show later moved to HBOMax.
What Will Search Party Season 5 Be About?
At the end of Search Party season 4, fans saw that Dory's mates discover her. However, she was not willing to leave. Dory successfully escaped from Chip's automobile after he took her, yet she chose to return on her own. In the season finale, Dory visited her funeral and numerous alteration of herself, where she listened to what her friends said about her. In addition, she also saw them viewing her clip in which she proclaimed her love for them before passing out from the smoke. Finally, we saw Dory awaking in an ambulance in the last moments of the episode. The episode was a dream in which Dory saw herself from others' perceptions.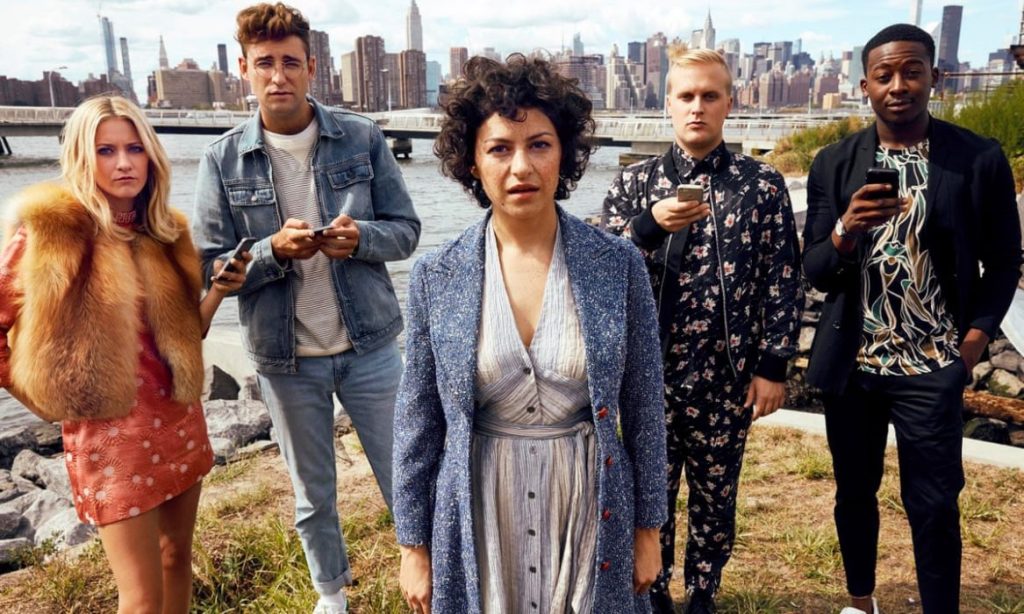 Now, Search Party Season 5 will likely pick up from season four's end. What will life be like for Dory now that she has gone through so much? Fans still don't know whether Dory has been recovered from her kidnapper. However, the show's co-creators are particularly interested in interpreting this episode as a "vision in brief death" and exploring the "other side" of it. However, Search Party Season 5 would be inspired by what happened to Dory at the end of season 4. She had a near-death experience, which strangely relates to her brand-new business venture.
Is There A Release Date?
Aside from welcoming in the new year, fans of the comic thriller had plenty to cheer about at the start of 2021. Season 4 of "Search Party" premiered on HBO Max on January 14, 2021. Thankfully, they didn't have to wait long to know whether the show is com ing back or not. As HBO Max confirmed in February 2021 that they've renewed the show for Search Party Season 5.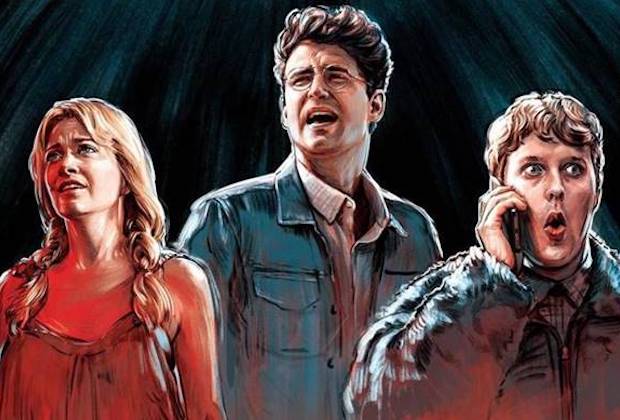 Also finally, there's a date, and it appears that HBO Max enjoys the pairing of January with the cult comedy series. Season 5 of "Search Party" will premiere on January 7, 2022, according to Warner Media. The fifth and final season, like the previous four, will have ten episodes. Another good news is that all the episodes in Search Party season 5 will release together. So, that fans can binge-watch them on the same day.
Also, Read Search Party Season 5: HBO Max To End The Show With Season 5, First Look Hints At New Beginning