Unfortunately, All American Season 4 Episode 6 will not be returning on NBC this week. We will have to wait another week for the sixth episode. But when All American returns, Spencer and Olivia will take a trip to the cabin. However, their couple's retreat will get busted when all their friends show up at the cabin. Thus, continue reading ahead to learn all the necessary updates about the sixth episode.
All American Season 4 Episode 6 Precap: What Will Happen?
The upcoming episode of All American Season 4 is titled "Show Me a Good time." Spencer will plan a romantic getaway with Olivia in the sixth episode. However, things get tricky when all their friends show up at the cabin. The duo will not like it, but they will have to bear with it. Meanwhile, surprising news will puzzle Jordan and Simone. 
They will be forced to introspect that the reality is different from how they assume it to be. Also, there will be some major realizations for everyone at the cabin in All American Season 4 Episode 6.
A Quick Recap!
In the previous episode, Spencer attempted to get out of his contract with Toledo University. Billy, Laura, and Grace helped him to get through. Unfortunately, the news became public, and Spencer receives a lot of criticism from the media. Thus, Billy suggested a combination so all the coaches can figure out the potentials of players from Crenshaw and Beverly. JJ played for Beverly with Asher and Jordan and demanded to be a quarterback. Meanwhile, Spencer played for Crenshaw when Chris and Jordan both wanted to be quarterbacks, and Spencer let them.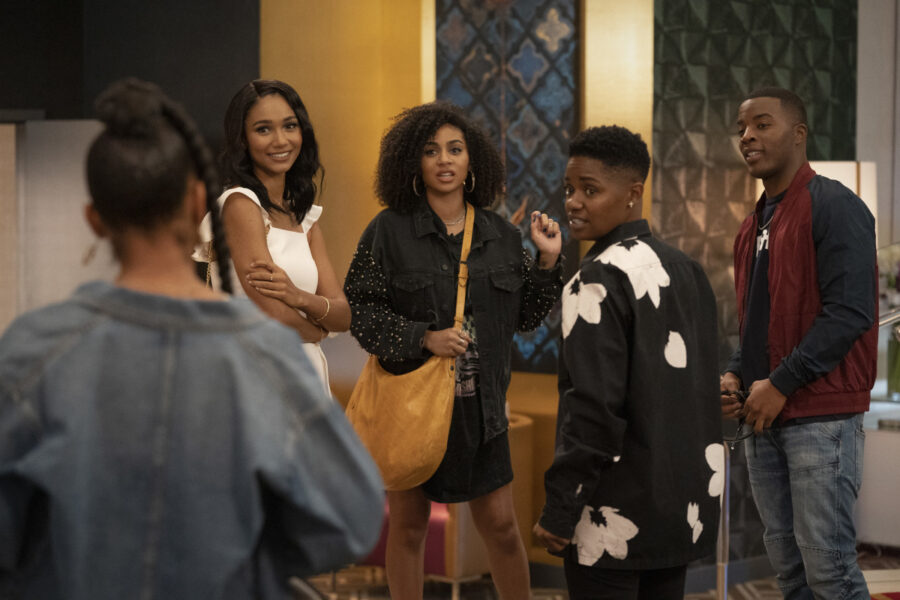 Meanwhile, Billy talked with all the coaches and solved their concerns about trusting Spencer. At the end of the game, JJ receives an offer from Asher's dream university Coastal California along with a scholarship. Asher is disheartened to get the news. Moreover, Spencer was also earned three offers from the universities. However, he was interested in playing under Coach Booth. Thus, in the end, he decided to be with Boone, where he would be playing with Jordan in his team.
Olivia Becomes Jenn's Sponsor!
At the AA meeting, Olivia shared her drug abuse story, which inspired everyone. But, a 15-year-old girl named Jenn was not impressed as she walked out of the room. Joy asked Olivia to be Jenn's sponsor. She was not sure if she was ready. Later, she ran into Jenn at the combine. Jenn told her story of being involved in ballet and eventually ending doing substance abuse.
Jen also requested Olivia to be her sponsor. But Olivia hesitated, and she walked away. The duo had another encounter at the NA when Olivia decided to be Jenn's sponsor and laid out ground rules. She suggested Spencer to go with Coach Boone when they discussed his offers in All American Season 4 Episode 6.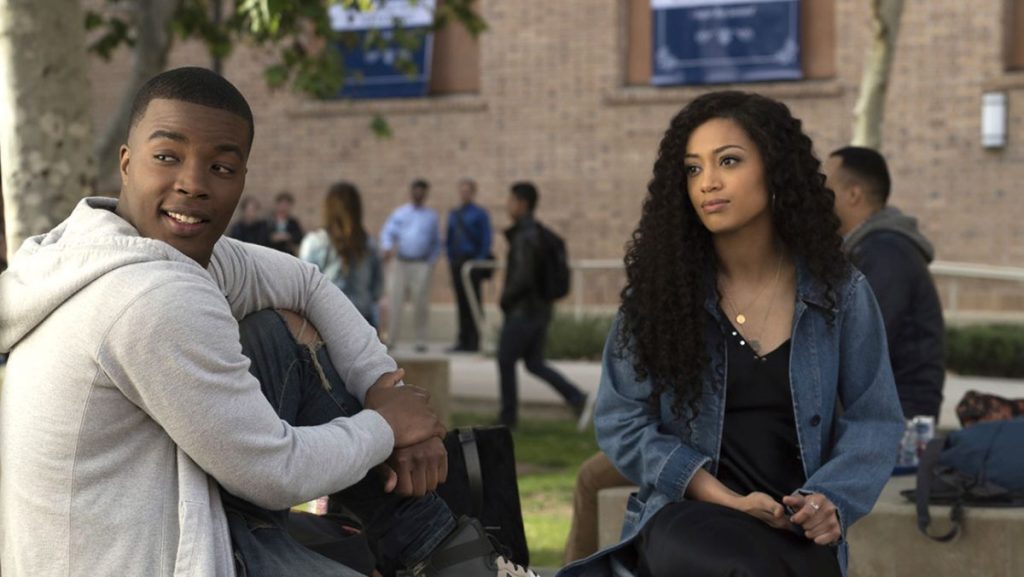 Patience Keeps News About Her headline Tour With Coop
Patience was recording at Leyla's studio when the latter suggested that she should move up her album drop and headline the tour. She accepted Leyla's suggestion but thought that Coop will feel like Patience is replacing her. So she felt reluctant to tell Coop.
Coop got to know about the tour from Olivia. She was shocked after hearing the news while she was with Amina. Eventually, Patience talked to Coop about the tour. Even in pain, Coop tried to express her support to Patience. Towards the end of All American Season 4 Episode 5, Coop was with Amina, who wanted to figure out the mystery behind her mother's death. However, she was aware that all the evidence pointed towards Coop.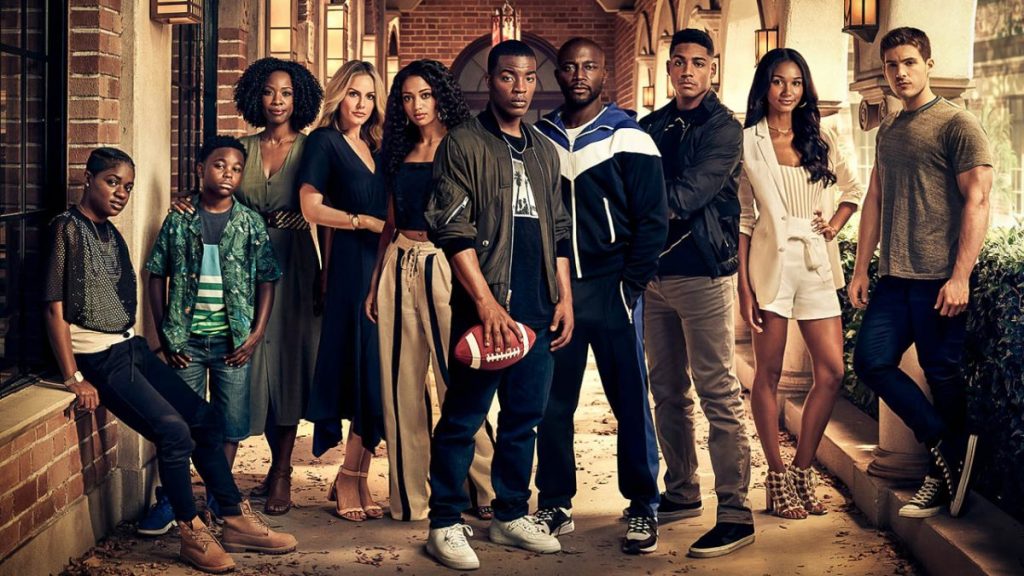 All American Season 4 Episode 6: Release Date
Unfortunately, the sixth episode has been delayed for a couple of weeks. Now, The CW will air All American Season 4 Episode 6 on December 6, 2021. So, fans might have to wait a little longer to catch up with the upcoming episode.
Where To Stream the Next Episode Online?
If you miss the CW's broadcast, the latest episode can also be viewed on the network's website and The CW app. Moreover, season 4 is also available on Hulu+Live, YouTube TV, Fubo TV, and DirecTV. Hence, don't miss the sixth episode and keep coming back for more episode previews.