Unfortunately, the Riverdale town will be graced by the Devil's appearance in Riverdale Season 6 Episode 3. A mysterious man who calls himself the Devil will lure the people to sell their souls. And Jughead, Kevin, and Veronica will become the victims of this clever entity. Meanwhile, Betty will come across the Trash Bag Killer in the upcoming episode. Therefore, keep reading to know all the necessary details about the third episode.
Riverdale Season 6 Episode 3 Preview: What Will Happen Next?
The third episode of Riverdale Season 6 is titled "Mr Cipher." The Devil will be persuading the people of Riverdale to sell their souls in the upcoming episode. However, Jughead and Kevin will make a deal with the Devil. The former will look to get rid of his writer's block, while the latter will look to explore his past with fangs. In addition, Tabitha will have a disagreement with Jughead regarding his obsession with his work.
Meanwhile, Veronica will ask Reggie if he can sell his soul for her. She will seek this mysterious person's help to advance her casino business. Veronica will also try to connect with Nick St. Clair in order to get him involved in the casino business. Further, Betty will face the Trash Bag Killer(TBK) in the Riverdale Season 6 Episode 3. The killer will return with a new face and ask Betty if she wants to see his real face. Next, she will try to uncover the killer's real intentions in the next episode.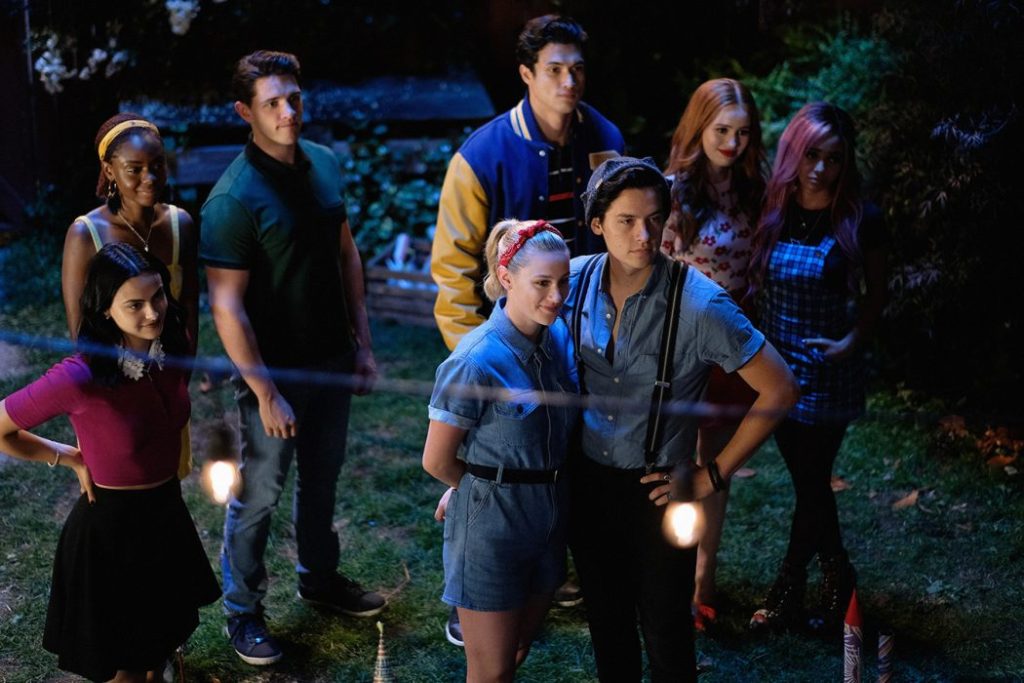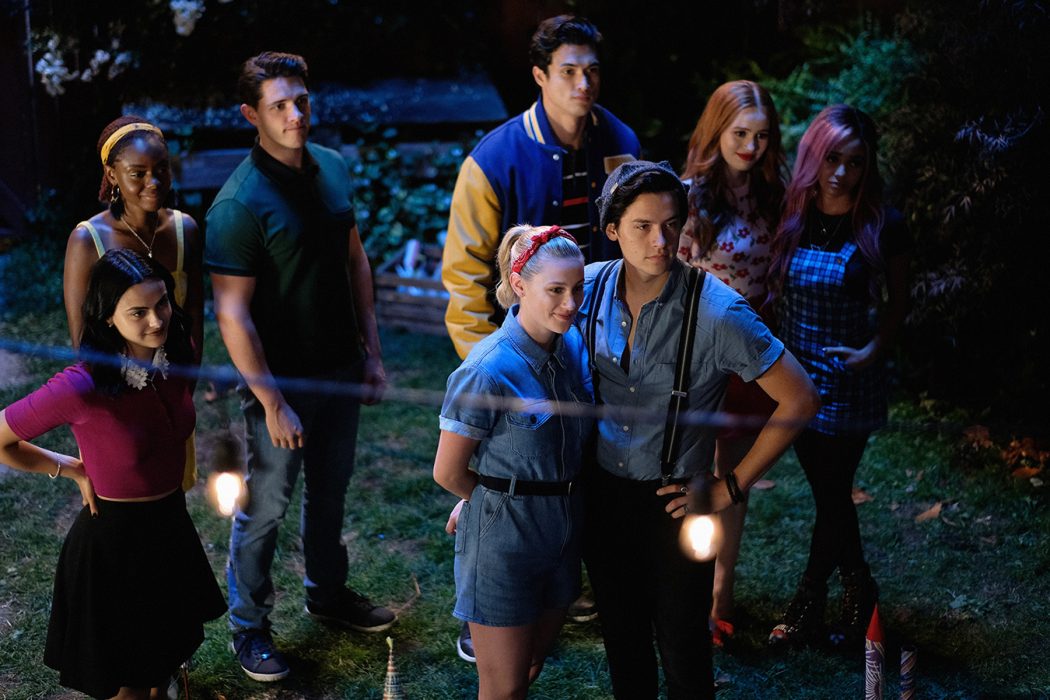 A Quick Recap!
The previous episode began with Cheryl and Nana Rose celebrating the maple tree's revival. But their celebration was interrupted they heard Juniper's screaming. She was being drowned in a bathtub by an unknown entity. Later, the entity turns out to be La Llorona, a fairytale ghost. Meanwhile, Betty and Toni investigated the presence of La Llorona in the town, following the reporting of strange incidences. Before that, they also encountered the ghost themselves.
Soon after, Betty found out that she suffered from a miscarriage, and Toni discovered that her baby was also the target. Thus, Toni made a deal with La Llorona to trade places with it to let her son go. It turned out Darla had summoned the entity seeking revenge after Toni killed her son. Toni asked Betty to take care of her son while she was gone in Riverdale Season 6 Episode 2.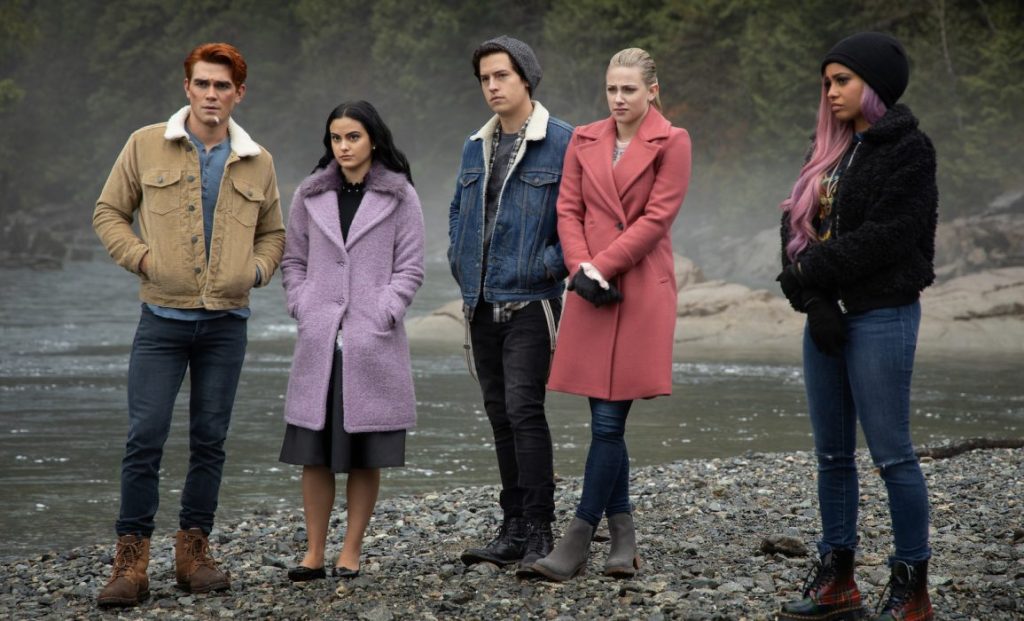 Further, Jughead and Tabitha struggled with their relationship as they moved in together recently. They were paranoid about ending up like the couple who died tragically years ago at the same apartment. On the other end, Veronica struggled to trust Reggie after discovering that he was connected to a ghost from his past. However, things settled between the two when Reggie explained his relationship and the events of his father's death in Riverdale season 6 Episode 2.
Riverdale Season 6 Episode 3: Airing Date
The third episode of Riverdale Season 6 will air on November 30, 2021. The CW airs each new episode weekly on Tuesdays at 9:00 p.m. ET, with an estimated runtime of around 45 minutes.
Where To Watch The Upcoming Episode Online?
If you miss The CW's broadcast, the upcoming episode can also be streamed on the network's official website and The CW app. In addition, season 6 is also available on Hulu+Live, Vudu, Fubo TV, DirecTV, and Amazon Prime Video. US viewers can also watch the newest episode on Netflix, a day after The CW's broadcast. Hence, don't miss out on the third episode and keep returning for more thrilling details about your favorite shows.