It looks like Bull's bribery trial will be the focal point of Bull Season 6 Episode 7. Some new evidence in the case will lead to his wife getting involved in the matter. Meanwhile, Olivia will prevent the TAC from providing help in Bull's case. Hence, keep reading to know all the information about the seventh episode.
Bull Season 6 Episode 7 Precap: What Will Happen Next?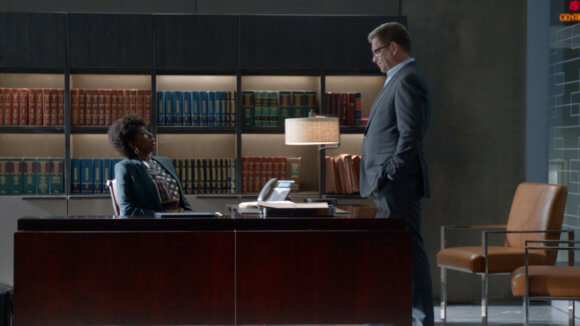 The upcoming episode of Bull Season 6 is titled "Confidence Man." In the seventh episode, Bull's legal issues will invade his personal life. In addition, his wife will be implicated when new evidence in his bribery case surfaces. Moreover, the TAC attempt to help Bull will be opposed by her attorney, Olivia. She believes that Bull's team will cross the lines of legality to help their boss in Bull Season 6 Episode 7.
A Quick Recap!
In the previous episode of Bull Season 6, a New York-based midwife was arrested for delivering babies without a license. To get a license, one must attend the school, which was three hours away from her location, and submit a hefty fee of $30,000. Thus, the woman approached Bull to help her win the case without a plea deal.
Meanwhile, Chuck tried to get a plea deal with the DA of Maggie's county. However, Bull did not go along with the idea. Also, Taylor and Marissa insisted on a plea as nobody wanted to testify in maggie's favor.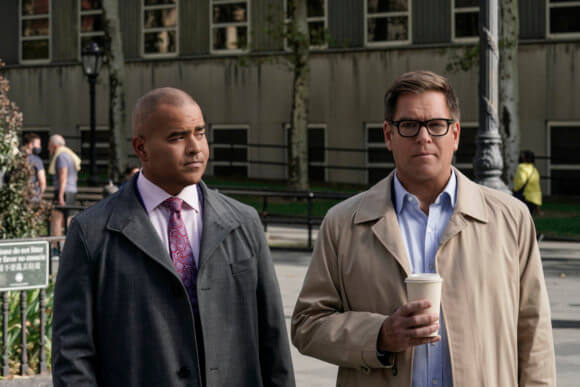 Luckily, Bull's team came across a pregnant woman who was willing to testify. But, the only problem was that the woman was not ready to discuss the issue in front of men. Hence, Bull arranged a private meet between the woman and the DA. The lady revealed that Maggie risked getting through a blizzard to help a woman who went into labor five weeks early. Eventually, the DA granted Maggie probation and warned her about delivering babies without a license.
Meanwhile, the team discussed Bull's current situation in the case against him. The group believed in his innocence but doubted his intention of visiting the juror. Bull specified that he was spying on the man because Danny was not there to do it for him. Eventually, Olivia took up Bull's case as his team fully trusted his innocence in Bull Season 6 Episode 6.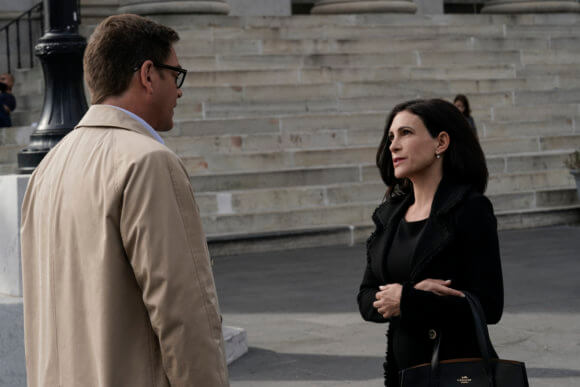 Bull Season 6 Episode 7: Airing Date
The seventh episode is returning after a fall break. CBS will air Bull Season 6 Episode 7 on December 2, 2021. And the network will air each new episode weekly on Thursdays at 10:00 p.m. ET, with an estimated runtime of around 45 minutes.
Where To Watch The Next Episode Online?
If you miss CBS's broadcast, the upcoming episode can be streamed on the network's official website and Paramount+. In addition, season 6 is also available on Spectrum, Fubo TV, YouTube TV, Xfinity, DirecTV, and Hulu+Live. So don't forget to watch the seventh episode and return for more informative episode previews.