Hope will surprise everyone by returning to the Salvatore school in Legacies Season 4 Episode 7. However, there might be some darker reasons behind Hope's return. MG and the Super Squad will make one last effort to bring Hope back.
But, things might get a little out of hand in the next episode. Moreover, Lizzie will try to revive Alaric while he is stuck on the dark side. Thus, keep reading to discover all the updates about the seventh episode.
Legacies Season 4 Episode 7 Preview: What Will Happen Next?
The seventh episode of Legacies Season 4 is titled "Someplace Far Away From All This Violence." Hope will surprise the Super Squad by returning to the Salvatore Boarding School. Landon's death had led Hope to switch off her emotional side as she is not reluctant to harm her friends. Meanwhile, the Super Squad has tried everything to convince Hope. However, all their efforts just made Hope more emotionless and violent. 
In the upcoming episode, MG and the Super Squad will make one last attempt to save Hope. However, the situation will turn out to be trickier than everyone's expectations. Moreover, Lizzie will continue her quest to bring Alaric back. Fans will see him stuck on the dark side with Landon and Ted in Legacies Season 4 Episode 7.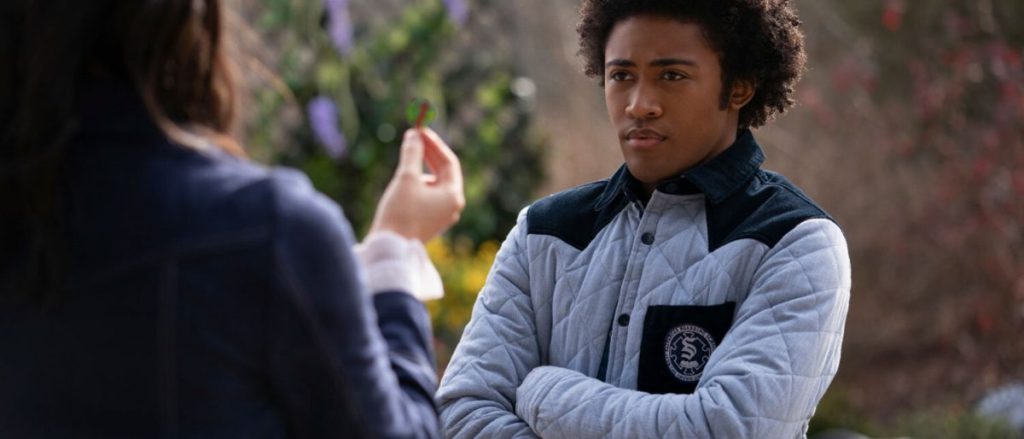 A Quick Recap!
Cleo and the Super Squad attempted to help Hope several times in the previous episode of Legacies Season 4. They moved to the dark side in order to get Hope out of her killing spree. However, she ended up fighting and hurting her friends. The Super Squad was no match to Hope's fully active tribrid self.
Meanwhile, Lissie came across a dark spell in Alaric's journal. She requested her sister Josie to help her revive their father. However, a human sacrifice was needed for the spell to work. Hence, Josie refused her sister's request as Lissie ended up moving forward with her idea alone. But, eventually, she decided not to go ahead with her plan.
Next, Ryan was busy adapting to his new life as a human. He got a job and is also made a new girlfriend. Hope tracked Ryan and asked to help her track down the originators of the Triad bloodline. With no other choice, Ryan decided to get along with Hope's plan. The duo headed to a facility where Hoppe freed a monster named Argus. After the incident, Ryan called the super squad and informed them about the demon running free in the open.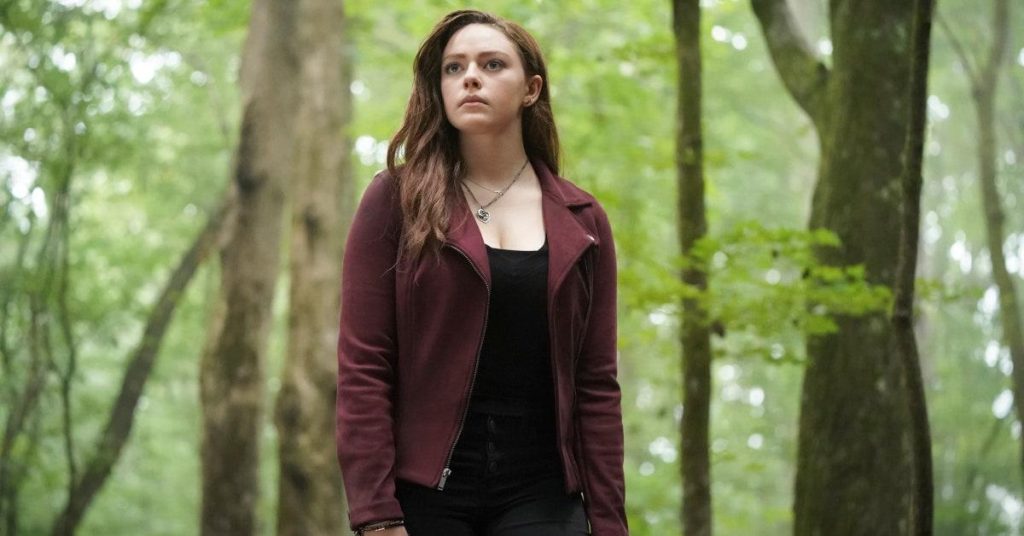 Elsewhere, Cleo discovered that the dagger was capable of killing Hope. Also, Ryan told his girlfriend about his secret. She was keen on knowing more about Ryan's life. Moreover, Landon and Ted were ready to attain peace and get lost in the nothingness, in the dark side. However, that's when Alaric joined them on the dark side in Legacies Season 4 Episode 6.
Legacies Season 4 Episode 7: Airing Date
The upcoming episode is returning after a delay of two weeks. The CW will air Legacies Season 4 Episode 7 on December 2, 2021. Each new episode airs weekly on Thursdays at 9:00 p.m. ET.
Where To Stream the next Episode Online?
If you miss the upcoming episode on The CW, fans can stream it on the network's website and The CW app. In addition, season 4 is also available on YouTube TV, Spectrum, Xfinity, DirecTV, Fubo TV, and Hulu+Live. So, don't skip the next episode and keep coming back for more exciting episode previews about your favorite TV shows.