It seems like Hui-ju's fate is sealed while Woo-jae destiny will finally uncover in Reflection Of You Ep 16. Li-sa witnessed her mother getting strangled by Woo-jae. In the finale, we will find out if Hui-ju is finally dead. The previous episode has turned the tables, and thus, it's hard to predict the final events. Therefore, continue reading to know all the details about the final episode.
Reflection Of You Ep 16 Preview: What Will Happen In The Finale?
In the upcoming episode, we will find out if Hui-ju is finally dead. Woo-jae lost his cool and strangled her while Li-sa saw it happening. Thus, it might be the end of Woo-jae too. It seems that li-sa might end up killing Woo-jae, or it could be the other way round.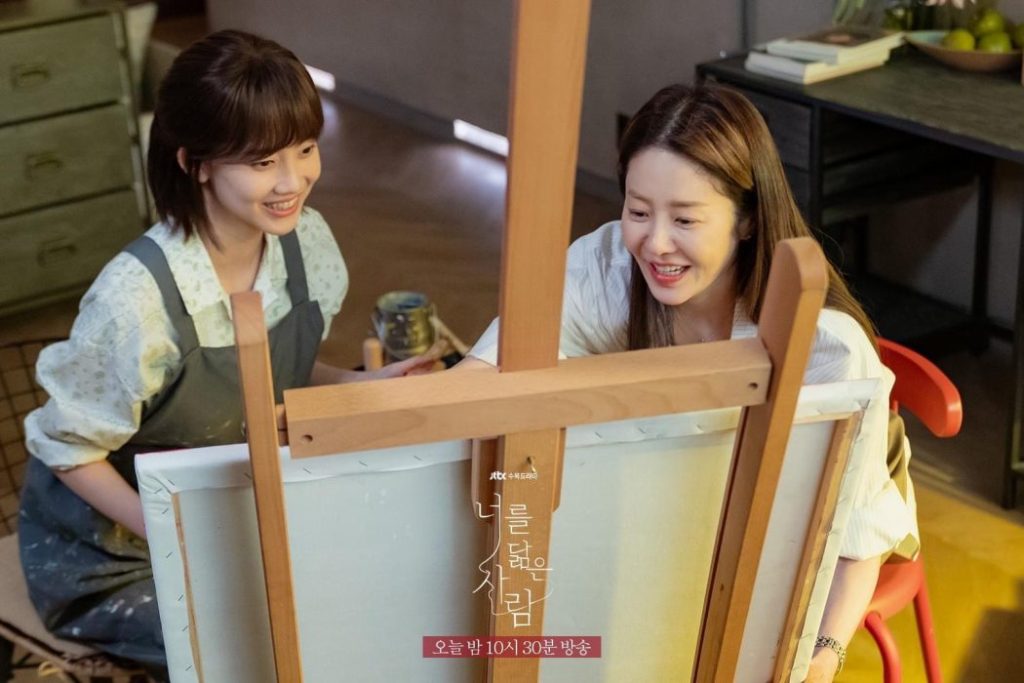 The ultimate episode will reveal the greatest mystery of the season. Thus, it will be interesting to find out who lives and dies at the end of season 1. Moreover, fans will also discover the fate of Hae-won, Li-sa, and Hyung-yeong after everything comes to a close in Reflection Of You Ep 16.
A Quick Recap!
In the previous episode, there was a major confrontation between Hui-ju and Hae-won. Hui-ju knew she was wrong, but she was too proud to admit it. Hae-won poured her heart out and blamed Hui-ju for ruining everyone's life, including Hae-won, her own husband, and Woo -jae. She told Hui-ju that she and her immense greed was the problem. Hae-won also said that Hui-ju must have been so happy when she discovered that Woo-jae had lost his memory.
Further, Hae-won and Hyung-Seong grabbed drinks at the bar. She dropped him at home in the night. Hui-ju recognized the smell in her husband's clothes and asked if he had cheated on her. To which he gave a cruel reply saying not to assume that he cheated on her because she did too.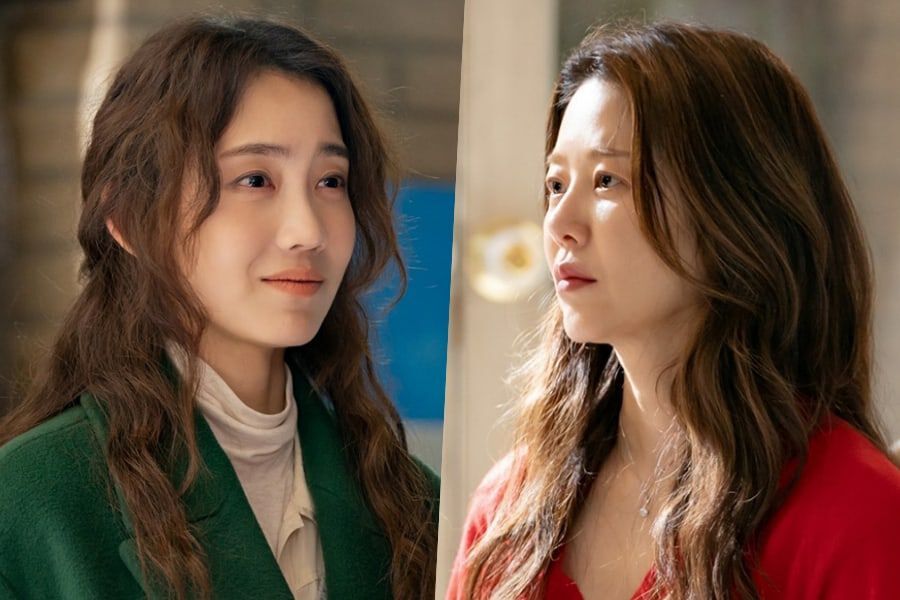 Meanwhile, in Reflection Of You Ep 15, the abusive Lawyer, Mr. Lee, went through surgery. Unfortunately, however, he had some severe injuries, which caused loss of sensation and problems with speech.
Next, Hui-ju decided to withdraw from the art exhibition with Woo-jae. She showed a video of Woo-jae touching her inappropriately to the gallery's curator to avoid public backlash. Hui-ju made this decision herself. She did not do it for the family-like she cheated and lied because she wanted to.
Hui-ju Reaches A Dreadful Fate
Moreover, Li-sa was confronted by her mother about self-harming. She pulled her at the gallery and asked Li-Sa about the marks on her thighs. Li-sa couldn't hold off anymore and told Hui-Ju that she knew everything. Li-sa told her mother that she saw him with another man, and she hates her guts for destroying the family.
Hui-ju would have felt the most pain after discovering that her daughter knows and hates her for Hui-ju's actions. Also. Woo-jae tried to get Hae-won to divorce him. However, she was reluctant and told him the divorce happens only when one of them dies. Then, Woo-jae saw Hui-ju at the gallery and tried to strangle her. Li-sa witnessed her mother getting murdered in Reflection Of You Ep 15.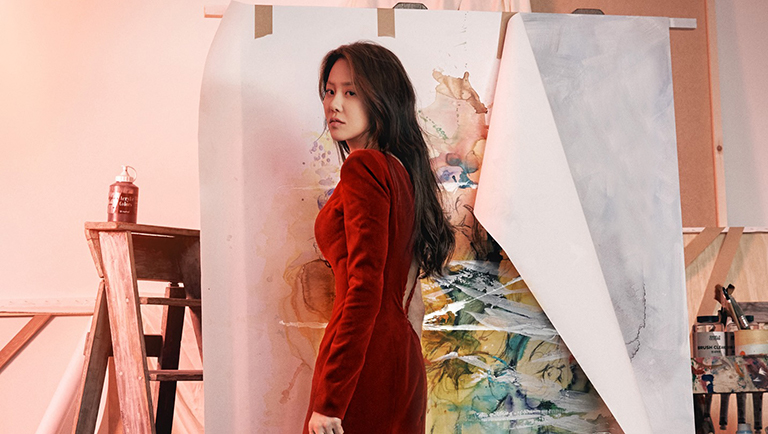 Reflection Of You Ep 16: Airing Date
JTBC will air the Reflection Of You Ep 16 on December 2, 2021. The final episode will air this Thursday at 10:30 p.m. KST, with an estimated runtime of 70 minutes.
Where To Watch The Final Episode Online?
Viewers around the globe can stream the final episode on Netflix and Dramacool with English subtitles. So, don't miss out on the thrilling finale of Reflection Of You, and keep coming back for more intriguing updates about your preferred K-drama shows.