It looks like Ji-won and Ki-joon will find themselves coming closer slowly in School 2021 Ep 4. Ji-won will struggle with Min-seo's death while Ki-joon tries to focus on his goal. Meanwhile, the upcoming episode will also deal with Young-joo's secret and Ki-woon's involvement in it. Also, Ji-won will look to find the reason behind Min-seo's suicide. Hence, keep reading to learn all the details about the fourth episode.
School 2021 Ep 4 Preview: What Will Happen Next?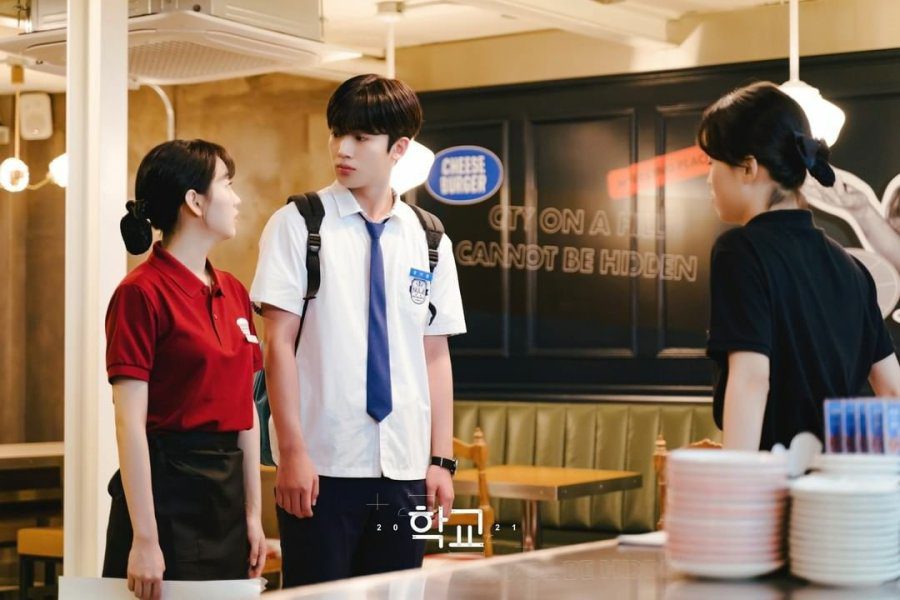 With Min-seo gone, Ji-won will live with the guilt of losing her friend. Meanwhile, she will dig deeper to find the reason behind Min-seo committing suicide. And Ki-joon will help her uncover the mystery following her death. Moreover, Ji-won will have to find some other work so she can fulfill her dream of becoming a carpentry expert.
A Quick Recap!
In the previous episode, fans saw Ji-won struggling to get over the death of her friend Min-seo. The incident had brought her closer to Ki-joon, who has had the feeling for Ji-won for a long time. But, the dream of his life is to become a Taekwondo professional. The episode depicted the events after Min-seo's passing.
The news disheartened everyone at the school as the reason behind her death was still unknown. Ki-woon and Ji-won traveled on a bus, where they talked about their friends. That when Ji-won had a flashback about Min-seo, and she broke down into tears. However, Ki-joon held her and calmed her down.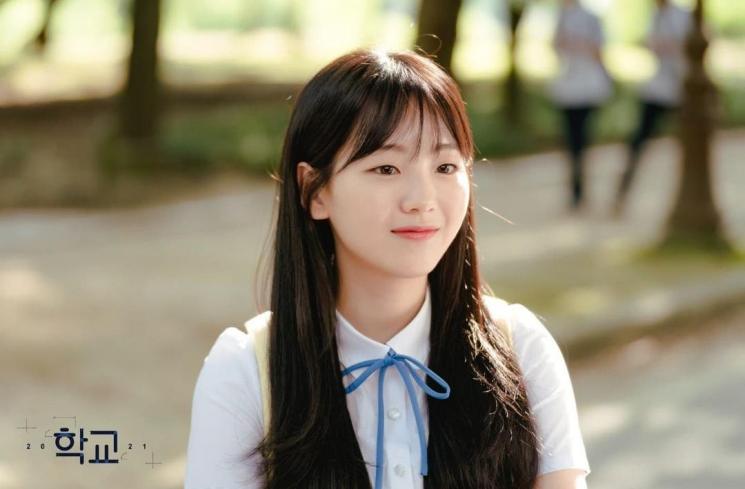 Thus, Min-seo's death brought the two closer. And we expect that it must be the start of something special between them. Meanwhile, Ji-won was also dealing with the unfair student internship practices at the firm. The suicide raised concerns as some people suspected that her death had something to do with the firm in School 2021 Ep 3.
The previous episode also focused on Young Joo. He is an exchange student, and he seems to be involved in some shady activities. He received a threatening call advising him to lead a quiet life. Young also made a deal with Eun-bi to protect himself and his big secret, which is yet to unravel. Moreover, Eu-bin also went to see Ki-joon, which could somehow set up a connection between Ki-joon to Young-joo.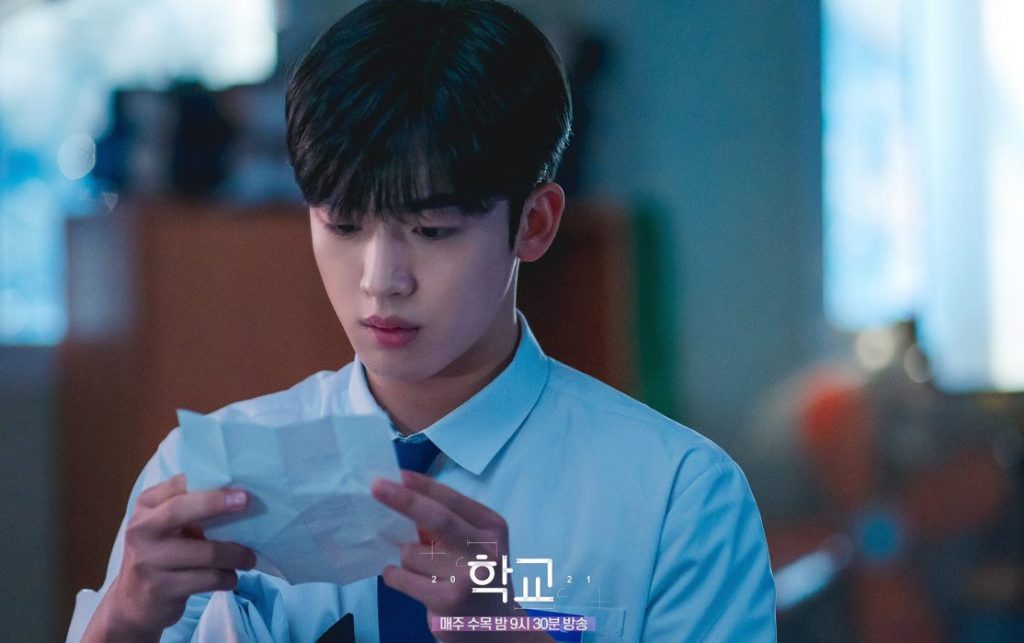 School 2021 Ep 4: Airing Date
KBS2 will air School 2021 Ep 4 on December 2, 2021. The network airs two new episodes weekly on Wednesday and Thursday at 9:30 p.m. ET, with an estimated runtime of 70-80 minutes.
Where To Stream The Next Episode Online?
Viewers across the globe can stream the upcoming episode on Rakuten Viki. All-new episodes are dropped on Viki soon after the broadcast on KBS2. Hence, don't miss the fourth episode and keep coming back for more informative updates about your favorite K-drama shows.