After rescuing Orphan and leaving Jade for rehabilitation, Artemis and the heroes will face another threat from Lady Shiva in Young Justice Season 4 Episode 9. It seems that a threatening war is about to break out between the two sides.
Unfortunately, Zatanna and her people will find themselves amidst the war in the next episode. So, keep reading to know all the details about the ninth episode. 
Young Justice Season 4 Episode 9 Precap: What Will Happen?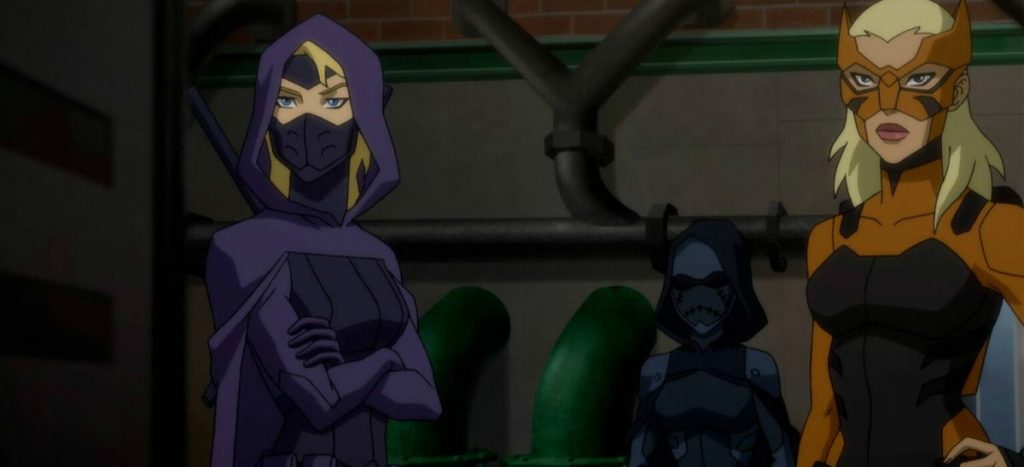 The ninth episode of Young Justice Season 4 is titled "Odnu." In the upcoming episode, Zatanna and her protegees will find themselves amidst the threatening situations of the way. On one side, there will be the Shawos, while the heroes will be on the other. Zatanna will have to choose a side in order to protect her and her skilled soldiers in Young Justice Season 4 Episode 9. Unfortunately, the network has not revealed many details about the next episode. So, only time will tell what is next for our favorite characters.
A Quick Recap!
In the previous episode, Lady Shiva and Cassandra savage revealed that they never believed that Onyx could be a true shadow. They let Onyx hear them talking and let her escape to confuse the heroes. The Shadows never planned to set up a mole in the team. All they wanted was the League's data and Orphan.
Moreover, Shade helped the heroes escape during the fight to repay an old favor to Cheshire. He also decided to leave the Shadows for good. While Orphan escaped, Shiva followed her, which resulted in the mother-daughter fighting against each other. However, Orphan managed to get the upper hand on Lady Shiva. She almost killed her mother for threatening Barabara's life but decided otherwise in the end.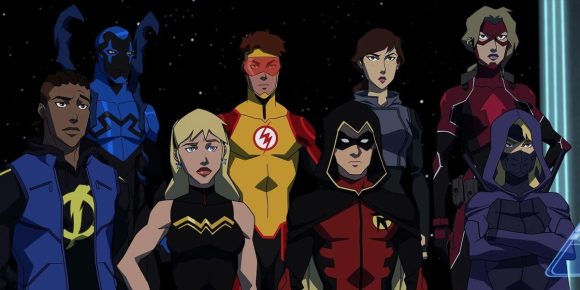 Meanwhile, Jade almost made up her mind to return to her family. But, she panicked after realizing that Lian still admired her. She also felt that she was just like her father, Sportsmaster, and could not be with them. Moreover, Onyx, Artemis, and Orphan followed Jade to the Infinity island. Sensei and Ra's al Ghul confessed to manipulating people into becoming assassins. However, they also offered rehabilitation for Jade, and Onyx decided to join her.
Further, in Young Justice Season 4 Episode 8, Artemis came to an agreement with Ra's to check up on Onyx and Jade from time to time. Moreover, at the Kent farm, Clark and the family still suffered from the death of Conner. They also explained the concept of life and death to his son. Jonny Clark shared his pain with Lois and blamed himself for Conner's death. In the end, Artemis quoted I Know Why The caged Bird Songs while looking at childhood pictures of her with Wally and Jade.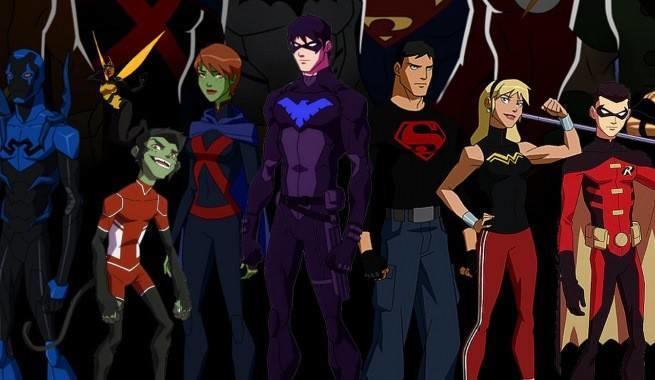 Young Justice Season 4 Episode 9: Airing Date
The ninth episode of Young Justice Season 4 will air on December 2, 2021. HBO Max airs each new episode weekly on Thursdays at 3:00 a.m. ET, with an estimated runtime of 25 minutes. Moreover, the current season will comprise a total of 26 episodes.
Where To Watch The Next Episode Online?
If you miss the upcoming episode on HBO Max, you can watch it on the network's streaming platform. In addition, season 4 is also available on Vudu, Xfinity, YouTube, Amazon Prime Video, iTunes, Google Play, and Microsoft Store. Hence, don't miss out on the next episode and return for more thrilling episode previews about your preferred TV shows.