It looks like Sheldon will be busy dealing with the scientific requirements at the university in Young Sheldon Season 5 Episode 8. He will approach the president's boss to sanction the requirements. Meanwhile, Georgie and Connie will be in huge trouble. But what happened now? So, continue reading to learn all the details about the eighth episode.
Young Sheldon Season 5 Episode 8 Precap: What Will Happen Next?
The upcoming episode of Young Sheldon Season 5 is titled "The Grand Chancellor and a Den of Sin." Sheldon will find himself busy solving a problem at the university. He sees a lack of scientific apparatus at the university. So, he will take a stand against the president's boss to get what the university needs.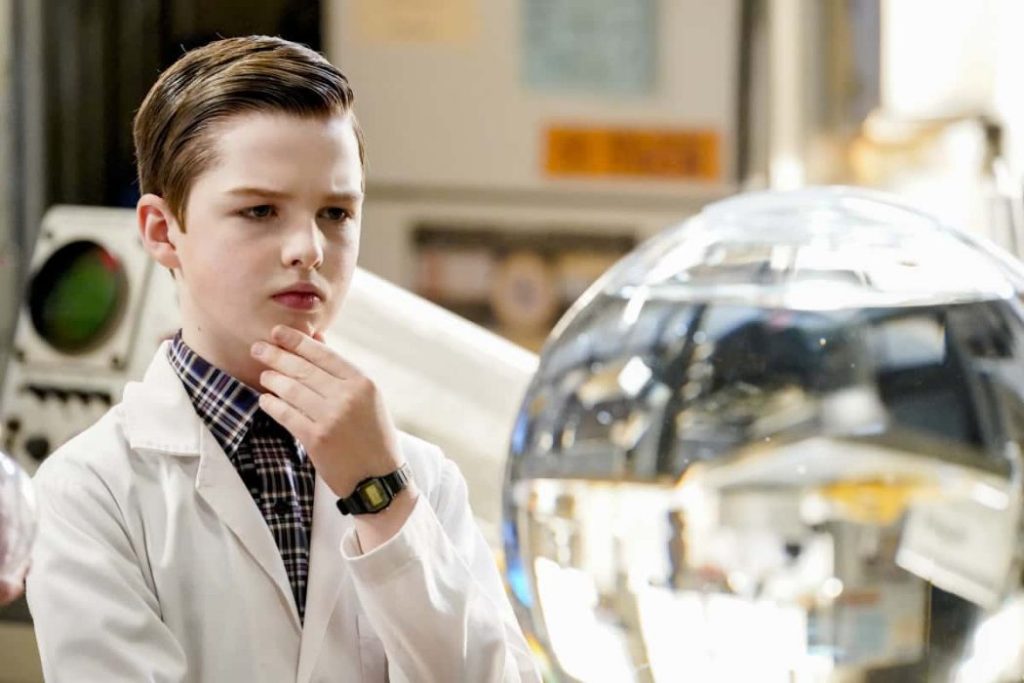 Meanwhile, Georgie and Connie will find themselves in trouble when Missy discovers about the gambling join. She will also find out that Georgie has been helping Connie out with the business. Thus, Georgie and Connie are bound to get a mouthful from Mary in Young Sheldon Season 5 Episode 8.
A Quick Recap!
The previous episode of Young Sheldon Season 5 Episode 7 focused on the incident that led to Sheldon hating the field of engineering. Sheldon took his first class of engineering at the university in Young Sheldon Season 5 Episode 7. During the class, Sheldon was impressed by Professor Boucher's technique and his temperament towards engineering. However, Sheldon's perspective quickly escalated when the Professor ripped off his first bridge-building assignment.
Further, Sheldon attempted several times to correct the assignment, but he failed miserably. He was frustrated and went to meet President Hagemeyer in an attempt to tell on Professor Boucher. However, the president revealed that Boucher was on tenure, and there was nothing she could do to remove him.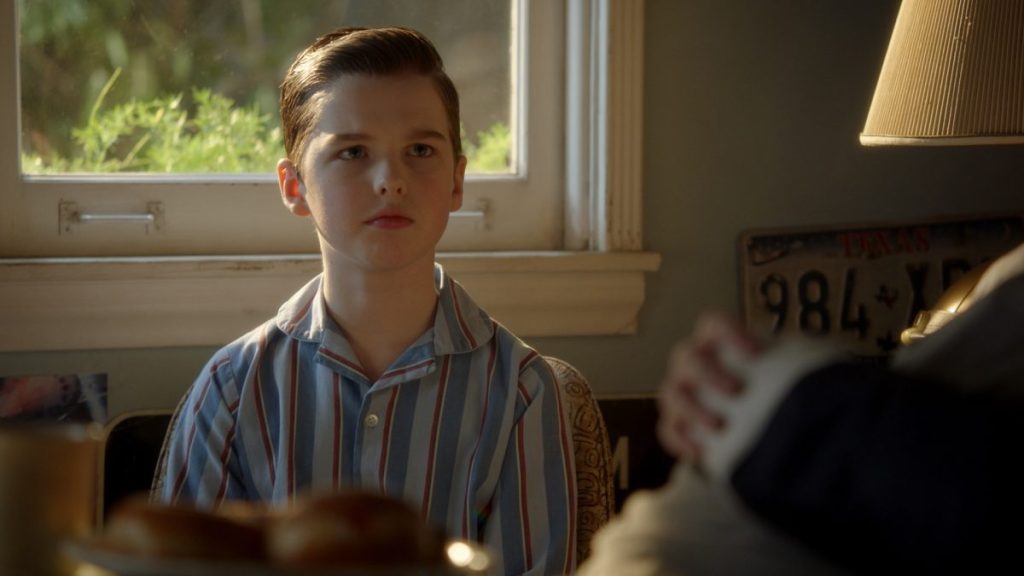 Sheldon asked his father, George, to come with him to the university and talk to Boucher. When George talked to Boucher, the Professor insisted that he was preparing Sheldon for the harsh realities of life. Sheldon did not give up and kept working on his assignment. he realized that he was not considering the external factors in his calculations.
After fixing the problem, Sheldon went to the university to show the Professor off. However, Boucher did not let Sheldon in the class for being late. Thus, that's when adult Sheldon narrates that it was the moment when he really started to hate engineers, and his friend Howard Wolowitz was shocked to hear about the whole incident.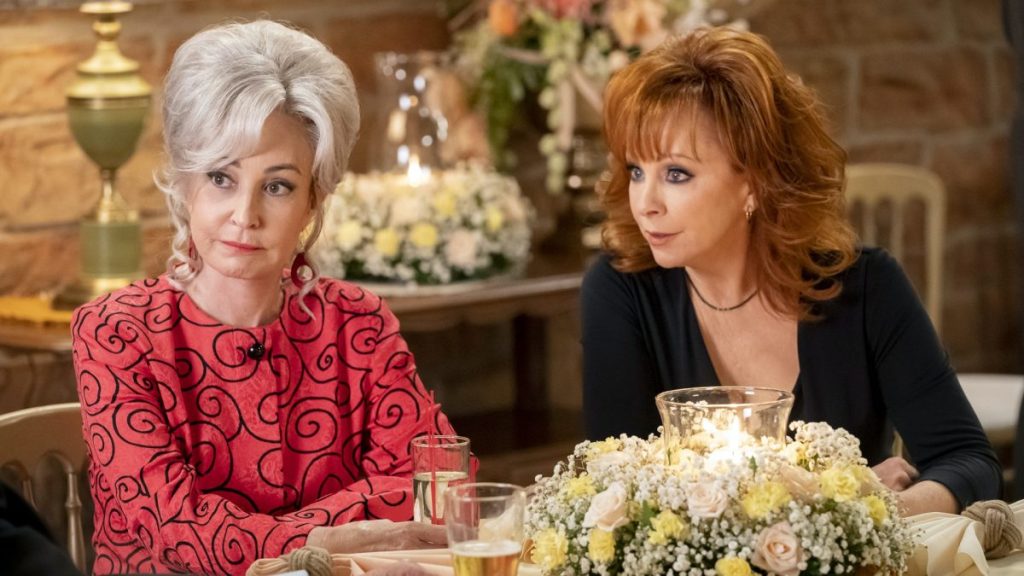 Further, Dale's ex-wife suffered from a knee injury. Thus, Connie and Dale decided to take care of her. However, Connie got mad when she discovered that dale showered June. Eventually, June advised Connie that there was nothing to worry about. At the end of Young Sheldon Season 5 Episode 7, both of them appreciated their efforts to make Dale a better person.
Young Sheldon Season 5 Episode 8: Airing Date
The upcoming episode is returning after a two-week break. CBS will air Young Sheldon Season 5 Episode 8 on December 2, 2021. Now, the network will continue airing each new episode weekly on Thursdays at 8:00 p.m. ET, with an estimated 19-22 minutes runtime.
Where To Stream The Upcoming Episode Online?
If you miss CBS's broadcast, viewers can stream the latest episode on the network's official website and Paramount+. In addition, season 5 is also available on Amazon Prime Video, DirecTV, Fubo TV, Xfinity, YouTube TV, and Hulu+Live. Hence, don't skip the upcoming episode of season 5 and keep coming back for more thrilling episode previews about your favorite Tv shows.