It looks like the crew will come across some profitable discoveries in Gold Rush Season 12 Episode 11. Big Red will be having their first weigh while Freddy and Juan will assist Rick. Also, Tony will make an exciting discovery in the upcoming episode. The Megacut area has always been promising. This time, Tony will find a borehole with huge depositions of gold. Thus, continue reading ahead to learn all the essential updates about the next episode.
Gold Rush Season 12 Episode 11 Preview: What Will Happen Next?
The upcoming episode of Gold Rush Season 12 is titled "Glory Hole on the Hill." Parker's crew will end up sinking a loader which will set up Big Red and clocks to have their first double-gold weighing of the year. Meanwhile, Tony will find a glory hole at the Megacut, with huge depositions of gold. Moreover, Rick will seek help from Freddy and Juan to keep Rocky alive in Gold Rush Season 12 Episode 11.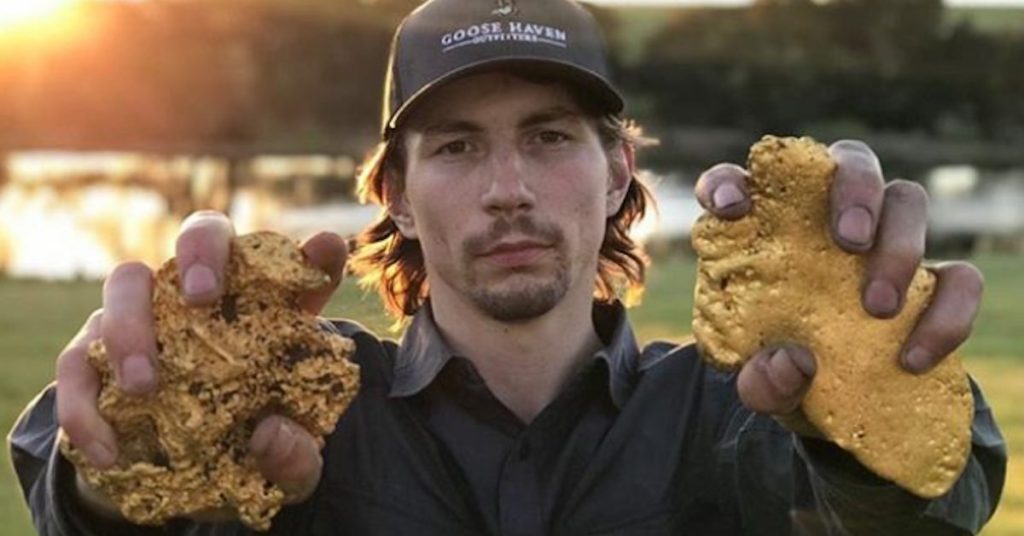 A Quick Recap!
The previous episode was titled "The Vindication." Fred decided to start his first week on sluicing in the tenth episode. He did his best to get along with the washing process during the extraction of gold from other stones, dust, and sand. Meanwhile, the team came together to have their first gold weighting of the season. The team has done well enough so far, but there are still some grounds to cover to make it a profitable season for the gold rushers.
Moreover, Tony faced a tricky situation when he dealt with an unexpected repair at 80 Pup. However, he managed to bring the situation under control. And Freddy and Juan managed to find a good score in Gold Rush Season 12 Episode 10. The young miners worked on a massive trommel which helped them find a big chunk of gold.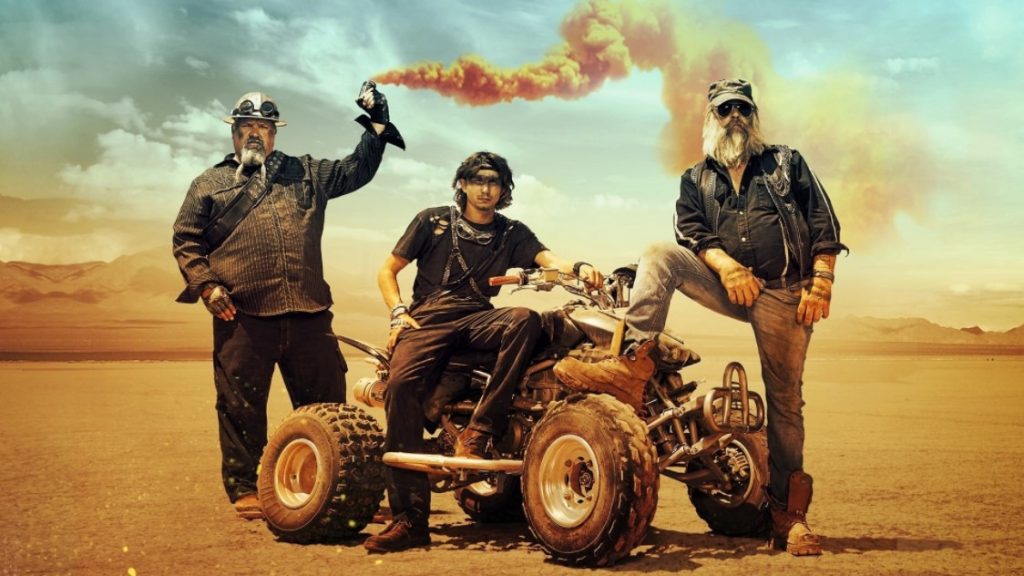 Also, the Tiger King of the Klondike joined their miners on their quest to find gold. The team was happy to welcome a new member who could prove to be a handy asset in the times coming ahead. The team constantly worked on the washplants to find as much gold as possible.
Gold Rush Season 12 Episode 11: Airing Date
Discovery Channel will air Gold Rush Season 12 Episode 11 on December 3, 2021. The network airs each new episode weekly on Fridays at 8:00 p.m. ET.
Where To Stream The Next Episode Online?
If you miss the channel's broadcast, the fans can stream the latest episode on Discovery's official website and the Discover Go app. In addition, season 12 is also available on DirecTV, Hulu, Philo TV, Fubo TV, Sling TV, Xfinity, YouTube TV, Discovery+, and Amazon Prime Video. Hence, don't miss the eleventh episode and keep coming back for more thrilling episode previews.