It looks like Magnum will discover Higgins in trouble with the MI6 in Magnum PI Season 4 Episode 8. Higgins has been hiding the truth from him. But Magnum has grown suspicious and will eventually end up finding the secret. Meanwhile, Higgins will infiltrate a group that threatens the MI6. Thus, continue reading to learn all the updates about the eighth episode.
Magnum PI Season 4 Episode 8 Preview: What Will Happen Next?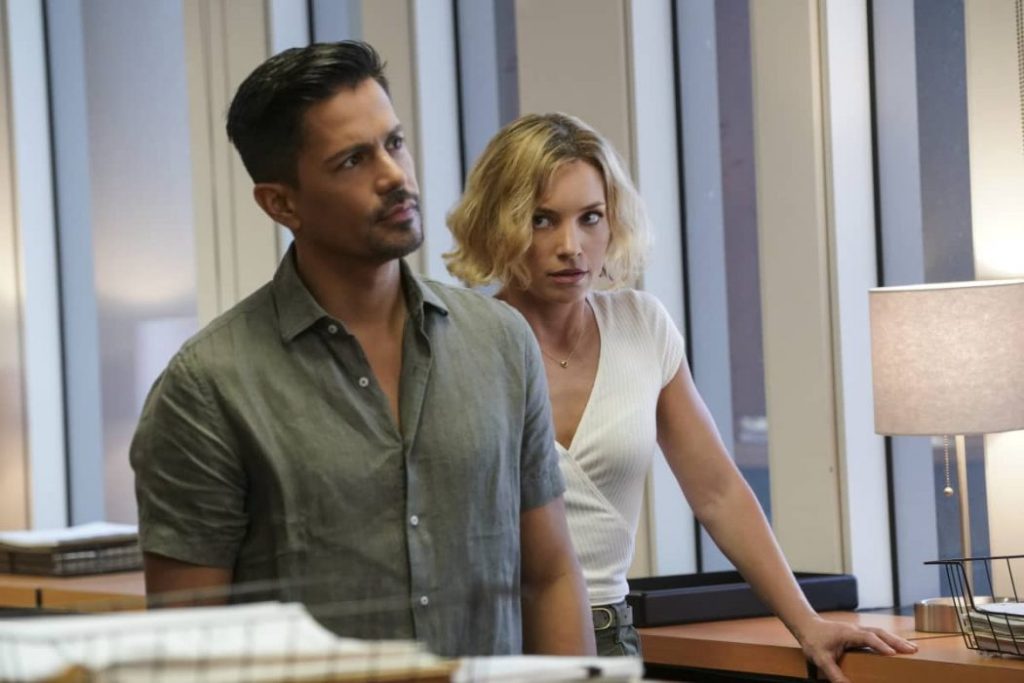 The eighth episode of Magnum PI Season 4 is titled "A Fire in the Ashes." Mangum is concerned about Higgins working on secret projects for MI6. He is growing impatient to know the truth. Thus, Magnum will try to investigate the matter and find out what Higgins is hiding from him. It seems like he will discover that some files which could destroy Higgin's career have been stolen. 
In the upcoming episode, Higgins will get a secret assignment to infiltrate a threat to MI6. Meanwhile, Rick will be struggling with the loss of his friend Robbie. He gets killed in the explosion planned out by the Albanians in Magnum PI Season 4 Episode 8.
A Quick Recap!
In the seventh episode, FBI Agent Ray Slone approached Rick to help him arrest Rick's friend, Robbie. However, he was reluctant to get his friend apprehended without knowing the truth. So, Rick hired Magnum to look into the matter. After that, he decided to investigate the case on his own.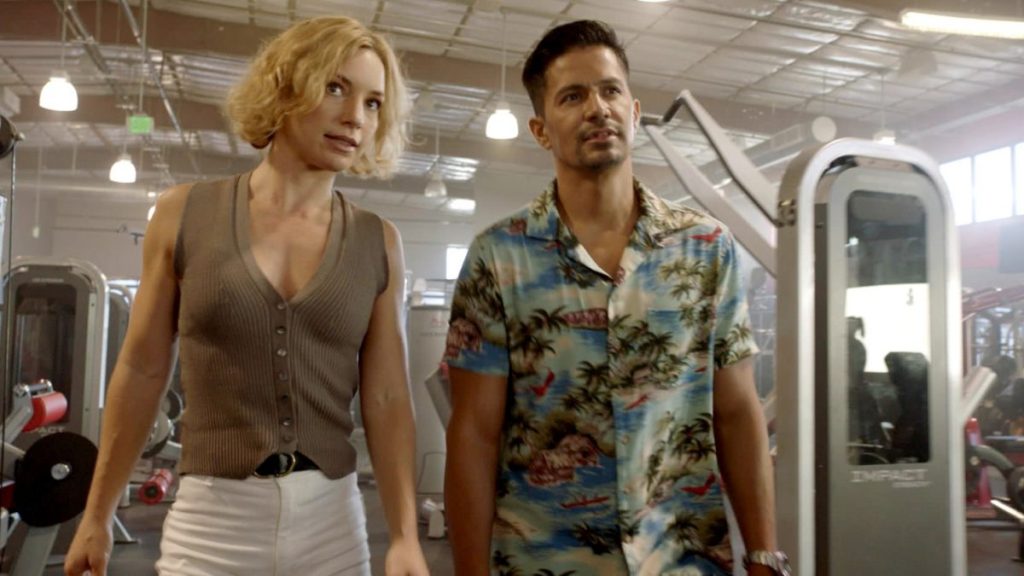 Meanwhile, in Magnum PI Season 4 Episode 7, Kumu and Higgins investigated another case at the retirement center involving an elderly man named Joseph. So, Kumu went undercover at the retirement home. She kept an eye on Joseph and discovered that he lost forty-five thousand dollars in an investment scheme. A man named Ron lured him into investing in the scheme.
Hence, Higgins and Kumu tried to track Ron down. However, he was killed by his girlfriend before they could grab hold of him. Ron's girlfriend Betty and him decided to take a cruise. However, she ended up getting rid of him to get all the money. Eventually, the detectives caught up to her before she could board the cruise. 
Further, Magnum discovered that Robbie ended up killing a federal agent. Unfortunately, he mistook the agent named Sloane to be the bad guy. Eventually, Magnum tried to do right by Sloane by apprehending Robbie. However, the Albanians got to Robbie before Rick could help him leave the country in Magnum PI Season 4 Episode 7.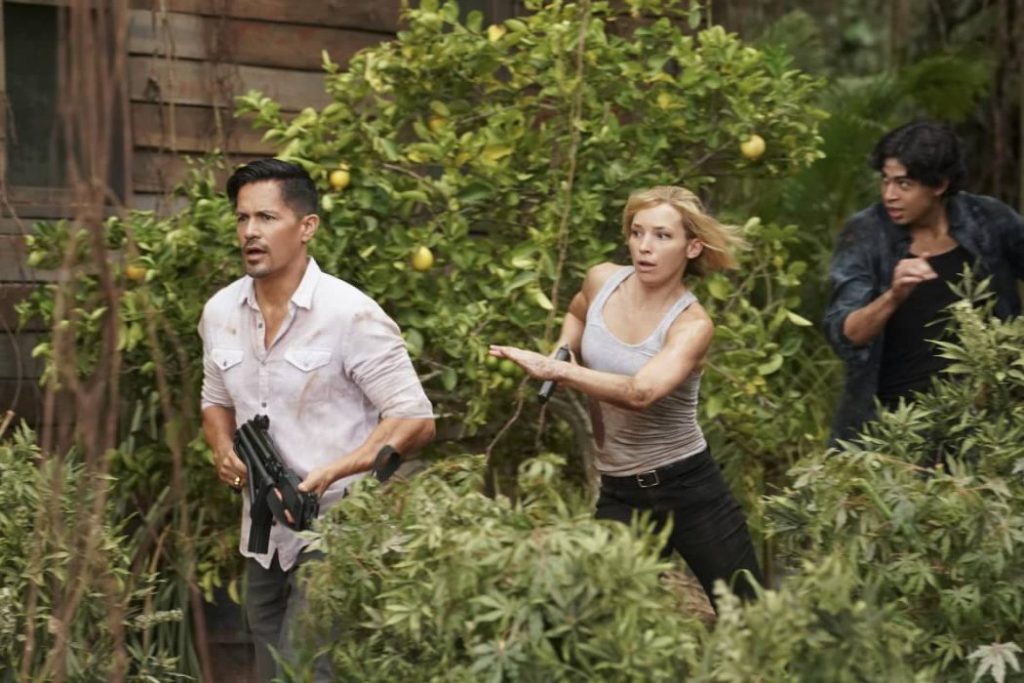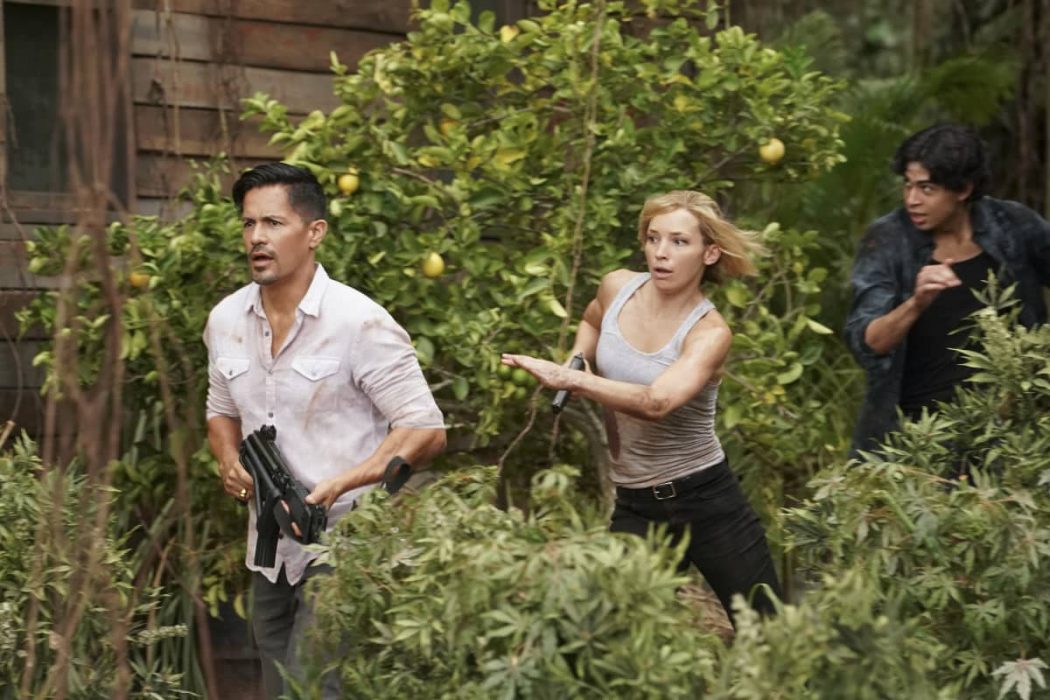 Magnum PI Season 4 Episode 8: Airing Date
The upcoming episode is coming back after a break of two weeks. CBS will air Magnum PI Season 4 Episode 8 on December 3, 2021. The network will be airing a new episode every week on Fridays at 9:00 p.m. ET, with an estimated runtime of around 45 minutes.
Where To Stream The Upcoming Episode Online?
If you miss the returning episode on CBS, you can stream it on the network's website and Paramount+. Moreover, season 4 is also available on Hulu+Live, YouTube TV, Xfinity, Spectrum, Fubo TV, and DirecTV. So, don't skip the upcoming episode and keep coming back for more thrilling episode previews about your preferred TV shows.