Clark Kent is coming back! No, DC has not announced another Superman film. But we're talking about the TV show Superman And Lois Season 2. The CW's superhero drama series Superman and Lois first premiered in February 2021. The show follows Clark Kent, aka the Superman, and his wife Lois Lane as they move to Smallville Kansastheir with their two sons. CW's Superman and Lois is based on the DC's legendry characters and is a part of CW's arrowverse.
The show garnered critical acclaim upon its premiere for its refreshing take on the story of Superman. The series presents a different angle on the lives of Superman and Lois. Greg Berlanti and Todd Helbing are the creators behind The CW's Superman and Lois. The first season of the show proved to be a thrilling ride filled with twists and turns. Fans loved the first season and now are looking forward to Superman And Lois Season 2.
What's Next For Clark & His Family?
In the first season, fans saw Clark, Lois, and their kids adjusting to their life in Small Ville. Clark found out that Morgan Edge's real name is Tal-Rho. And he is Clark's Kryptonian half-brother. So, Superman And John join forces to stop Tal-Rho and his evil plan. Tal-Rho lets the Eradicator take over him in a bid to revive Krypton at the expense of his life.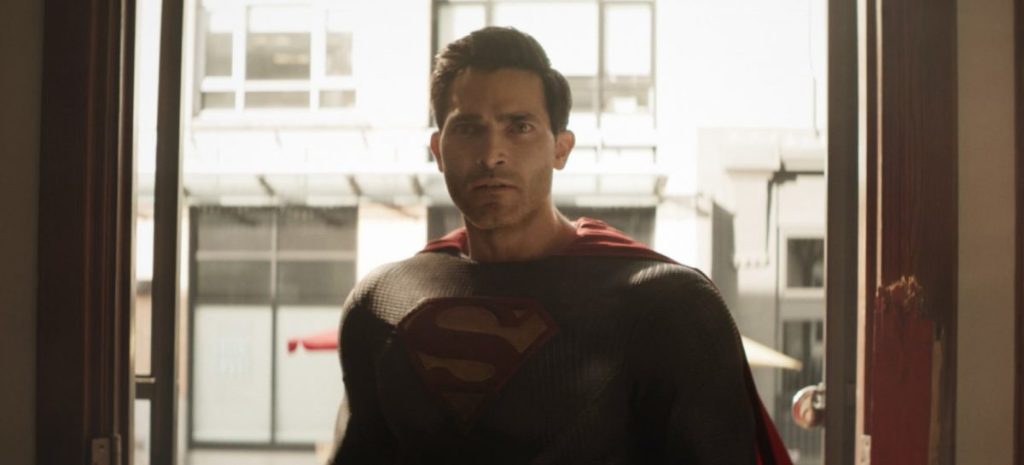 So, Superman and Lois Season 2 will likely pick up from the aftermaths of Superman's battle with Tal-Rho. The Kent family will try to make a fresh start in Smallville. Meanwhile, Iron may also change his opinion about Superman, and they both are likely to team up again in the next season.
In addition, Jordan and Jonathan will have to adjust to get used to living two lives like their father. Jordan's psyche may be altered as a result of Zeta-consciousness Rho's transferring into his body. And Lois could unearth a new conspiracy, creating fresh troubles for her and Clark. 
Moreover, Superman and Lois Season 2 might introduce some of the most famous villains from comic books like Bizarro and Doomsday. And we can't wait to find out what is next for Clark Kent and his family in the upcoming season.
When Will The Next Season Release?
The first season of Superman and Lois started premiering on February 21 and finished its run on August 17, 2021. And around a week after the show's premiere, The CW announced the renewal of the series for Superman and Lois Season 2.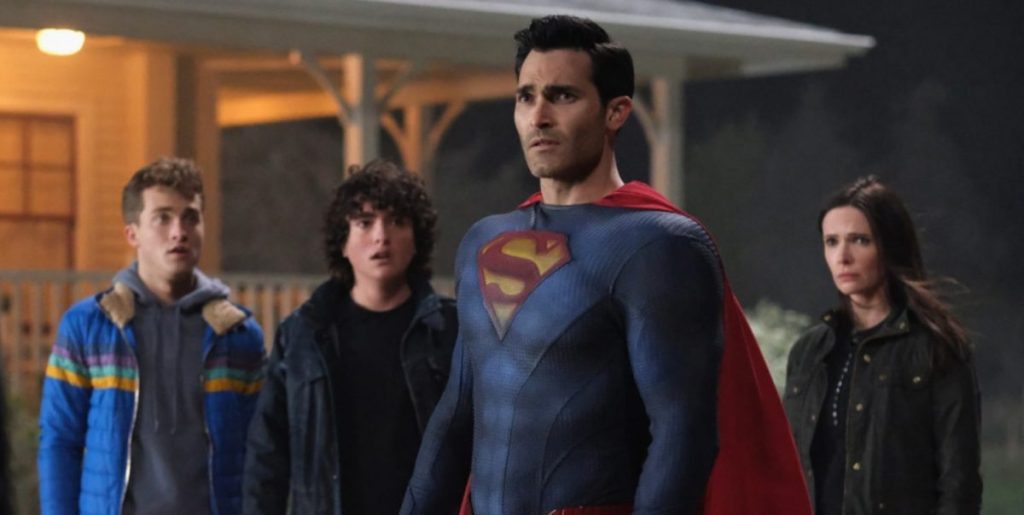 Meanwhile, star Elizabeth Tulloch, who plays Lois Lane on the show, shared a post on her Twitter handle on September 14, confirming that the production has officially begun for Superman and Lois Season 2. And the release date for the second has been set for January 2022, according to a recent announcement. This information came out a few months after season one's end. 
Also, Read Superman And Lois Season 2: Elizabeth Tulloch Celebrates Start Of Filming! Who's The Next Villain?