It seems like the Roy family will be attending a family wedding in Italy in Succession Season 3 Episode 8. The Waystar team will make all efforts to finalize DoJo's acquisition. However, the CEO will play a smart move by fooling Roman to attract more potential buyers.
Meanwhile, Roman will be suspicious about her mother's new boyfriend. Also, Kendall will respond to Logan's offer. So, keep reading ahead to learn all the essential updates about the eighth episode.
Succession Season 3 Episode 8 Precap: What Will Happen Next?
Logan will have a tense board meeting involving the acquisition of Matsson's streaming network, GoJo, in the upcoming episode titled "Chiantishire." After the meeting, Roman will share concerns about their mother's new male admirer with Shiv. Meanwhile, a luxurious family wedding will be held in Italy. And Gerri will have a tricky encounter with Roman. 
Moreover, the Waystar team will get increasingly stressed by Matsson's peculiar and insensible Tweets. Also, Caroline and Shiv will have a deep conversation in Succession Season 3 Episode 8. Things will get out of hand when the deal with GoJo seems to be going south. Matsson will fool Roman to get better prices from other interested buyers. Further, Kendall will ask Logan to have a private conversation.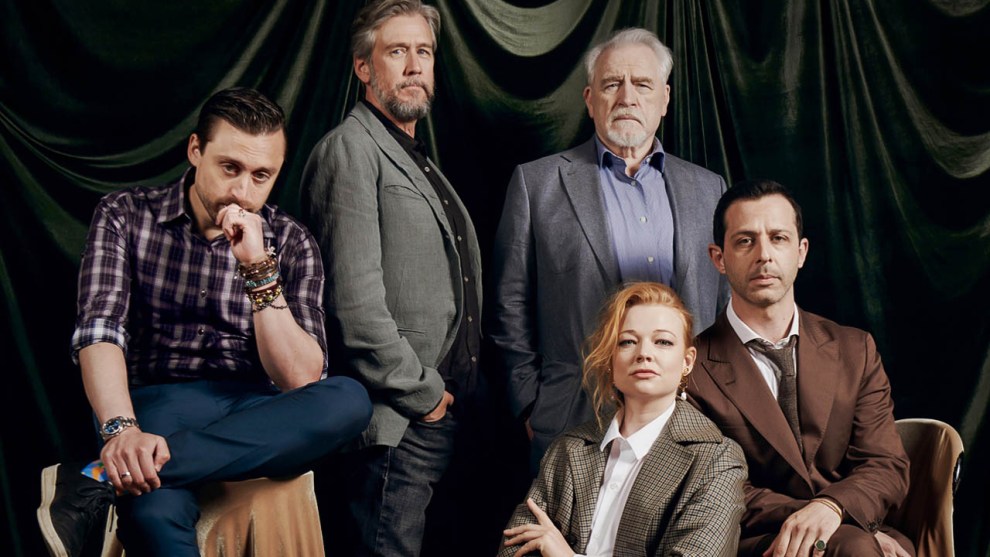 A Quick Recap!
The previous episode began with the news that the DOJ was pulling out its investigation, and the whole matter would end in a settlement. Tom felt a sigh of relief as he would not have to go to prison anymore. Meanwhile, Logan tried to acquire the streaming network GoJo. However, the network's CEO, Lukas Matsson, declined a meeting with Logan.
Further, in Succession Season 3 Episode 7, Shiv and Roman attended Kendall's 40th birthday party to negotiate with Matsson. Moreover, Roman gave Kendall a gift from his and their father's side. It was an offer to buy Kendall's share in Waystar for $2 billion. Also, Shiv was mad when she found out about her limitations as a beneficiary.
Meanwhile, Roman had a private meeting with Matsson where he proposed Waystar buying DoJo without Matsson reporting to Logan. Kendall felt offended by the buy-out offer. Eventually, he had an emotional breakdown while looking for his children's gifts. Succession Season 3 Episode 7 will end with Kendall asking Naomi to drive him home.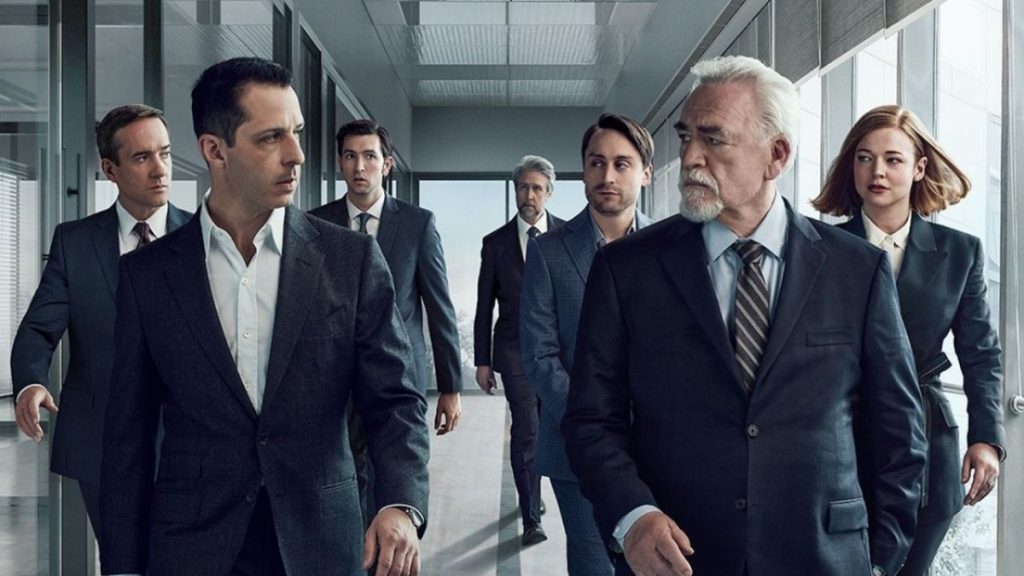 Succession Season 3 Episode 8: Airing Date
HBO Max will air Succession Season 3 Episode 8 on December 5, 2021. The network airs each new episode weekly on Sundays at 9:00 p.m. ET, with an average runtime of 56-70 minutes. And the current season will comprise a total of nine episodes.
Where To Stream The Upcoming Episode Online?
If you miss HBO max's broadcast, fans can watch the upcoming episode on Hulu, Spectrum, DirecTv, and YouTube TV. So stay tuned for more thrilling episode previews, and don't skip the eighth episode.