Fans were so excited when the news came that Virgin River will be back for a fourth and a fifth season. The third season of Virgin River premiered on Netflix in July 2021. And the way it ended on a heart-wrenching cliffhanger, fans are on the edge of their seats waiting for Virgin River Season 4. So, what's next for Mel and Jack?
Virgin River is a feel-good romantic drama series that first aired on Netflix in December 2019. The series revolves around a young woman named Mel. She is a medical nurse who migrates to Virgin River town to escape her past. The show progresses as Mel tries to navigate her life in the new town in hopes of finding happiness. She crosses paths with various people from the Virgin River, making up for an exciting plot. The series portrays various emotional journies through the eyes of several characters.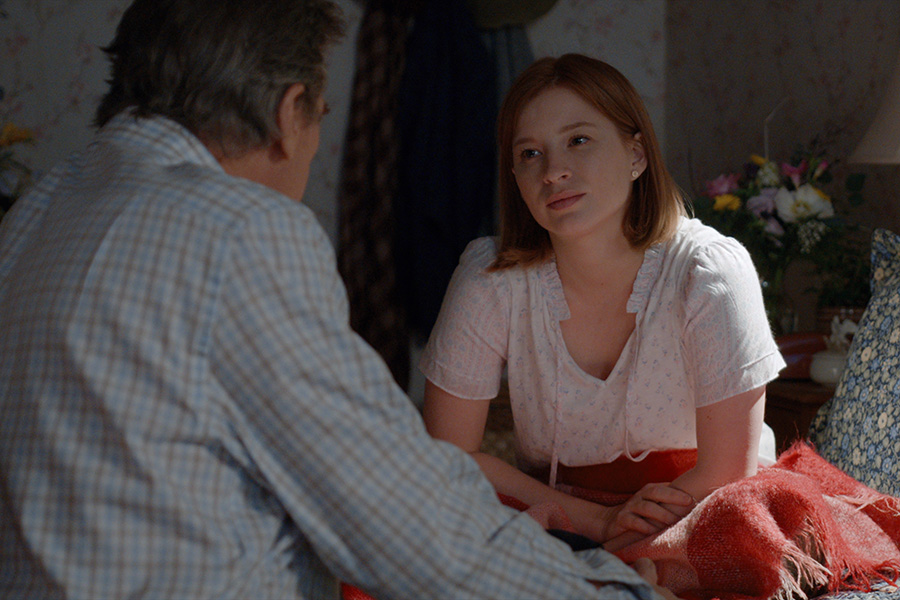 Virgin River is an adaption of Robyn Carr's novel of the same name. The series featuring an intriguing plot and masterful picturization has been well received by audiences and critics alike. However, the comforting feel of the show is what has made it so popular. Virgin River has successfully created a loyal fanbase while dealing with elements of romance and drama emotions. And recently, some news about Virgin River Season 4 came up. Let us see what that is- 
Virgin River Production Updates!
Based on the tremendous fan response towards the romantic drama series. The streaming giant Netflix announced the show's renewal for Virgin River Season 4 and 5 on September 20.
The production for the series, which reportedly began in July 2021, is now approaching its end. And, several actors have already finished filming for their part in Virgin River Season 4. Alexandra Breckenridge, who plays Mel confirmed via her social media that her part of the shooting got finished last week.
And recently, Virgin River's official Instagram handle posted a clip. The posts revealed that Jack Sheridan and Marco Grazzani are done with the filming as well. And today itself, Grayson Gurnsey wrapped up his part of filming as Ricky. So, with filming almost coming to an end, fans can expect Virgin River Season 4 to premiere sometime in the summer of 2022. 
Virgin River Season 4: What's In Fate For Jack & Mel?
The third season finale left fans pondering many questions. First, they saw Mel telling Jack about her pregnancy. But she also said to him that he might not be the baby's father. So, the next season will answer who is actually the child's father. Virgin River Season 4 will explore the romantic arc deeply between the two, as they are going through a rough patch.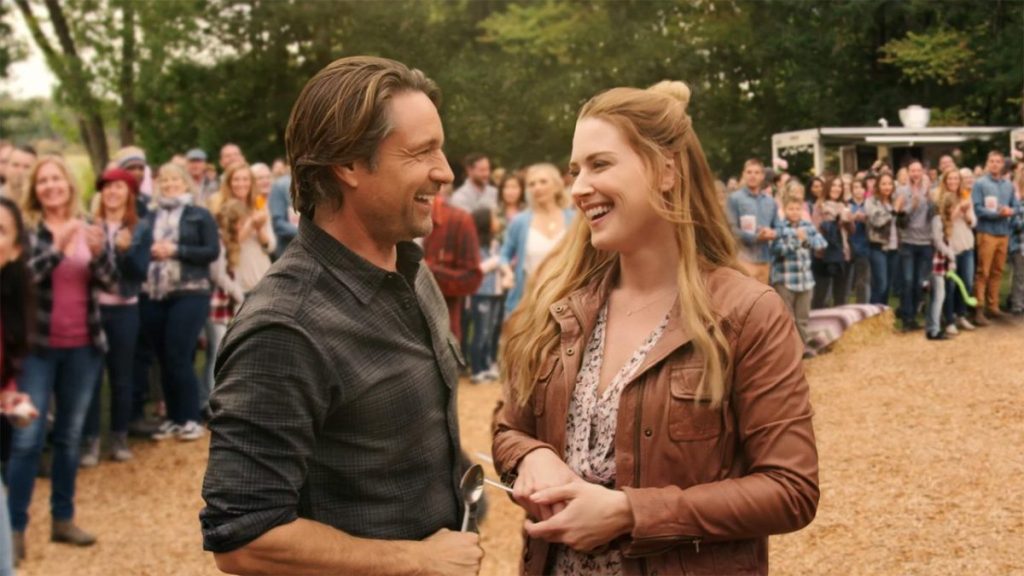 Meanwhile, Jack and his Ex-girlfriend Charmaine are also expecting twins. But there maybe be some turbulence between the two regarding the custody of the children. So, Jack will have to fight on both fronts at the same time. Also, in the next season, fans will find out who shot Jack. In addition, the following season may delve deep into Doc and Hope's relationship. 
While talking about Virgin River Season 4, showrunner Sue Tenney told the Entertainment Weekly, "The more fun relationship is the one between Muriel and Hope. It starts as very antagonistic. in the slow burn category, you'll see moments coming up that are going to open up that relationship. fun taking enemies and making them friendly." So, don't miss out on the updates on Virgin River Season 4 and stay tuned with us.