It has only been four and a half months ago when Netflix dropped Virgin River Season 3. However, fans will be surprised to learn that Virgin River Season 4 has already reached the post-production stage. The romantic drama dropped the most intense season this year. It mainly focused on Jack's healing state after being shot and left alone to die. However, things turned darker in the closing moment for Jack and Mel when she revealed that she was pregnant.
Based on Robyn Carr's novel of the same name, Virgin River shortly became Netflix's signature show. While the first season chiefly focused on Mel and her struggle to navigate her life as a midwife, the second run revolved around Jack and Mel's budding romance. But things turned daunting when someone shot Jack. Meanwhile, Charmaine dropped the bombshell on Jack as she planned to fight for her twins' custody. Will Jack give up and let Charmaine take his kids' custody? Let's see!
Virgin River Season 4: Production Wrapped Up
While fans have been brainstorming about Mel's baby father, Jack star Martin Henderson amazed everyone with his recent post. Martin shared an image of him in a voiceover booth this weekend. The caption reads, "doing a little post-production" work on the fourth run. What's On Netflix previously stated that production on the fourth season will begin in July 2021. And as per the source, the series wrapped its fourth run this November.
Now that Martin confirmed that he is busy editing some footage, it seems the series might return sooner than expected. He also wished his fans to have a lovely weekend in his post. However, many fans focused on the picture in Martin's background. Throughout the first three seasons, Martin has been facing some challenging situations, including the trauma of the Afghanistan gunfire. Now that the image focused on him in US Marine uniform, it feels like some past trauma will once again bring him down this season.
Virgin River Se ason 4: Who Would Be In The Cast?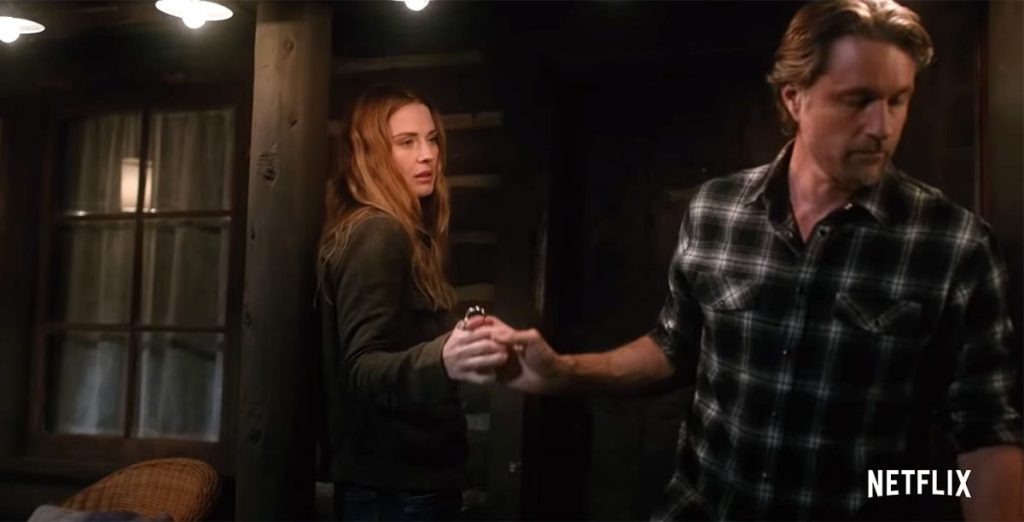 Virgin River is famous for its plot twist, so it's better to expect some new faces in the fourth run. However, we can safely confirm that the lead star cast will once again return to reprise their roles. Alexandra Breckenridge as Melinda "Mel" Monroe will return with Martin Henderson as Jack Sheridan. Colin Lawrence as John "Preacher" Middleton, Jenny Cooper as Joey Barnes, and Lauren Hammersley as Charmaine Roberts will also return. Besides them, Annette O'Toole as Hope McCrea will join Tim Matheson as Doc Mullins.
Benjamin Hollingsworth as Dan Brady, Grayson Gurnsey as Rickey, and Sarah Dugdale as Lizzie will also return. Further, Zibby Allen as Brie Sheridan and Marco Grazzini as Mike Valenzuela will join as well. Apart from them, the fourth season will introduce two more new faces. As per the reports, Mark Ghanime and Kai Bradbury will join the show as series regulars. Kai will play Denny Culter, Doc's long-lost grandson. Well, many of you have already seen him in the third season finale. Meanwhile, Mark will play Dr. Cameron Hayek, a charming and intelligent new physician.
Virgin River Season 4: Finale Hints At What To Expect Next?
Is Jack The Father Of Mel's Baby?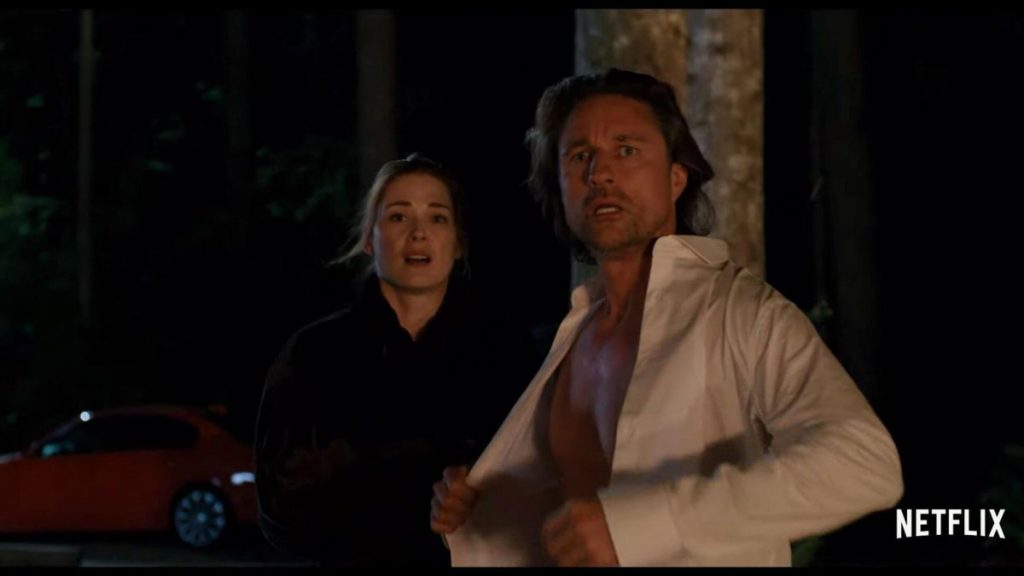 In the finale, Mel confesses to Jack that she's pregnant. However, she doubts that Jack might not be the father of her baby. Well, in the closing moment, Mel learned that her IAF procedure was successful. However, many of the fans believe that Jack is the father of her baby. Since Mel was in LA only for a few days, thus it teases that perhaps she didn't get time to heal from her IAF procedure, and indeed the baby must be of Jack.
Did Brie Shoot Jack?
Although it seems a bit weird, Jack's sister Brie's sudden entrance into the Virgin River leads many fans to believe she might be the culprit. Though she came a few days after someone shot Jack, many believe that she has a hidden agenda. Further, only she had access to Brady's car. So she can easily plot against him. Even many fans wonder that if Brady didn't do anything, then perhaps Brie has some hidden motives to be with Brady as well.
Tod Might Shot Jack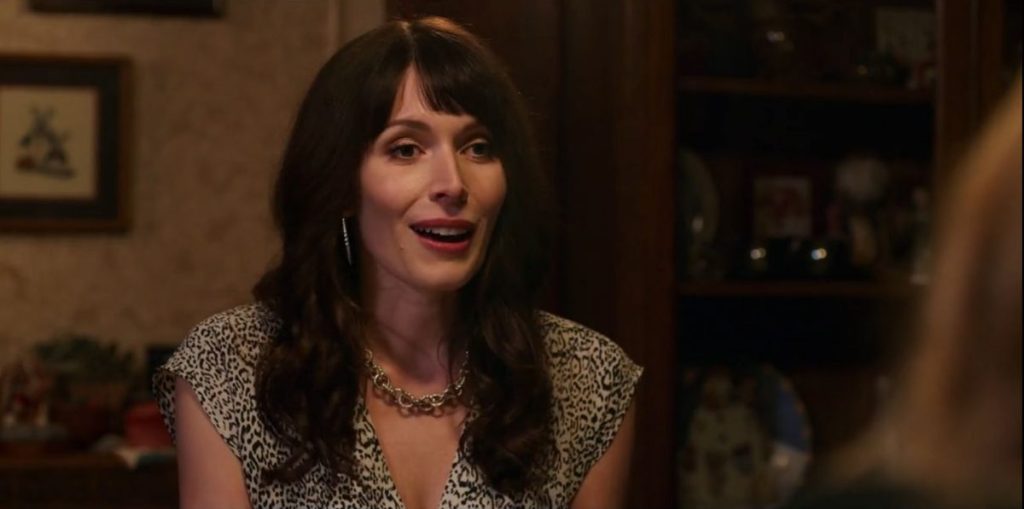 Indeed, we are talking about Charmaine's fiance Tod. From the beginning, he didn't like Jack and didn't like the concept of co-parenting with Jack. That's why he wanted Charmaine to relocate with him. So it makes sense that perhaps he shot Jack for Charmaine. As he's in love with her and Jack was in between them. Although we didn't meet Tod until the last season yet, it seems he has some old grudges for Jack.