After binge-watching all three seasons of Anne with an E on Netflix, fans are looking forward to knowing about Anne in Anne With an E Season 4. Based on a teen fiction novel 'Anne of Green Gables, by Lucy Maud Montgomery, Anne With an E is a Canadian drama TV series. The drama series first premiered in 2017 is a joint venture of CBC and Netflix. Moira Walley-Beckett, formerly associated with Breaking Bad, serves as one of the show creators. 
The show is a reaching adulthood drama that chronicles through a teenage girl Anne. Anne is a talkative and adorable orphan fostered by Marilla and Matthew Cuthbert, who isn't afraid to say what she thinks. She is an outcast who, despite numerous setbacks, fights for affection, acceptance, and her place in the world. The drama brilliantly addressed sensitive issues like abuse, neglect, racism, poverty, and grief throughout its run for three seasons.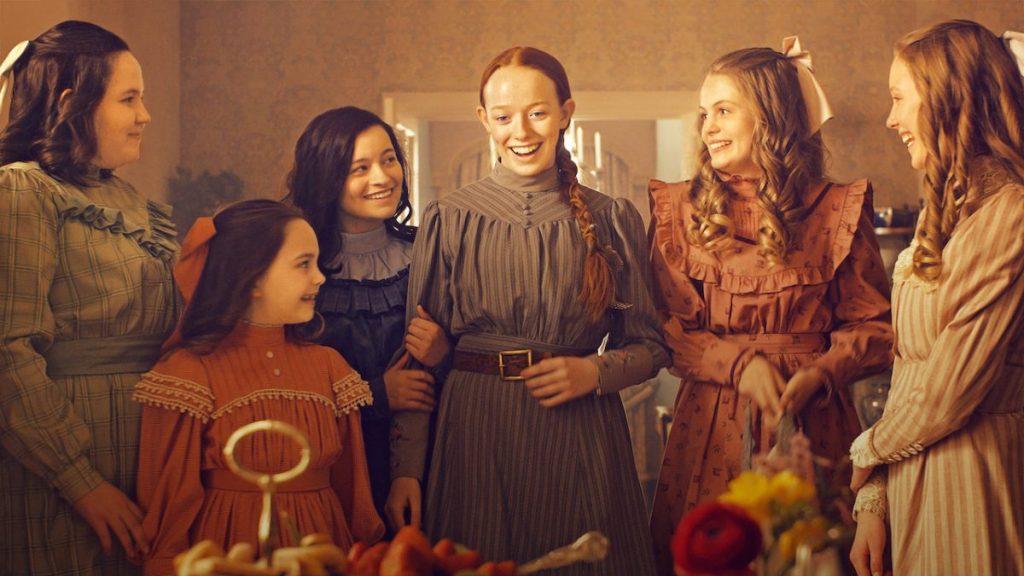 The third season, which premiered on Netflix in January 2020, took the show to new places and introduced new people. In the third season, the lead character got 16 years old and explored the world in her typical insightful and confident manner. 
Is Anne With An E Season 4 Coming To Netflix?
The third part of 'Anne With an E' aired on Netflix on January 3, 2020, consisting of 10 episodes. And before releas ing in the United States, the show came out on CBC in Canada from September to November 2019. Unfortunately, Anne with an E was canceled by the CBC and Netflix in November 2019. At that time, showrunner Moira Walley-Beckett took to Instagram to share the news of the show's cancelation.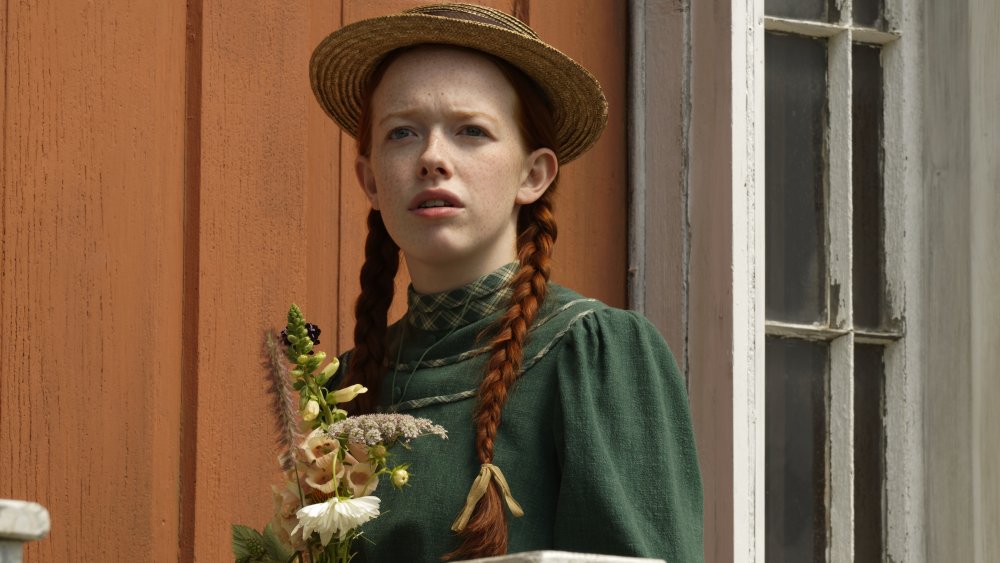 However, after the announcement, the series fans started a social media campaign with the hashtag #renewannewithanE on Twitter, to save the series. There was also a petition on Change.Org for the show's revival. Finally, however, Sally Catto of CBC officially revealed that the show canceled after the third season, citing low viewership.
Later, Netflix and CBC issued a joint statement thanking fans for their immense love for the show while confirming its conclusion. As a result, fans are heartbroken with the news that there might never be Anne With An E Season 4. 
Anne With An E Star Suffers From Breast Cancer
In an update about her breast cancer diagnosis, Miranda McKeon, star of Anne With An E, stated that she will undergo a double mastectomy. McKeon played Josie Pye, Anne Shirley's schoolmate buddy for three seasons.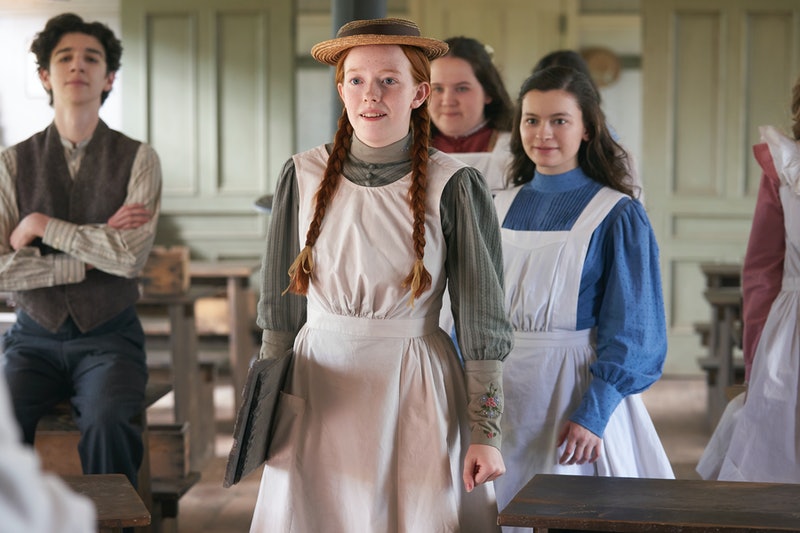 The 19-year-old McKeon revealed her breast cancer diagnosis in the summer of 2021. McKeon, meantime, was on summer break from college when she heard the life-altering news. But, rather than losing hope, the youngster chose to use her cancer diagnosis and journey to motivate others. She began recording her struggle on Instagram and in a blog. She took this big step hoping to inspire and heal other people with cancer by sharing her story.