It has been more than three years since fans last saw their favorite Ryan Reynolds as the artificially enhanced big-mouth superhero in Deadpool 2. The first part of Deadpool, released in 2016, became Fox's most successful movie in the X-Men franchise. And after two smashing hits, fans have been waiting for Deadpool 3 for over three years. But, seems like they might have to wait for a while more. Till then let us discuss everything about the film and its whereabouts.
Deadpool 3 Will Be R Rated
The first and second Deadpool movies produced by Fox studios have been massive hits. The audience absolutely loved Ryan Reynolds as the titular anti-hero taking on enemies in his own signature style. One of the main reasons behind Deadpool's success was its R rating. This is because the movie took a no holds barred approach in portraying violence or the language. The audience found this aspect of the film refreshing and enjoyable.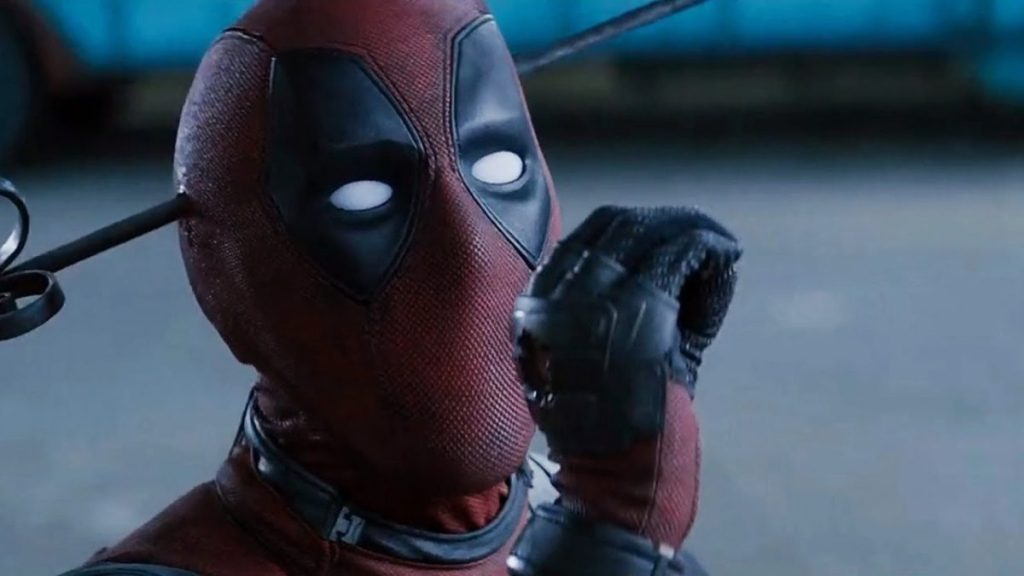 In contrast to other superhero films of the time, Deadpool simply does not hold back. Thus, fans were a little concerned when Disney bought Fox studios in 2019. They wondered if Disney would try to dilute the film's tone and make it a PG13 movie, just like other Marvel movies. However, their concerns were resolved by Marvel Studio Cheif Kevin Feige. While talking about Deadpool 3, Feige said, "There's no question that Deadpool is working, so why would we change it." This is good news for the fans who want Deadpool to stay as it is.
Marvel studios have already announced Deadpool 3 for the next phase of MCU in January 2021. Furthermore, Deadpool 3 will be set in the main MCU timeline. Thus, the doo Deadpool's crossover with other characters is a possibility. After all, who doesn't want to see the legendary comic book duo of Deadpool and Spiderman on the big screen? But, please don't get your hopes high, as we didn't say anything. 
When Is Deadpool 3 Coming?
Everyone was excited when Marvel announced Deadpool in January. But the wait is just getting longer and longer as there is no update about the release date of the movie. As per the reports, the movie is in the works. However, there has been a delay in filming as the lead actor Ryan Reynolds has been taking a sabbatical from the shooting as he wants some family time.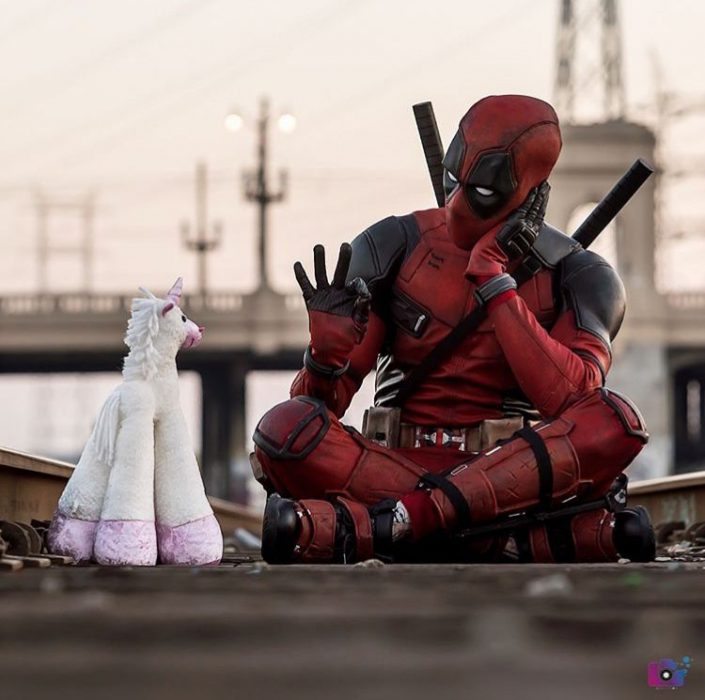 The past two years have been really busy for Reynolds. He starred in Hitman's Wife's Bodyguard, Free Guy, and Red Notice. In addition, he has been shooting for Apple TV+'s Spirited, starring Will Farell alongside Reynolds. But fans are hoping for the production of Deadpool 3 to begin as soon as Ryan is back. Let us pray that there is no further delay because of Covid. 
What Did The Director Say?
Marvel Studios finally struck a deal with Fox in 2019, making way for iconic X men characters to join their comic book companions in the Marvel Cinematic Universe. As a result, the anticipation is very high for the upcoming Deadpool movie. It was confirmed that filmmaker and comic writer Rob Liefeld will direct Deadpool 3.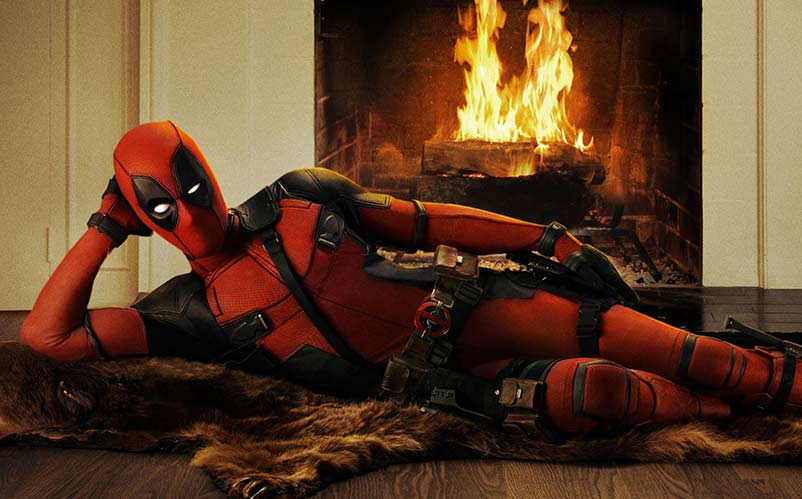 However, the director has refused to give away any details about the film ahead of its release. On being asked about the film, Rob jokingly said, "Oh sure. Let me share everything I know about Deadpool 3! Where's the sniper that's going to shoot me?". Further, he added, "I'd love to tell you (what I know). But I can't, because I value my life." Based on his reaction, it seems that Marvel is trying its best to keep the detail about Deadpool 3 under wraps. And fans may have to wait for a teaser or trailer to get an idea of something about the film.
Read also, Deadpool 3: Reynolds Desperate For Third Part After Seeing The Poster, Will It Ever Arrive?