Is Big Little Lies Season 3 coming soon? HBO's Big Little Lies is a drama series, which debuted in 2017 on the network. The show is based on a novel of the same name by Liane Moriarty. The comedy-drama series chronicles the lives of five women who get entwined in a murder mystery. The five main characters on the show are portrayed by Nicole Kidman, Reese Witherspoon, Zoë Kravitz, Laura Dern, and Shailene Woodley.  
Big Little Lies garnered splendid reviews from critics and was equally well received by the viewers. In addition, the show received several accolades, including Emmy and Golden Globe, for brilliant writing and masterful storytelling. Originally intended to be a miniseries, Big Little Lies returned for a second season in 2019. With the second season's kind of success, fans are wondering whether Big Little Lies Season 3 is in-store or not?
Is Big Little Lies Season 3 Renewed?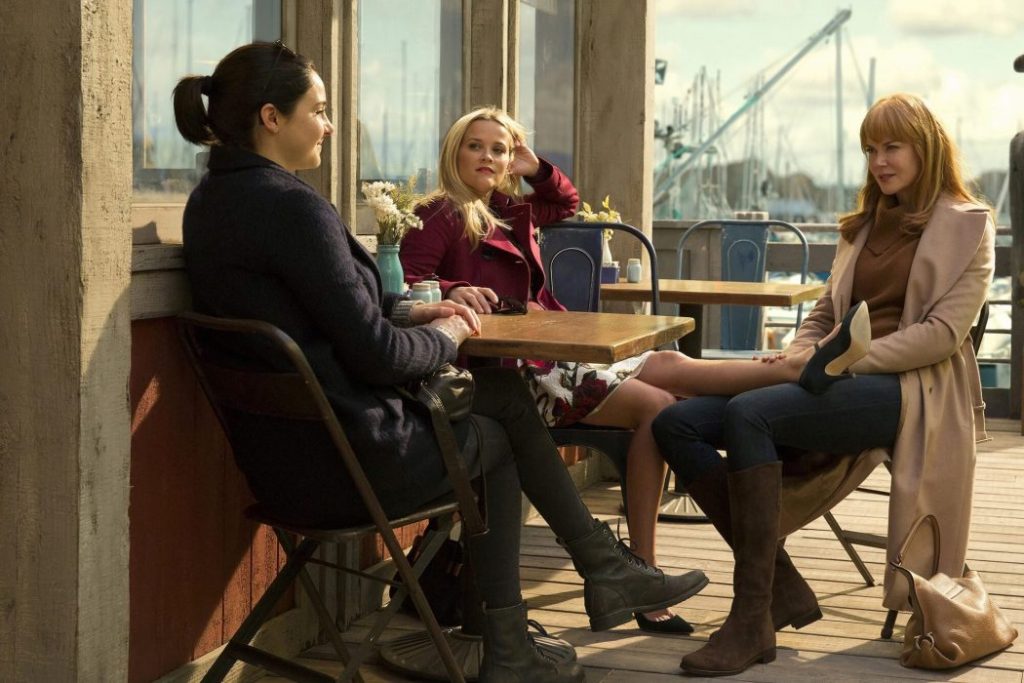 The second season of Big Little Lies aired on HBO on June 9, 2019, with the season finale airing on July 21, 2019. Season 2 had seven episodes, each with a runtime of about 50 minutes. Although there hasn't been any official announcement for Big Little Lies Season 3 yet. So, it is difficult to determine when and if it will release. The gap between the first two seasons was more than two years. And if a third season of the show happens, it will likely be later than that. 
During an interview, the show's creator, David E. Kelley, revealed that it would most likely be delayed due to date issues with the show's high-profile cast. The comedy-drama series stars some of the most notable actresses of the time.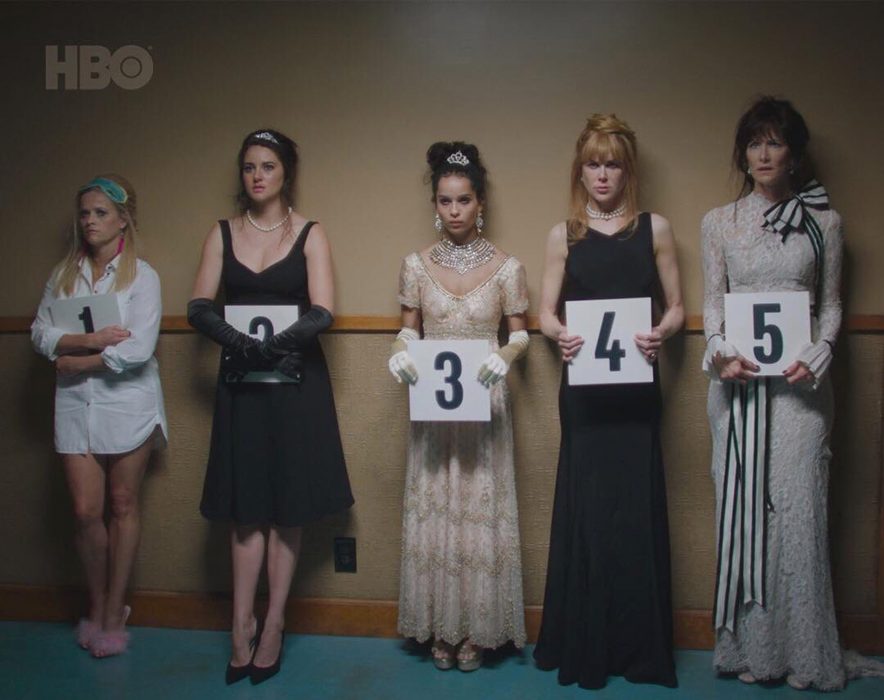 However, actress Shailene Woodley stated that Big Little Lies may return for a third season. During a chat with THR, Shailene discussed her wish for a third season of the Big Little Lies. Although she didn't say anything in certainty. And it all depends on the cast lead's shooting schedule. 
Where Will The Story Head In Season 3?
The second installment of the show was released in 2019. Mary Louise and her daughter-in-law Celeste have had a tense relationship during the season. Meanwhile, Celeste succeeded in obtaining custody of her children after fighting the case alone. And during a flashback, the audience finds out the reason for Perry's brother's death.
Mary Louise drove out once the case closed. Ed and Madeline renew their vows, Renata took a firm position against Gordon and Bonnie told Nathan about their deteriorating relationship. Then with Ziggy's blessing, Jane and Corey continue forward with their romance. Bonnie's intriguing character development is one of the highlights of the season. She explained to the group that she is planning to confess Perry's murder. And the four ladies walk Bonnie to the police station in a heartbreaking last scene.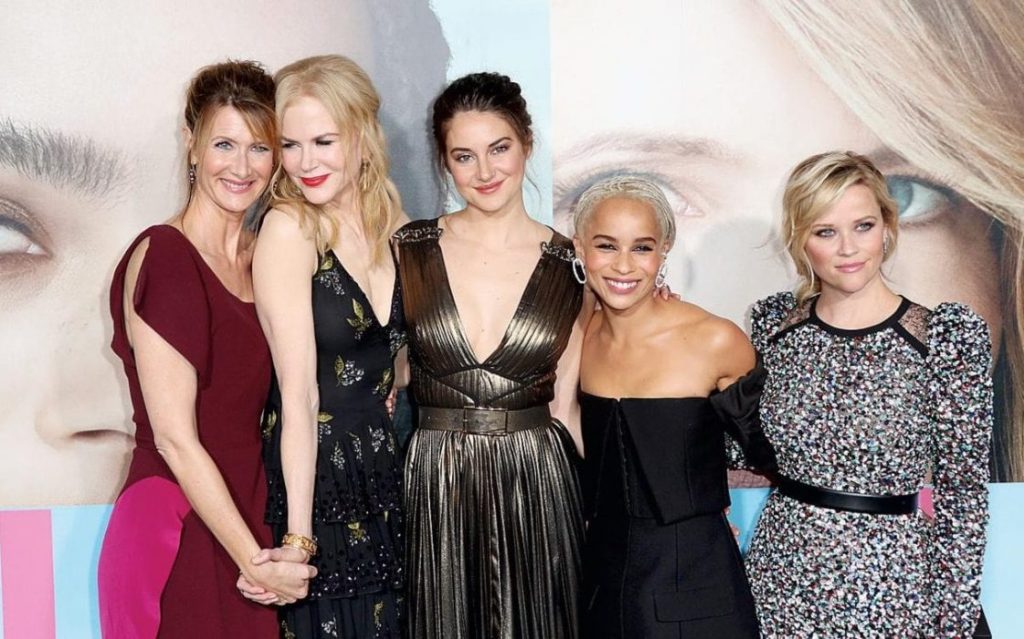 Season two of the show tried to tie all the open ends in its conclusion. Thus, it is tricky to speculate where the plot will head if Big Little Lies Season 3 happens. If the third season begins up where the second left off, it will be fascinating to see how Bonnie's revelation will affect the rest of the Monterey Five. Moriarty and Kelley, according to Kidman, are already brainstorming narrative possibilities for a third season. We might even see a trial, which would most certainly be complicated given Perry's abusive behavior, which is now on the record: