In the previous episode of Bull Season 6, an eminent drug case reached the Bull table. Now, stakes are very high in the case and may not exactly turn out the way Bull wants them to. He will need a lot of luck to win this case. Given that he just dealt with a case that almost sent him to prison. He faced a lot of trouble after the allegation of bribing a jury member surfaced. So, a lot of drama will unfold in Bull Season 6 Episode 8, and fans are quite excited about it. 
Bull Season 6 Episode 8: What Will Happen Next?
Bull Season 6 Episode 8 is titled "Snowed In". Although the promo of the upcoming episode has not been out, the network has released the official synopsis. According to that, Bull will need a Christmas miracle as he is all set to take on a sports agency's young assistant. He is charged with providing a star client lethal drugs. In the next episode, Bull will defend that young assistant, for whom everything is on the like. But, as the synopsis indicates, the case will not be easy, and Bull will have to bring his 'A Game.'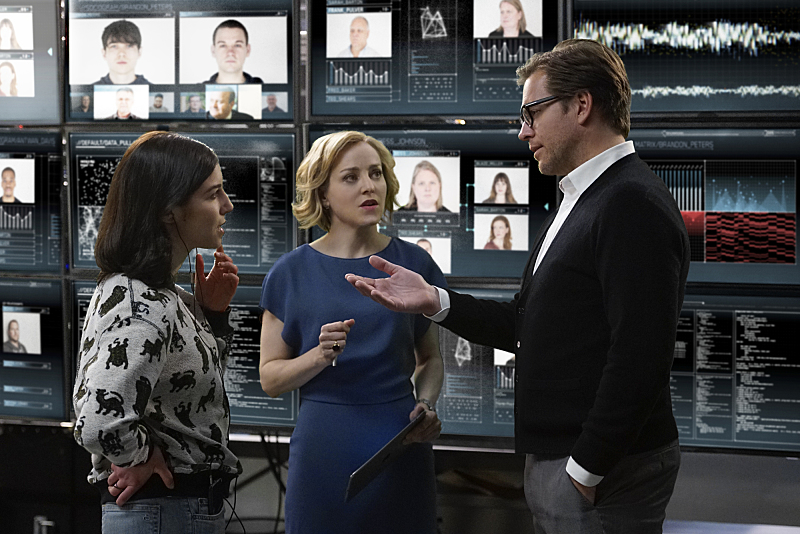 Bull Season 6 Episode 8 will also have some guest appearances. These cameos include Sinclair Daniel as Clara Williams, Erich Bergen as ADA Robert Jones. In addition, Jo Armeniox as Jade Kiernan and Alton White as Judge Tahani will also make an appearance in the eighth episode.
A Quick Recap!
The seventh episode of Bull Season 6 was titled "Confidence Man." In the previous episode, fans saw Bull trying to clean his image from the allegations of buying off jury member Randall Hughes. At the same time, Taylor was trying to figure the source of payment used, and Miss Powell was committed to playing by the rules.
Bull was facing the accusation of ill practices and jury tampering and wanted nothing more on his plate. However, the opponent lawyer, Park kelly, claimed that Bull's wife Izzy was the one who made payment. Although Izzy had no idea about the whole fiasco and has not used that account for several years.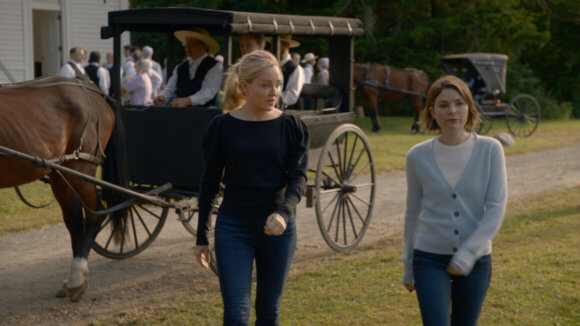 Bull tried to convince Carol the day after. However, she knew that on the night of the incident, Bull was right Outside Randall's home. Danny was planning to trace a connection by following Clayton. While the court recorded the jury's statements, Bull was asked to sit idle. Hughes told Bull, who was afraid to enter the room, that something is not right. And it was a matter of how confident he is.
Bull testified in court that he did not bribe the jury. Meanwhile, Taylor realized that Coach Hughes got the kidney he needed. But he still said he needs one in the court. This indicated that the one he has is maybe from the black market. Finally, Hughes confessed that Carol forced him to lie. Meanwhile, Bull and his team celebrate as she got arrested.
Bull Season 6 Episode 8: Premiere Date And Where To Watch?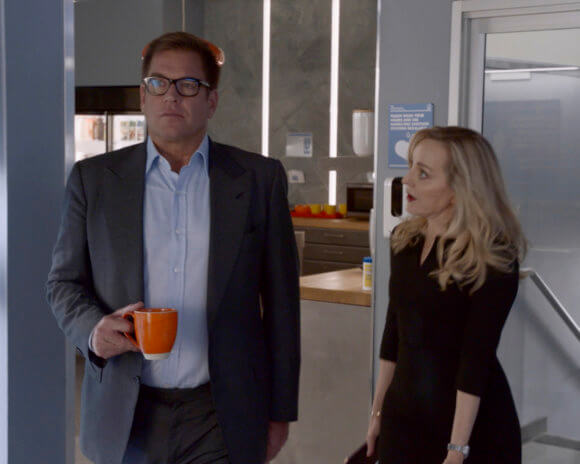 Bull Season 6 Episode 8 is set to premiere on December 9, 2021. For those fans who are waiting for the release of Bull Season 6 Episode 8, it will air on CBS at 10 PM Est., just like previous episodes. If you somehow miss the airing, it will also be available to watch on the CBS official Website and Paramount+.