Larry will make another attempt to be good in councilwoman Irma's eyes in Curb Your Enthusiasm Season 11 Episode 8. However, he is attempting to stay her friend so she can help Larry fire Maria. Meanwhile, Larry will encourage Leon to start a business venture. Hence keep reading to know all the updates about the eighth episode.
Curb Your Enthusiasm Season 11 Episode 8 Preview: What Will Happen?
The eighth episode of Curb Your Enthusiasm Season 11 is titled "What Have I Done?" After Asa gets Larry insulted at Mayhew's party, Larry will try to do damage control to remain in Irma's good books. However, things will not go as Larry wants them to be. He is looking to change the swimming pool law with Irma's help to fire Maria Sofia.
Meanwhile, he will encourage Leon to go ahead with his money-making venture. Leon has a knack for giving husbandly advice. So, Larry tells him to charge for the advice in Curb Your Enthusiasm Season 11 Episode 8.
A Quick Recap!
In the previous episode, Larry hosted a table read for Young Larry, during which he realized that Maria Sofia was a terrible actress and needed to be replaced. Meanwhile, the actor playing Young Larry, Asa, was very choosy about the pops at the set, which frustrated the Propmaster Stan. That's when Larry intervened and told Stan that Asa was abused as a young actor. Further, Stan revealed that Asa's trauma was due to an elder, attractive actress having sex with him when he was 17. He was also compensated $400,000 for the whole incident.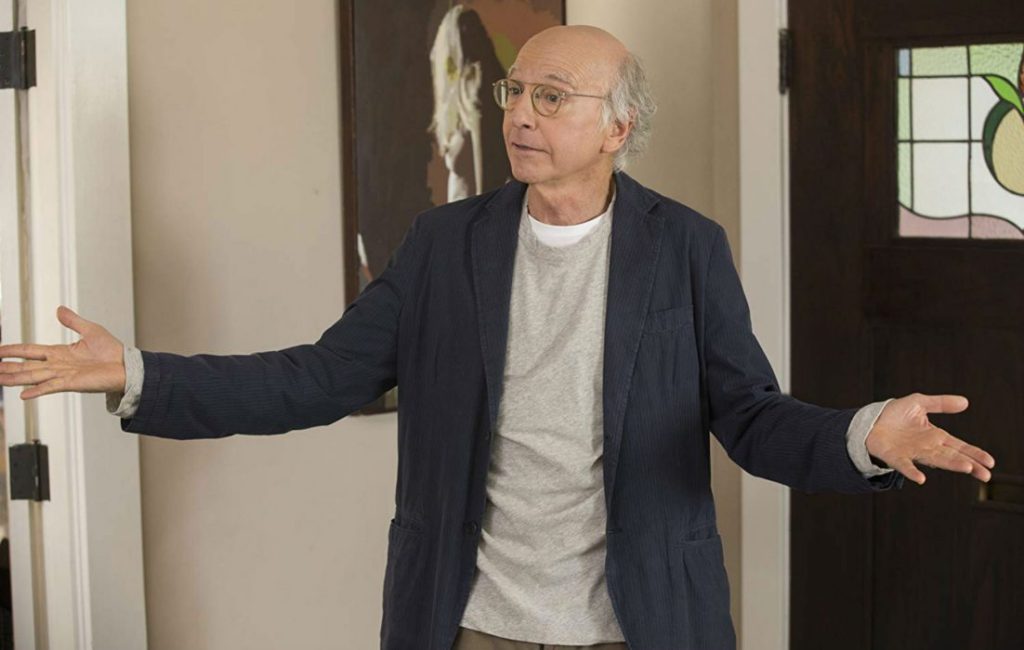 Further, Larry attended a rally for Jimmy Mayhew, a mayoral candidate. After learning that she could repeal ordinances, he also befriended a councilwoman named Irma Kostroski. He wanted her assistance to change the law regarding the compulsion of having a fence around your pool. In addition, he wanted to fire Maria Sofia using the law. Further, he went for voting but eventually became frustrated. Also, he came across a candidate who would vote for the opposition. So, the two made a deal to cancel out each other's vote and left without voting. 
Later, Larry, Susie, and Irma attended the gathering at Mayhew's for the announcement of election results. It turned out that Mayhew lost by one vote. Soon after, Asa revealed that he saw Larry leaving without voting. Thus, everyone at the party was mad at Larry in Curb Your Enthusiasm Season 11 Episode 7.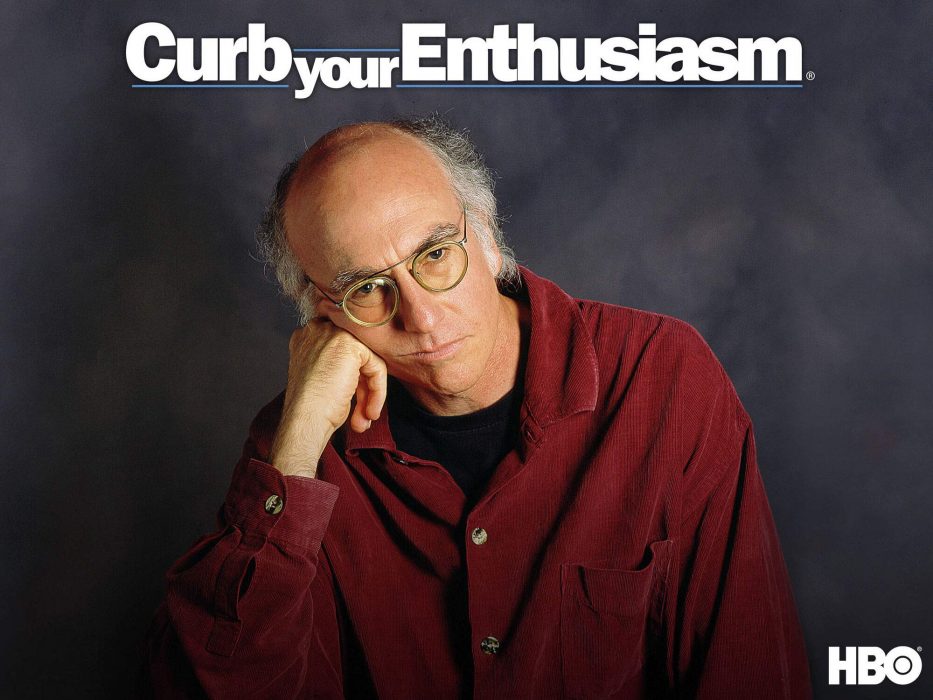 Curb Your Enthusiasm Season 11 Episode 8: Airing Date
Curb Your Enthusiasm Season 11 Episode 8 will air on December 12, 2021, at 10:30 p.m. ET. HBO MAX airs one new episode weekly on Sundays, with an estimated runtime of 30 minutes. And season 11 will feature ten episodes in total.
Where To Stream The Next Episode Online?
If you miss the latest episode on HBO Max, fans can stream it on DirecTV, YouTube TV, Hulu, and Spectrum. Hence, don't skip the next episode and keep coming back for more thrilling episode previews.