It looks like Logan will be doubtful about the merger when Matsson shares his idea about the company's future in Succession Season 3 Episode 9. Thus, Roman and Shiv will be tasked to deal with the fallout. Logan will look for potential answers in the next episode. And we will find out if Kendall survives drowning in his pool. Thus, keep reading to learn all the details about the ninth episode.
Succession Season 3 Episode 9 Precap: What Will Happen Next?
The final episode of Succession Season 3 is titled "All The Bells Say." In the upcoming episode, Logan will feel threatened after discovering Matsson's vision for the future of the GoJo-Waystar Merger. Hence, Shiv and Roman will come together to manage the potential fallout coming ahead. Meanwhile, Logan will consider his options in Succession Season 3 Episode 9. 
Later, the siblings will try to interfere during the process. However, Connor will remind them about their positions in the Roy family. Further, Greg will be busy trying to get to the top of the dating pool by showing off his new contessa in the finale. Fans will also find what happens to Kendall after he dipped his face in the pool while being drunk.
A Quick Recap!
The Roy family traveled to Tuscan to attend Caroline's wedding in the previous episode. Kendall requested a sit-down with his father at the dinner during the marriage. He agreed to take the $2 million buyout to leave his father's company alone forever. However, Logan refused and said that the offer was not on the table anymore.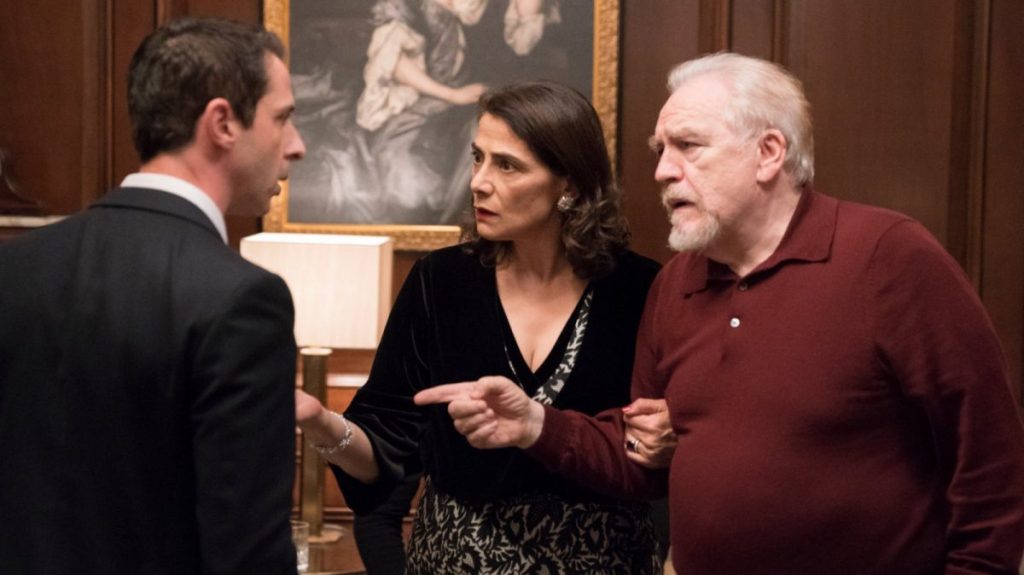 Moreover, Caroline admitted to Shiv that she never wanted to have children. She also encouraged Shiv not to go through the havoc of bearing a child. However, Shiv was annoyed and asked Tom to have a child together. During the sex, she revealed that she did not love Tom. Later, in Succession Season 3 Episode 8, she blew the whole truth away by telling Tom that it was just foreplay.
Meanwhile, GoJo's stock prices soared up the roof after Matsson tweeted that the company had found a major investor. Then, Roman met Matss on, who revealed that he was interested in an equal merger with Waystar instead of an acquisition. Logan accepted Matsson's terms.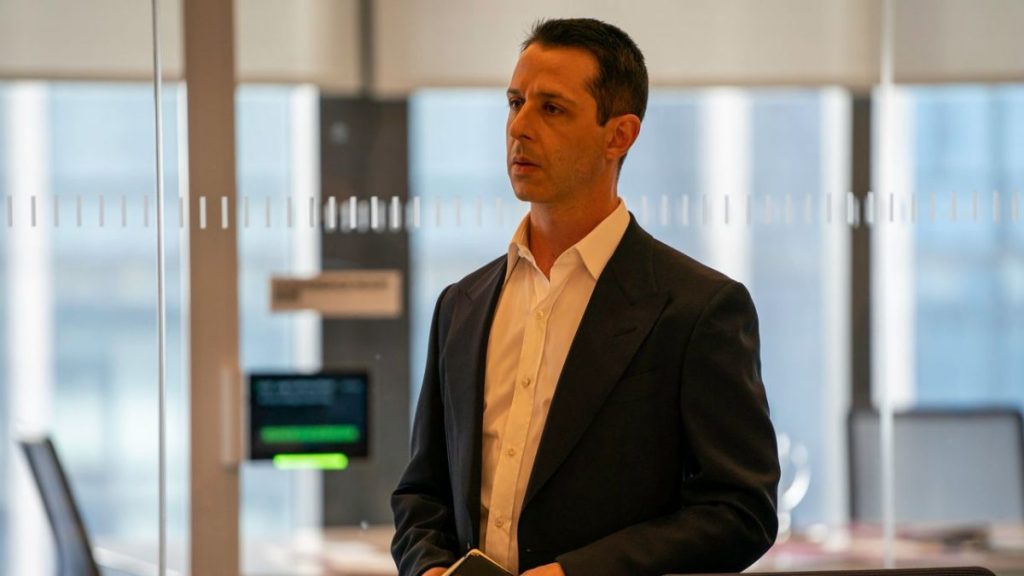 However, Waystar's meeting with GoJo's banker was obstructed when Roman accidentally sent some intimate pictures of him to Logan instead of Gerri. Kendall was stressed out and drunk while floating in the pool towards the end. Eventually, he slowly let his head sink in the water in Succession Season 3 Episode 8.
Succession Season 3 Episode 9: Airing Date
Succession Season 3 Episode 9 will air on December 12, 2021, at 9:00 p.m. ET. HBO Max airs a new episode weekly on Sundays, with an estimated runtime of 56-70 minutes. Moreover, season 3 will feature nine episodes in total, which means the latest episode will be the final one of the season.
Where To Stream The Finale Online?
If you miss the latest episode on HBO Max, you can stream it on the network's website, Hulu, YouTube TV, Spectrum. and DirecTV. So, don't forget to watch the finale and keep returning for more thrilling episode previews about your favorite TV shows.