Spencer and the gang will celebrate the Prom Night in All American Season 4 Episode 7. He will look to spend some time with his high schoolmates before moving to college. However, a troubling situation will distract Spencer as he looks to fix his teammates' mistakes in the next episode. Hence, keep reading to know all the details about the seventh episode.
All American Season 4 Episode 7 Preview: What Will Happen Next?
The seventh episode of All American Season 4 has been titled "Prom Night." The high school gang will be celebrating the prom together. However, Spencer will find himself fixing a mistake made by his teammates. The issue could lead to major consequences. Thus, Spencer will take it upon himself to save everyone from going through trouble in All American Season 4 Episode 7. 
Meanwhile, Olivia will be handling the responsibilities of being a sponsor. She will struggle to find a way to make Jean take her sobriety more seriously. Spencer will try to spend some quality time with his mates. However, an uneventful incident will distract him in the upcoming episode.
A Quick Recap!
The seniors prepared for the upcoming prom night in the previous episode. The preparations gave Spencer and Olivia a perfect chance to spend some time together and think about being intimate with each other. However, they were stressed out by the preparations and decided to wait it out.
Luckily, Billy's efforts bore results allowing Spencer to get out of his contract with Toledo University. Meanwhile, in All American Season 4 Episode 6, Olivia had quite a lot on her plate, including the internship at L.A. Times, her podcast, and being Jean's sponsor at the Narcotics Anonymous.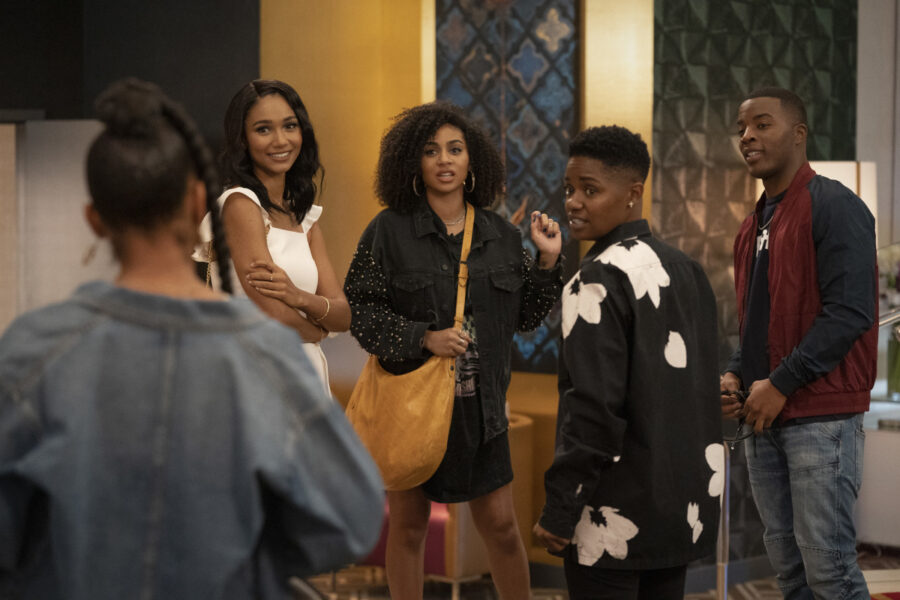 Thus, Spencer and Olivia decided to take a vacation at the cabin. Things turned hot and the duo gave in to the moment for the first time. However, their holiday was soon interrupted when the whole gang drove up to the cabin. Meanwhile, Jordan and Simone face a confronting truth about their long-distance relationship. Jordan lost his cool when Simone decided to participate in a tennis tournament scheduled on the prom night. They realized that things were not going great in their relationship. 
Further, Coop and Patience took time to solve their withstanding issues. After Patience's tour, Spencer and Asher sensed the tension between them. So, they helped Patience and Coop deal with their problems and worked on their relationship. Moreover, Grace, Billy, and Denise relived their old days while Laura and Carter talked about the future in All American Seas on 4 Episode 6.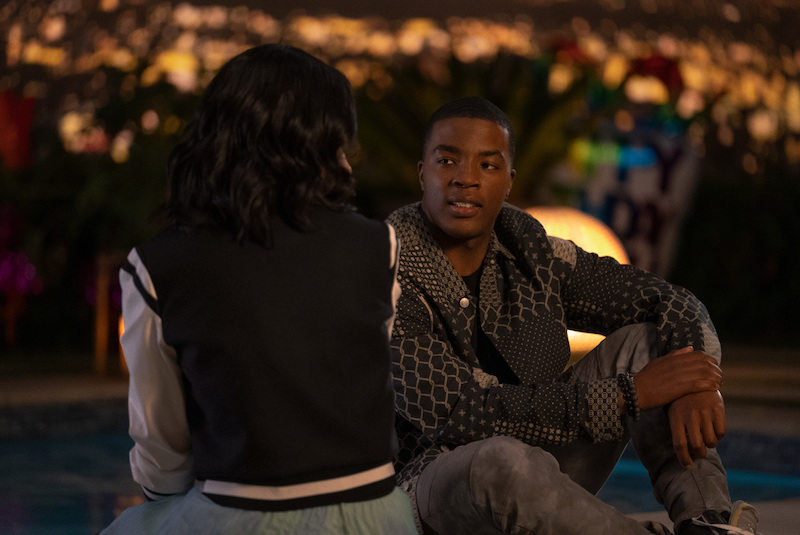 All American Season 4 Episode 7: Airing Date
The CW will air All American Season 4 Episode 7 on December 13, 2021. The network airs each new episode weekly on Mondays at 8:00 p.m. ET, with an estimated runtime of around 45 minutes.
Where To Stream The Upcoming Episode Online?
If you miss the CW's broadcast, you can stream the latest episode on the network's official website and the CW app. In addition, season 4 is also available on DirecTV, Fubo TV, Xfinity, Hulu+Live, Vudu, Amazon Prime Video, Spectrum, and YouTube TV. SO, don't skip the next episode and keep coming back for more informative episode previews about your favorite TV shows.