Bell will confront a life-changing reality in The Resident Season 5 Episode 11. However, fans might have to wait a while before season 5 returns on Fox. The show has gone for a fall break and will return in 2022. And when it returns, Conrad will try his best to help Bell while he finds out the reason behind his tremors. Meanwhile, the story will also focus on Cade Sullivan. So, keep reading ahead to know all the essential details about the returning episode.
The Resident Season 5 Episode 11 Preview: What Will Happen Next?
The upcoming episode of The Resident Season 5 will finally reveal Bell's disease. Conrad has diagnosed the illness as Bell gets ready to face his reality. If the problem is fatal, Bell might end up losing his career for good. Moreover, he will suffer from a huge burden as he had witnessed his mentor go through the same thing in the past. 
Meanwhile, Cade Sullivan might take up the offer of joining the ER at Chastain. She will replace Devon, who is moving towards research. Moreover, Conrad might get friendly with Cade. However, the mystery about Cade's past will be a major focus in The Resident Season 5 Episode 11.
A Quick Recap!
The previous episode centered around Kit's experimental project and the curiosity around Bell's disease that could ruin his career. Conrad headed Kit's Flight Go team program, where the doctors immediately responded to a series of emergency calls. The first day in the field was quite challenging and adventurous to Conrad. He took helicopter rides to the locations requiring an immediate response.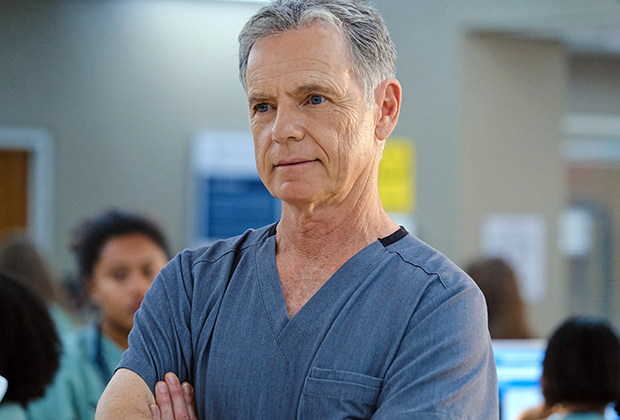 Further, the previous episode also saw the introduction of a mysterious character named Cade Sullivan. She joined Conrad as a doctor during Kit's experimental project. Cade even turned out to be a handy asset in the field and Chatain. She handled a particularly complicated case quite graciously at the hospital.
Then Cade was offered to join the ER as Devon's replacement. However, she is a mysterious person with a complicated history. Multiple internet searches for her name gave out zero results, which raised a sense of suspicion against her. Thus, she will be the core of the thrilling storyline coming ahead in the season.
Meanwhile, in The Resident Season 5 Episode 10, Conrad assisted Bell during his tests. He had been suffering from hand tremors and blurry vision. His initial test results come normal. However, detailed tests could show the possibility of cancer or stroke. The episode ended with Bell having a consultation with Conrad, who was about to reveal what was wrong with Bell.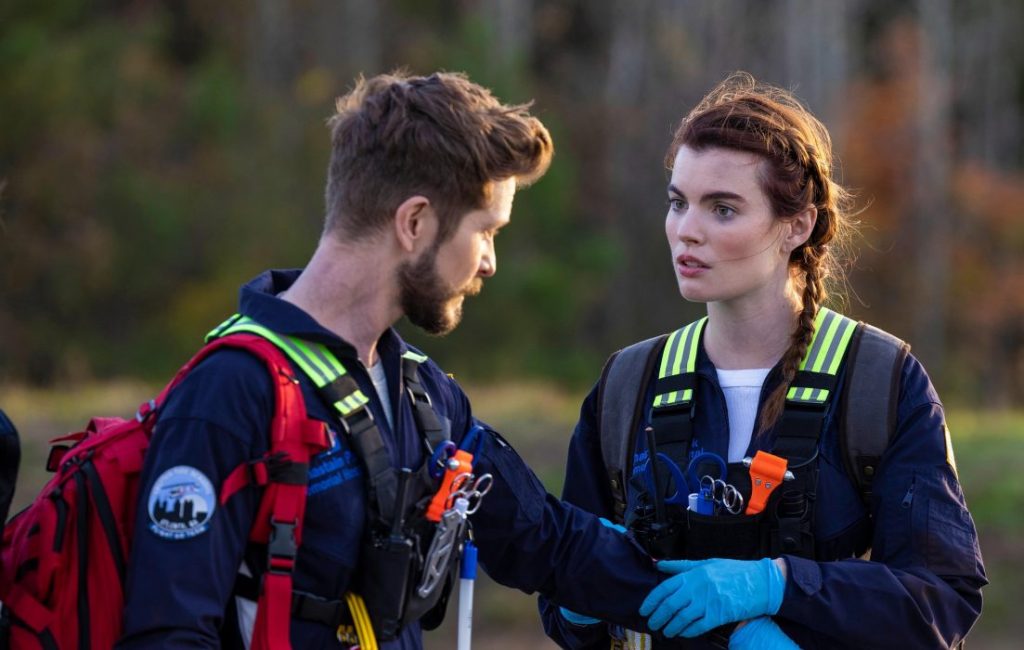 Moreover, Devon teamed up with Trevor to handle a patient with a mysterious fever. While Bell has tried to keep everything secretive, Kit knows that he is dealing with something stressful and tries to support him. 
The Resident Season 5 Episode 11: Airing Date
The next episode will return after a fall break. The tenth episode aired last Tuesday on December 7. And now, Fox will air The Resident Season 5 Episode 11 on February 1, 2021, at 8:00 p.m. ET, with an estimated runtime of 45 minutes.
Where To Stream The Returning Episode Online?
If you miss Fox's broadcast, you can stream the latest episode on the network's official website and the Fox app. In addition, season 5 is also available on DirecTV, Xfinity, Fubo TV, and Xfinity. So, stay tuned for more thrilling episode previews, and don't skip the next episode.