It has been over a year since the second season of the black comedy series After Life premiered in April 2020. And now fans are looking forward to After Life Season 3.
After Life is British dark comedy-drama series that debuted on Netflix in March 2019. Created by Ricky Gervais, the show revolves around a grieving Tony Johnson, who works for a newspaper. After his wife Lisa's tragic death because of Breast Cancer, Tony has been coping with depression and suicidal thoughts. The show progresses with Tony's emotional journey as he tries to get on with his life in the town of Tambury.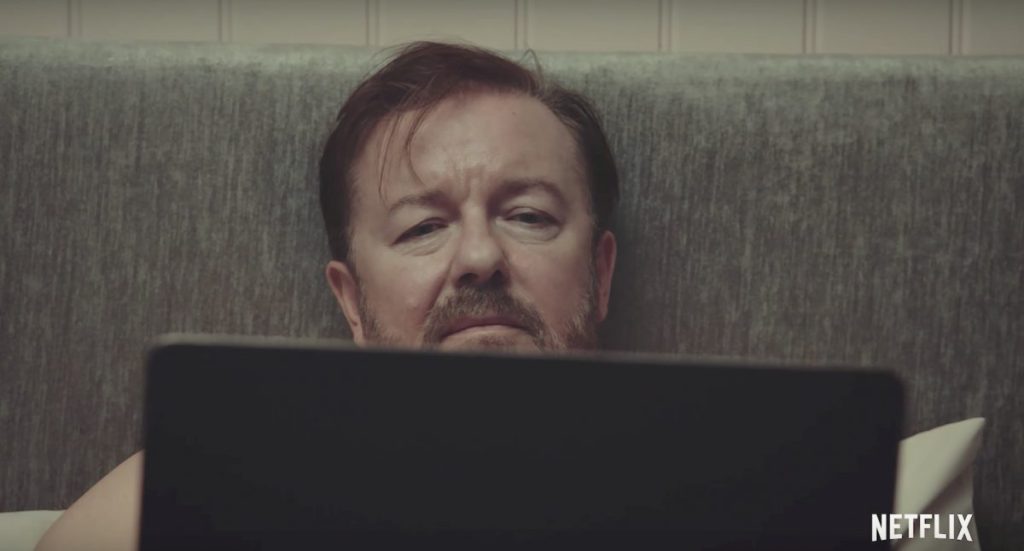 After Life has been applauded by the critics for its unique premise, depiction of human emotions, and character arc. The brilliant storytelling completely and transport the audience into Tambury. After Life became one of the most viewed British comedy shows across the world. The series has garnered a massive fanbase with its intriguing first two seasons. And they are waiting for Ricky Gervais to return with After Life Season 3.
Release Date And Teaser!
Given the show's immense popularity, creator Ricky Gervais has signed a contract with Netflix, confirming its renewal for After Life Season 3. The filming for the third season of the series began in April 2020. And on September 1, Ricky confirmed that the series had finished editing and music score. Moreover, as per the recent news, the third season is set to release on January 14, 2022. And ahead of After Life Season 3's release, Ricky shared a teaser for the season in a Tweet
. Check it out here-
What To Expect From After Life Season 3?
The second season of After Life ended on an emotional note, Ray Johnson, Tony's father, died after suffering from Dementia. This only added to Tony's sorrow, who has been dealing with his wife's death. In the end, Tony asked for some alone time from his friends and family, but it only led him to thoughts of suicide. However, fortunately, Emma stopped him from committing suicide. After this, Emma agreed to become a part of Tony's life.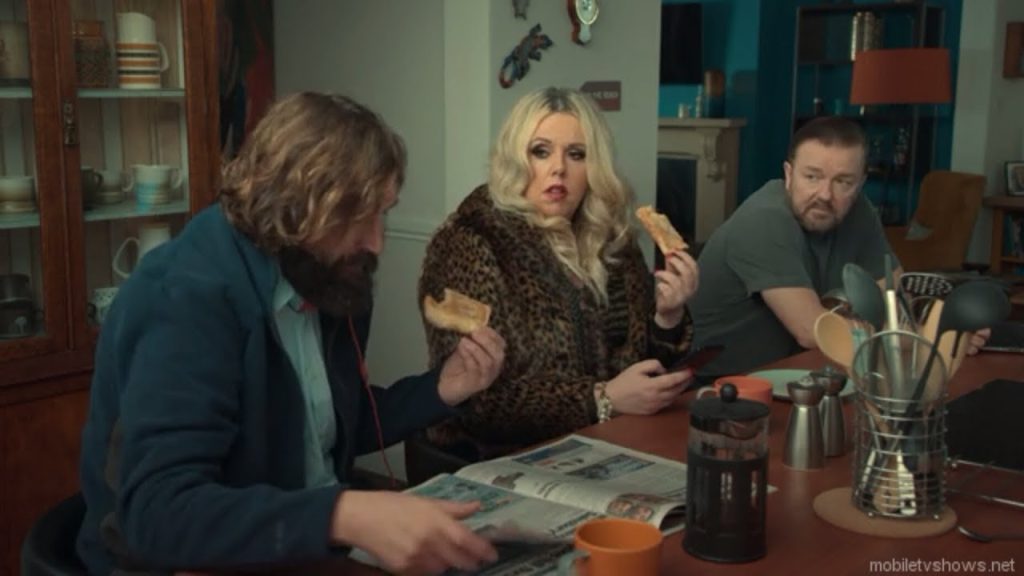 Now, After Life Season 3 will likely pick up after the second season's ending. Emma and Tony may start a relationship together as they are bonded by grief. In addition, the season will likely attempt to answer Tony's question for himself about his existence. Tony will have a few decisions to make in the season, especially with Emma his life. Finally, it will be interesting to see how Tony will cope with the death of his father in After Life Season 3.
Showrunner Ricky Gervais also revealed in an interview that, "Series two was bad enough, but in series three, there are two of the cast who do the worst thing I've ever seen made for television." This hints at significant changes in Tony's life ahead. Meanwhile, After Life Season 3 would also portray what lies ahead for Ann after meeting a new mate at the graveyard.
Also, Read After Life Season 3: Ricky Gervais Teases A Special Appearance In BTS Video! Will This Be His Last One As Tony Johnson?