Firehouse 51 will see the return of Stella in Chicago Fire Season 10 Episode 10. With Stella returning, Pelham will be pressured to hold onto his new position. Meanwhile, Stella and Severide will deal with their outstanding issues in the next episode. However, the next episode will not be back for a while. The show will continue airing the remaining episodes in 2022. So, keep reading further to learn about the necessary updates about the tenth episode.
Chicago Fire Season 10 Episode 10 Preview: What Will Happen?
The tenth episode of Chicago Fire Season 10 is titled "Back With A Bang." The title possibly suggests the return of Stella at the firehouse. She has been missing for the whole season as she was busy working at the Girls on Fire program. However, after Casey's exit, the firehouse needs Stella back.
Unfortunately, Boden appointed Pelham as the new lieutenant before her return. And with this, things might go tricky between Pelham and Stella. She has not been there for five weeks. while Pelham has been here. Thus, she wouldn't trust him and would want a deserving candidate for Casey's position. 
Moreover, the firehouse members want Stella to lead them instead of outsiders. On the other hand, Severide and Stella's relationship is going through a time with her being absent for a while. So it seems like the duo might have to respond to some issues to make things better between them.
A Quick Recap!
In the previous episode of Chicago Fire Season 10, Boden decided to stop waiting for Stella to come back. However, truck 81 needed a permanent Lieutenant soon. So, Boden asked Severide about Stella's situation. However, Severide wasn't sure if his fiancee had considered taking over Casie's position.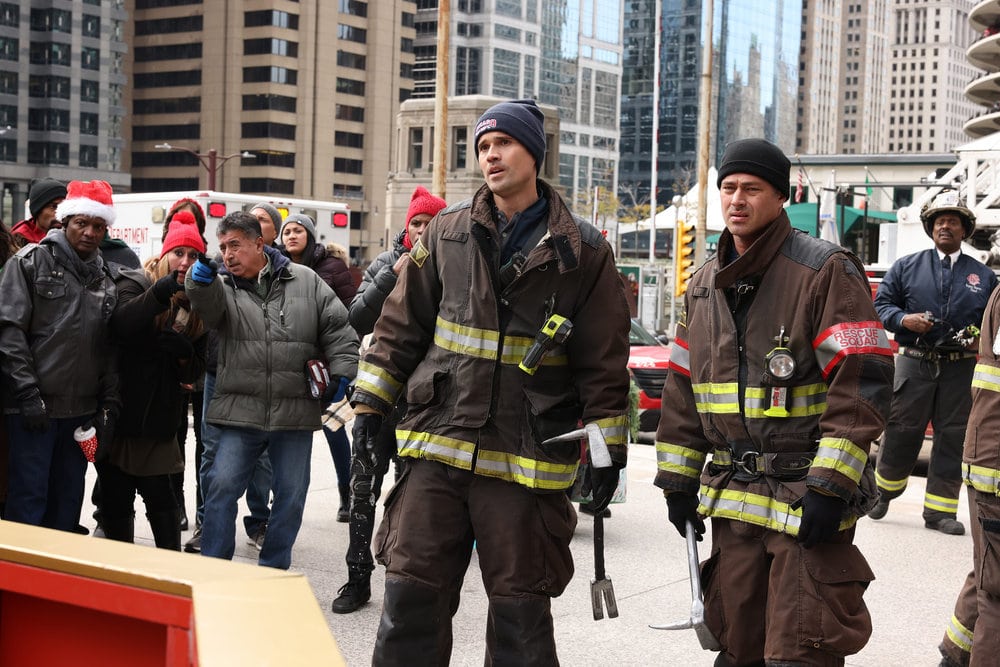 She was too busy expanding the Girl's on Fire program and was not returning Severide's calls. After discussing the matter with Severide, Boden called Pelham and appointed him as the permanent Lieutenant of Firehouse 51. However, things got tricky when Stella showed up at Severide's door with her bags. With Stella back, it seems like Pelham will have to work a lot to save his new position at the firehouse.
Meanwhile, Gallo was not happy about Pelham's recruitment. But, Gallo, Ritter, and Violet were too busy inaugurating their microbrewery during the holidays. Brett presented her paramedic program to an oversight panel. And they were impressed by her initiative.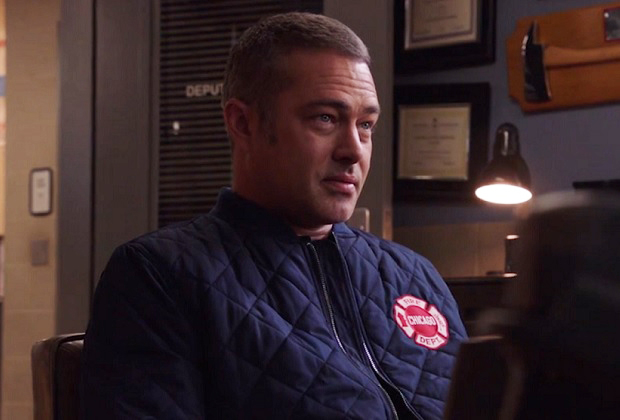 Chicago Fire Season 10 Episode 10: Airing Date
The show has taken a fall break after the previous episode aired on December 8. Now, NBC will air Chicago Fire Season 10 Episode 10 on January 5, 2022, at 9:00 p.m. ET. So, unfortunately, fans will have to wait a little while to get hold of the next episode. 
Where To Stream The Next Episode Online?
If you miss the returning episode on NBC, you can stream it on the network's official website and the NBC app. In addition, Fubo TV, Sling TV, Peacock, Hulu, USA Network, DirecTV, Hulu+Live, and YouTube TV. So, don't miss the next episode, and stay tuned for more thrilling episode previews.