It looks like Kim Burgess will be burdened by the thoughts of her family's future in Chicago PD Season 9 Episode 10. She has separated from her husband Eli and wants some boundaries between them for the betterment of their daughter McKayla. Moreover, the team will be handling a new case in the next episode. Therefore, keep reading to know all the details of the tenth episode.
Chicago PD Season 9 Episode 10 Preview: What Will Happen Next?
The tenth episode of Chicago PD Season 9 is titled "Home Safe." Kim Burgess will be handling a lot of stress in the upcoming episode. She is worried about her daughter McKayla and wants her husband, Eli Kay-Oliphant, to have more boundaries between them. She also advises Eli to date someone else, as they are not married anymore.
Eli will be shocked by Kim's response as he looks to earn his family back. Moreover, Voight, Upton, and Halstead are finally clear of Agent North. Fans will see Upton and Halstead prepping for their wedding in the next episode.
A Quick Recap!
of Chicago PD Season 9, Halstead encountered a bus shooting while returning home. Agent North held him up and pressured him to tell the truth about Roy Walton's disappearance. The whole squad showed up to investigate the shooting. Meanwhile, Halstead was under a lot of stress as he pulled Voight aside. He told Voight that the situation was going out of hand and something was needed to be done.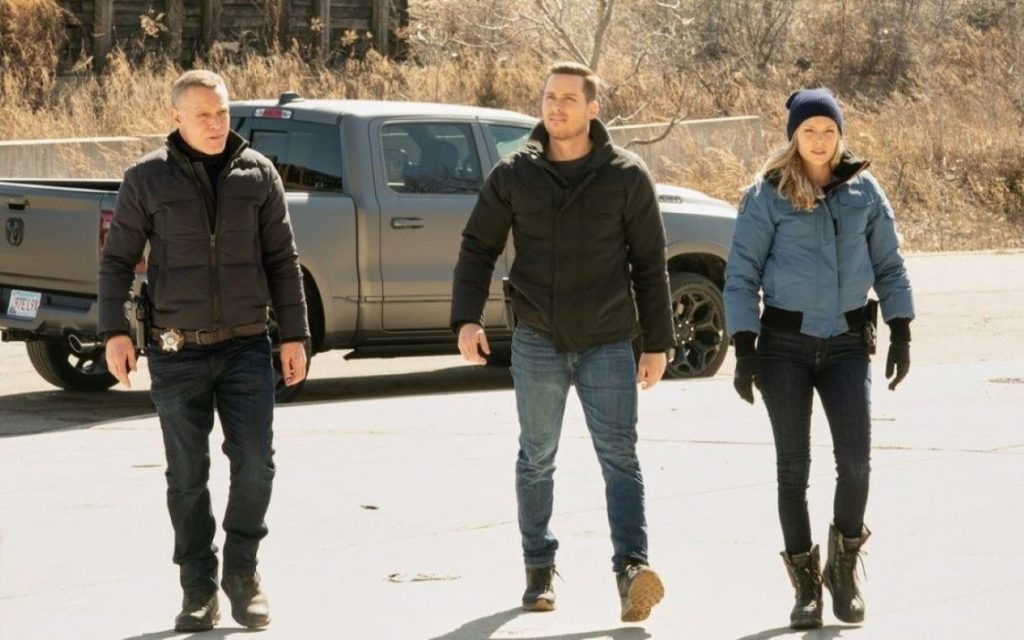 Voight heard Halstead, after which he concocted a plan to take Agent North down. They tracked down North's brother, who was a drug-dealing junkie. Agent North had saved his brother so many times from getting arrested. Halstead pretended to be a buy and corned North brother where Voight was hiding. Halstead was not onboard on the blackmailing plan at first. But, Voight manipulated him by asking him to turn Voight to the FBI.
Voight confessed that his actions would come to bite him one day. Halstead told him that the city of Chicago needed Voight. So, Halstead went to see Agent North and blackmailed him about his brother. Halstead tried to convince North that Voight had gone in his head. He also asked Halstead to reconsider his plan. But, Halstead was reluctant, and North had no choice but to back out. Meanwhile, Halstead returned home to a nervous Upton and proposed her.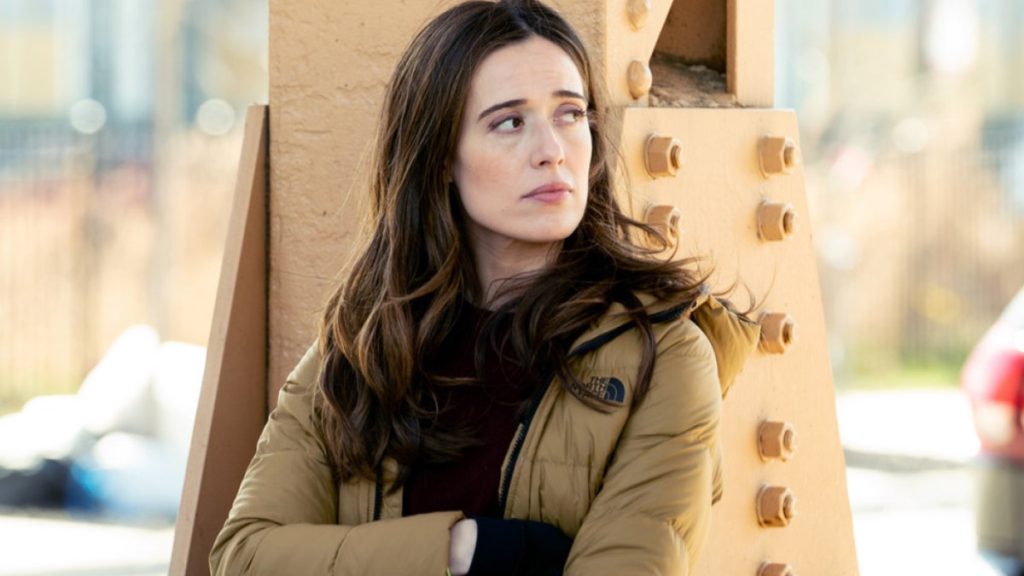 Chicago PD Season 9 Episode 10: Airing Date
Chicago PD has taken a fall break after the last episode broadcast. Thus, the show will continue airing after the break. NBC will air Chicago PD Season 9 Episode 10 on January 5, 2021, at 10:00 p.m. ET, with an estimated runtime of 45 minutes. 
Where To Stream The Next Episode Online?
If you miss NBC's broadcast, you can stream the latest episode on the network's website and the NBC app. In addition, season 9 is also available on Peacock, USA Network, Hulu, Fubo TV, DirecTV, Sling TV, Hulu+Live, Xfinity, and YouTube TV. So, don't miss the returning episode, and stay tuned for more entertaining episode previews.