If you are a fan of the animated comedy show Aggretsuko, then chances are high that you have already binged the entire fourth season of the show. The just-released fourth season dropped on Netflix on December 16. And now you must be wondering when Aggretsuko Season 5 is coming. If that is the case, do not worry. We've got you covered. Because here's everything we know about Aggretsuko Season 5.
Aggretsuko is a Japanese animated comedy-drama series that initially premiered on TBS in 2018. Originally titled Aggressive Retsuko, the series revolves around an adorable Panda Retsuko. She works as an accountant in a firm under a misogynistic boss, who always neglects her work. Thus, a frustrating boss and snobby colleagues make her life irritating. And to cope with her dismal office life, Retsuko often heads to a local pub every night after work. After having a few drinks, shy Retsuko turns into a heavy death metal singer.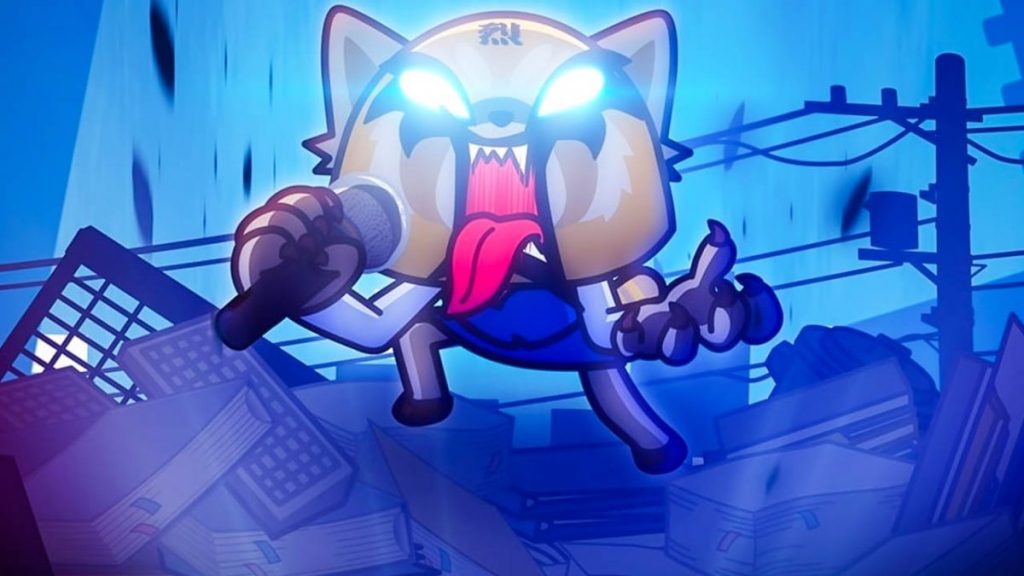 The audience has loved the four seasons of the series. Meanwhile, the critics praised the subtle satire and daily life problems it highlights. Now, after the premiere of a terrific fourth season, fans are looking with all eyes up for Aggretsuko Season 5. 
What To Expect From The Next Season?
In the fourth season, Haida promised to keep Retsuko safe. She invited him to her home as a gesture of thanks. However, this did not go well. Haida froze at the moment and bailed on her. Haida could not talk to Retsuko, as he thought she was way out of his league. Thus, Haida and Retsuko's relationship kept deteriorating in the season.
Further, Retsuko's office got a new CEO, Himuro. Haida tried to standout out from the crowd, but it resulted in more trouble after the window dressing fiasco. At the end of the season, Ret and her friend find out that Haida is involved in a fraud and confront him.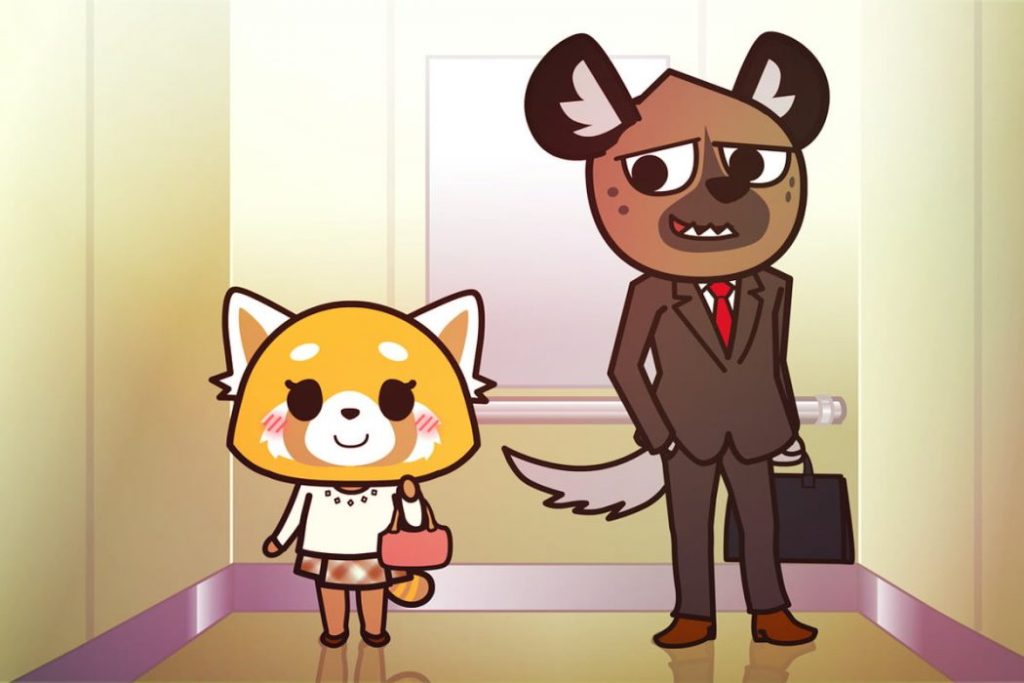 Unfortunately, in the events of the fourth season, Haida and Retsuko grew apart. So, fans can expect them to come close to each other once again in Aggretsuko Season 5. However, Retsuko will still have to deal with her workplace issues and the misogyny and sexism surrounding her. It is hard to anticipate how the situation will play out for Retsuko and Haida in Aggretsuko Season 5. However, we can assure the fans that it will be hilarious like the first four seasons. 
Aggretsuko Season 5: Release Date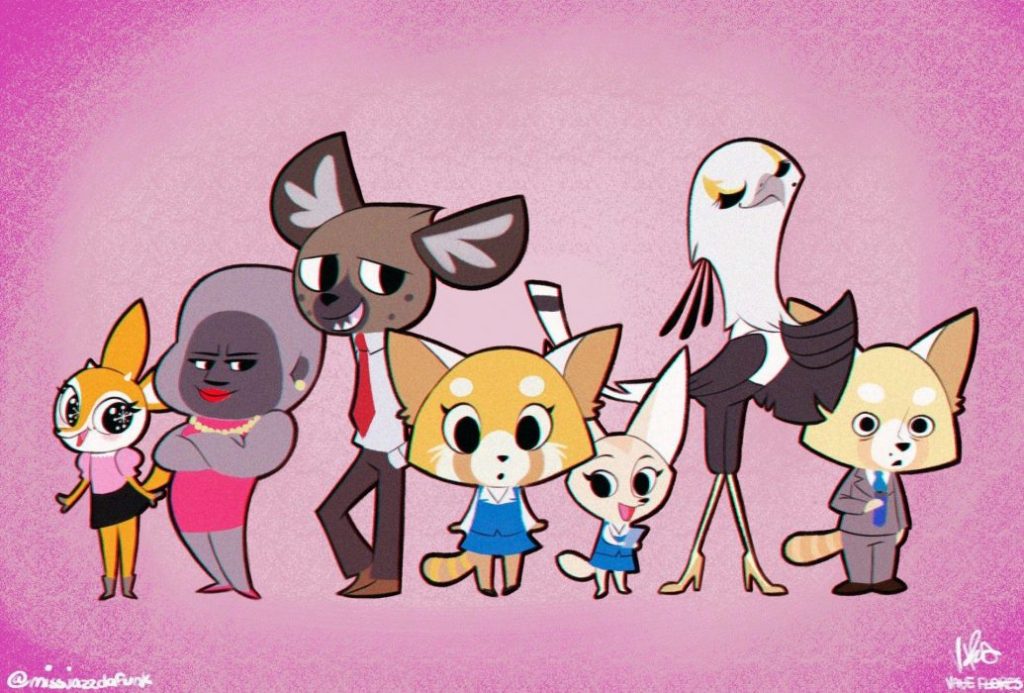 The entire fourth season of Aggretsuko dropped on Netflix on December 16, 2021. And the fourth season finale ended with a message on the screen saying, "Retusko will return". This clearly hints that the show is already renewed for Aggretsuko Season 5. The news was not surprising given the popularity of the series on Netflix. Although, there is no official release date for the next season. But according to the pattern, Aggretsuko Season 5 will release sometime around early 2023.