The fifth season of Fast & Furious Spy Racers came out in August 2021. And since then, fans of the animated thriller series have been waiting for its next installment. But now, the series is gearing up for Fast & Furious Spy Racers Season 6. So, if you are a fan of the show waiting for its release, here's is everything we know about Fast & Furious Spy Racers Season 6.
Fast & Furious: Spy Racers is an animated actions series set in the world of the famous titular movie franchise. The show follows Dominic's young cousin Tony Toretto and his band of teen street racers. The gang is tasked with a mission to infiltrate a criminal gang in the first season. After that, they embark on various missions together.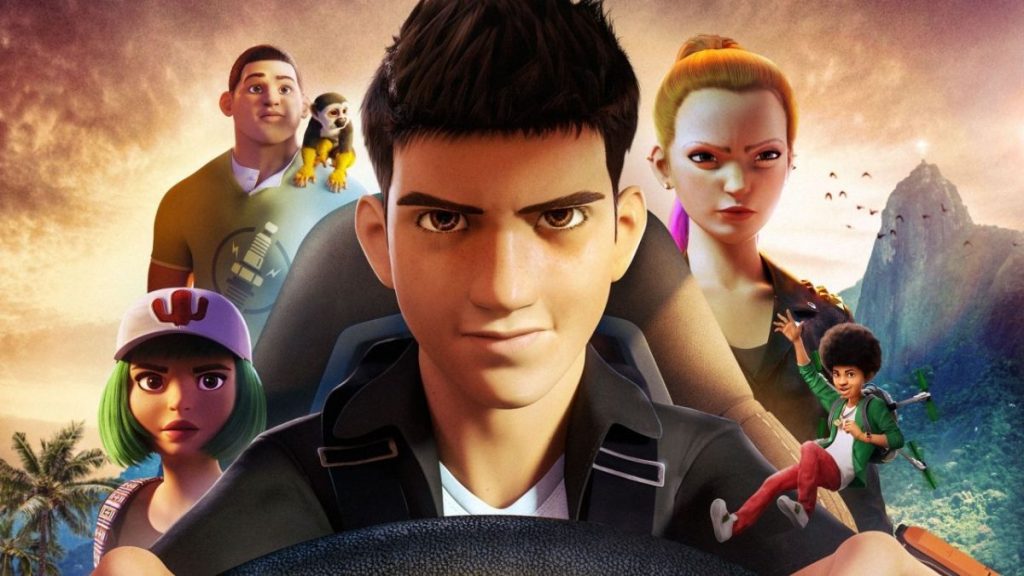 Fast & Furious Spy Racers, developed by Tim Hedrick and Bret Haaland first released on Netflix in 2019. The show initially started with capitalizing on the massive fanbase of the movie franchise. But now, it has garnered a fan following of its own. The animated series provides fans with intense action and drama for audiences of all ages. If you've already binged the first five seasons of the series, here's what you should know about Fast & Furious Spy Racers Season 6.
Fast & amp; Furious Spy Racers Season 6: Premiere Date
Based on the fan response, the show creators have renewed it for a sixth season a while ago. And Fast & Furious Spy Racers Season 6 is set to premiere on Netflix on December 17, 2021. Netflix often releases its show at midnight as per EST. Thus, we can expect Fast & Furious Spy Racers Season 6 to drop around the same time. The season is arriving right on time for our Christmas holiday binges.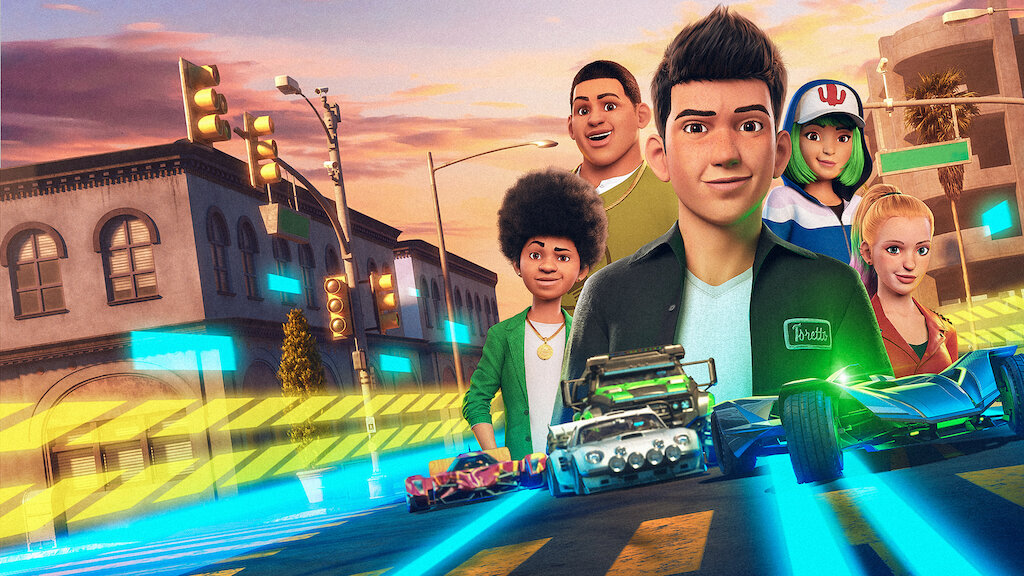 The executive producer of the series Tim Hendrick recently talked to Collider about the next season. He said that "It's been a dream come true being a part of the biggest and baddest action franchise of all time. And I can't believe we've reached the end of the road with Team Toretto." Tim further added that it's definitely bittersweet to see Fast & Furious Spy Racers' final season dropping as a Christmas gift to the fans. He also hoped for everyone to enjoy unwrapping it as much as they enjoyed making it. Tony, Echo, Layla, Frostee, Cisco, and Nowhere will be a part of the fans' family forever and everybody will really be going to miss getting caught up in their adventures.
What's Next For Tony & The Gang?
The creators have already dropped the trailer for Fast & Furious Spy Racers Season 6, and it promises us an exciting joy ride. Tony and his team will be fighting against all the odds. An unknown foe has robbed their technology. So, while trying to save the world, they will come a full circle reaching exactly where they began, Los Angeles. 
The team will battle their enemies in high-intensity action races. Meanwhile, they will also likely find out who gives orders to Ms. Nowhere, which sends their team across the globe. And they are not sure whether Ms. Nowhere is trustworthy or not. Also, there are hints that there will be some rift between Tony and Echo about the team in Fast & Furious Spy Racers Season 6. Moreover, fans are expecting Layla to become a stunt driver, and Cisco may finally have his moment in the next season. So, don't miss the final season, and stay tuned with us for more updates.
Also, Read Fast And Furious 9: Gal Gadot Returning? Know Upcoming Casts, Plot, And Release Date