Fast And Furious 9 was postponed a year because of the Pandemic. However, there is speculation of the return of various characters. But, Gal Gaddot seems to be unsure whether she will return or not. We have brought all the updates; who is returning and who not, and what newness the movie brings for the fans.
Fast And Furious is a media franchise. The first movie came up to the screen in 2001. The plot revolves around illegal street racing and money theft for the good.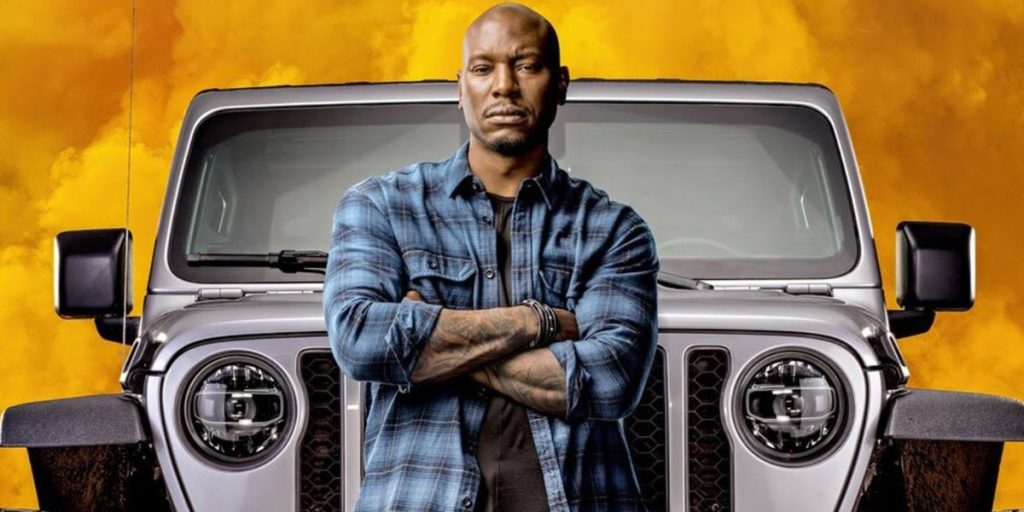 Additionally, the series has got a huge commercial success. Universal's biggest franchise also brings up series, games, movies, and various animated dramas. However, we brought some updates regarding the ninth part of the Fast And Furious movie.
Fast And Furious 9: Trailer Out?
The first trailer of Fast And Furious' ninth installment was released back on January 31, 2020. We see retired Dom Toretto along with his wife Letty and son Brian. Will things be changing in Fast And Furious 9? It seems yes because the trailer says so. The coming plot will have a lot of crashes, action, races, and human fights as well. However, we also meet Jakob, the younger brother of Dom. The trailer seems to be engaging and fully entertaining. We hope the same from the movie.
Will Gal Gadot Return?
Gal Gadot first came up in the fourth installment of the movie. She further died in the sixth movie. But will she return to the movie? We don't know the exact answer. For now, she is promoting Wonder Woman
.
She has been more noticed for her role in Wonder Woman than that of Fast And Furious. Gadot speaks to MTV News about the upcoming role of hers in the movie. It seems that Fast And Furious is not on the to-do-list of hers. Therefore, if believed in what she is saying, we will not see Gadot returning in the movie. However, nothing can be said with surety, as she was filmed in the previous season but was not there in the scene as it was cut.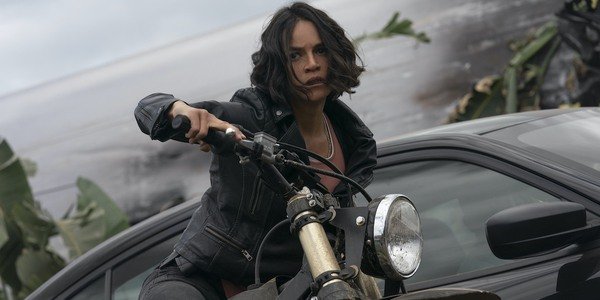 Fast And Furious 9: Upcoming Plot
We will see Dom leading a peaceful life at first. But, nothing remains constant in the movie for too long. Therefore, peace will also vanish away after a few scenes. The lead might be seen confronting the dark sins of his. The story of the film will be tangled in crime and blood. Better be ready for the adventure ahead.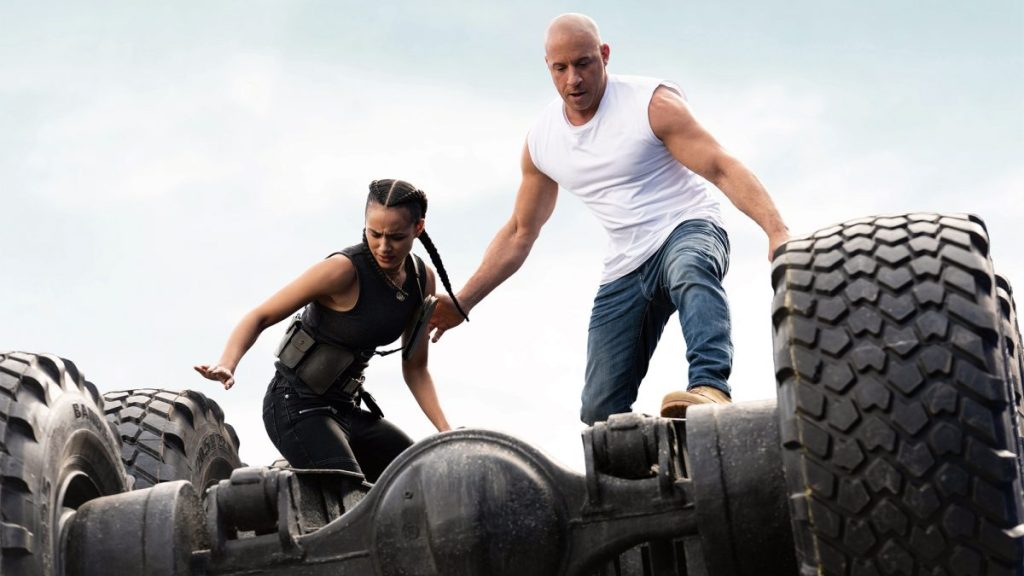 Fast And Furious 9: Release Date
We have to wait for the situation to get normal to see the release happening. However, the release is set to take place on May 28, 2021. The movie would have come much earlier but was postponed due to the Pandemic. Keep waiting for the release, and stay updated with us for more updates.