HBO Max is all set to drop the next season of its dark comedy-thriller, Search Party Season 5 very soon. The upcoming season will conclude the five-season long thrilling series, which began in 2016. Since the debut, the show has managed to grip the fans more firmly with each season. And the last season's cliffhanging discoveries have made the fans even more curious about the fifth installment as the end comes near. Over the course of four seasons, Search Party has managed to keep an impressive rating of 7.7/10 on IMDB and 96% on Rotten Tomatoes. 
The series follows a college kid named Dory Sief, a New York City resident. She and her passive boyfriend, Drew Garden, investigate the abductions and disappearances of people around them. The squad also involves an egoistic show-off Elliot Goss and budding actress Portia Davenport. Moreover, the series focuses on Dory's ex-boyfriend Julian Marcus. He is a bold journalist who often conflicts with others about their ideas and thinking. After going through so many ups and downs, fans are looking out for the fifth installment with all their eyes out. So, let us discuss all the details about Search Party Season 5.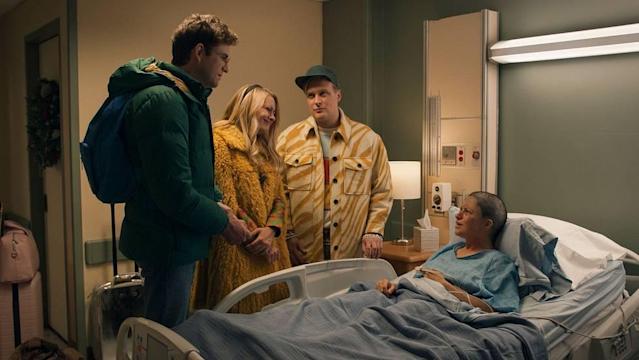 Search Party Season 5: Renewal And Production Status
Search Party premiered at TBS for the first two seasons. But later, HBO Max picked up the show in 2018 and has developed three more seasons since then. The previous season premiered in January 2021. And a month later, the network greenlit the fifth installment in February. Soon after, the production for the fifth season started and wrapped up too. And now, the network is ready to premiere the last season very soon.
Search Party Season 5: What Will Happen Next?
The previous season focused on Dory's abduction. She was kidnapped by a psychotic stalker named Chip Wreck
. He was obsessed with Dory and ended up taking her away. Season 4 witnessed the struggles of Dory as she tried to hold onto her sanity while dealing with a kidnapper.
Meanwhile, Drew, Elliot, and Portia kept looking for Dory throughout the season. However, Chip made all the efforts to keep her friends from Finding Dory. Eventually, the finale was directed towards Dory's death. But, surprisingly, she turned up alive at the end of season 4.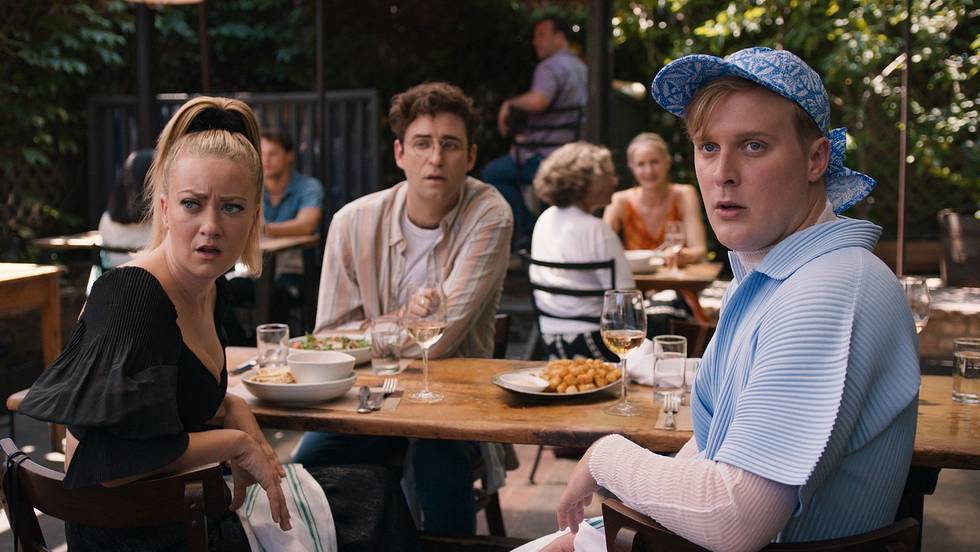 Now, the next installment might focus on Dory as she tries to deal with her trauma. Moreover, she and her crew might face a threat from Chips. But in this tough time also, Dory and her friends will look to help other people who have gone missing in Search Party Season 5. Thus, fans can expect a gut-wrenching end to the series in the next season.
Who Will Return For Next Season?
The lead cast returning for Search Party Season 5 will be Alia Shawkat as Dory Sief, John Reynolds as Drew Gardner, John Early as Elliot Gross, Meredith Hagner as Portia Davenport, and Brandon Micheal Hall as Julian Marcus. Moreover, the crew will be dealing with Dory's abductor Chips in the upcoming season. Thus, Cole Escola as Chips Wreck and Susan Sarandon as Chip's aunt Lylah will return next season. In addition, some new guest stars are expected to feature in the final season.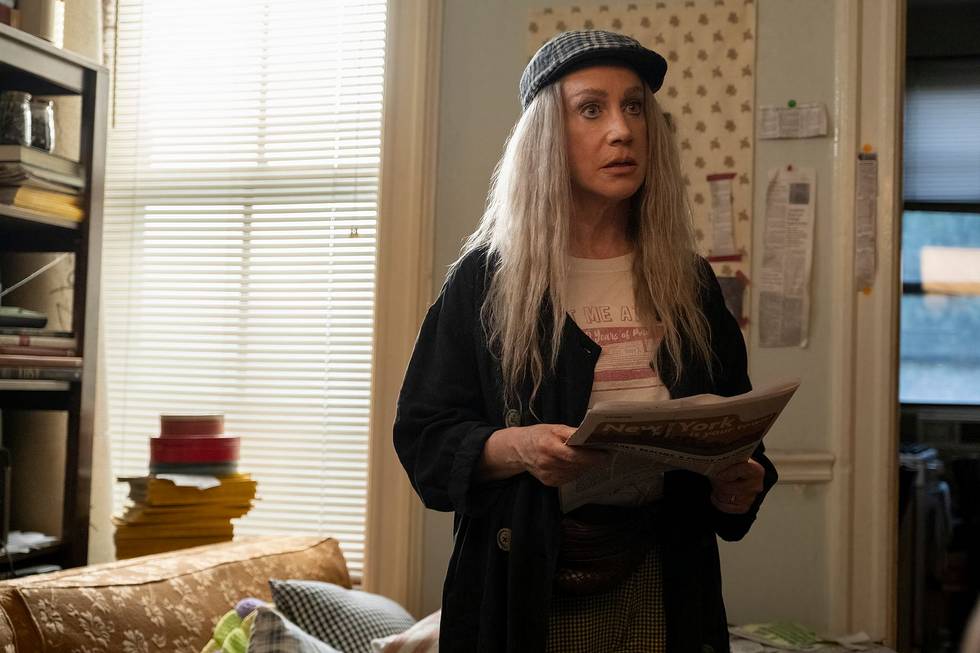 Search Party Season 5: Premiere Date
HBO Max announced the release date for the final season in November. Search Party Season 5 will premiere on HBO MAX on January 7, 2021. The fifth installment will feature ten episodes in total. So don't miss out on the final season and keep coming back for more informative news updates.