Sheldon will move into his new accommodation in Young Sheldon Season 5 Episode 10. However, Mary might face some trouble sending her son away. Now, Sheldon will have to adjust to living in a dorm room all alone. Moreover, Connie will have to involve an unwanted partner in her business. Unfortunately, fans will have to wait a while to catch up with the next episode. The show will continue airing the remaining episodes in 2022. So, keep reading to know all the exciting details about the tenth episode.
Young Sheldon Season 5 Episode 10 Precap: What Will Happen Next?
The tenth episode of Young Sheldon Season 5 is titled "An Expensive Glitch and a Goof-off Room." In the upcoming episode, Sheldon will be moving away from his family for the first time. He will be shifting to a dorm where he will have room for himself. However, Mary will find it hard to accept it.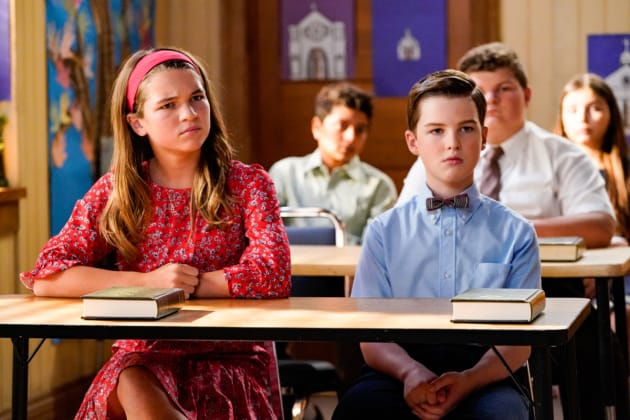 Moreover, Sheldon is still too young to live alone. But, he will move ahead with the plan without Mary's blessings. Thus, he might get into a tricky situation and eventually need his mother. Further, Connie's business will face another roadblock in Young Sheldon Season 5 Episode 10. She would be forced to take up an unwanted business partner during desperate times.
A Quick Recap!
In the previous episode, Brenda had a tough time managing things alone. Mary found out about Brenda's troubles and insisted Georgie help her with household chores. However, George and Brenda share a history and he found it hard to avoid the tension.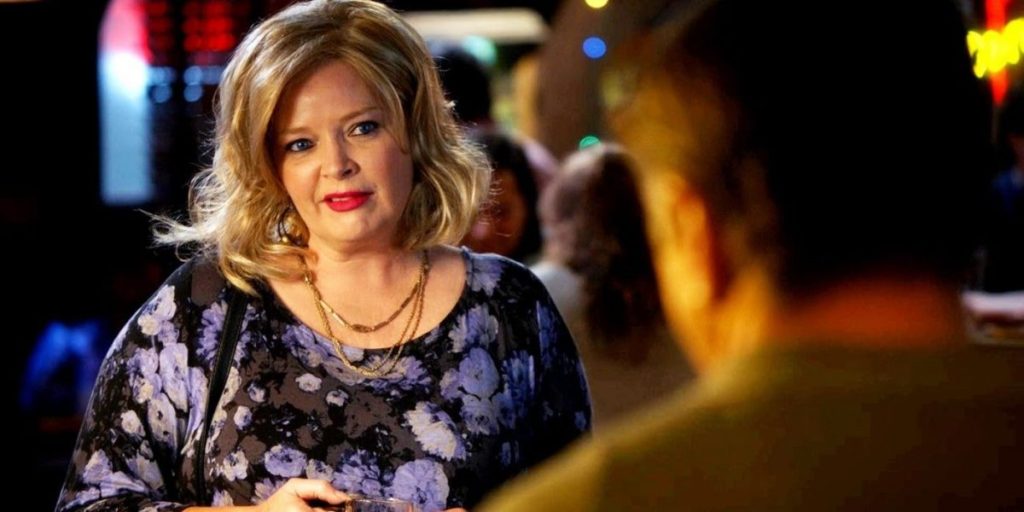 Meanwhile, Missy struggled to perform during a baseball match. She realized that she had yips, a nervousness to perform well. So, she began to practice harder in order to overcome the uneasiness. Sheldon saw her working and asked her if something was wrong. Sheldon did not believe in the yips when Missy mentioned it. However, he failed to answer a simple question in the test. Dr. Linkletter snatched away his answer sheet when the time was out. Sheldon then realized the feeling of yips and struggled to overcome it. 
George managed to escape Brenda's house to help Sheldon. He advised him to just do things without giving too much thought about it. Soon after, Sheldon went to see Georgie, as he usually acts before thinking. However, his elder brother's advice was not enough for Sheldon. Eventually, Sheldon overcame his yips while watching a man paint on TV. Moreover, Missy got over her yips using rage for Dake, who insulted her during a match in Young Sheldon Season 5 Episode 9.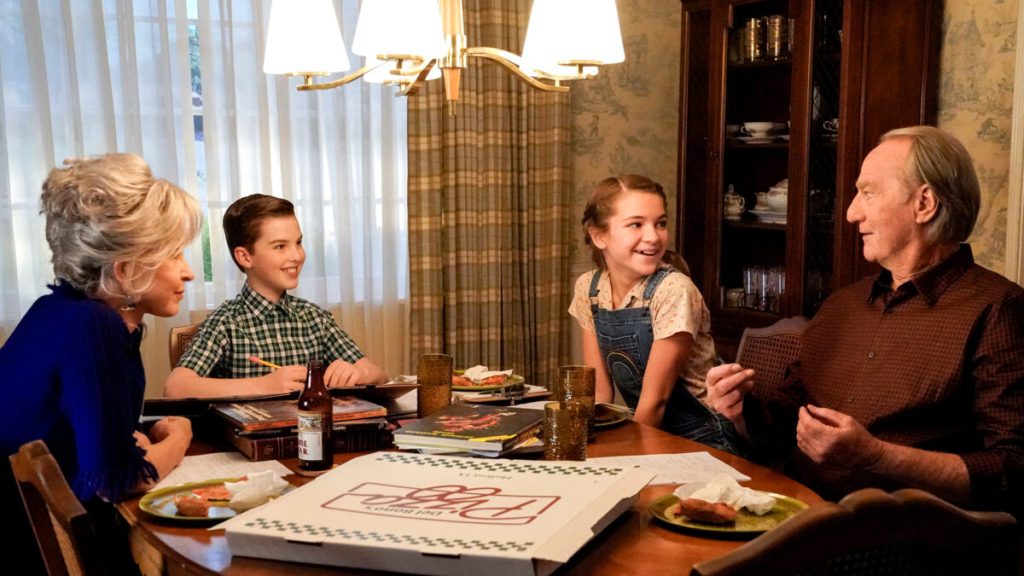 Young Sheldon Season 5 Episode 10: Airing Date
The upcoming episode has been delayed due to a fall break. Thus, CBS will air Young Sheldon Season 5 Episode 10 on January 6, 2021, at 8:00 p.m. ET, with an estimated runtime of around 19-22 minutes. After the upcoming episode, the show will continue airing a new episode weekly on Thursdays.
Where To Stream The Returning Episode Online?
If you miss CBS's broadcast, you can stream the next episode on the network's official website and Paramount+. In addition, season 5 is also available on Amazon Prime Video, Fubo TV, Hulu+Live TV, YouTube TV, and DirecTV. So don't skip the upcoming episode and keep coming back for more entertaining episode previews.