Good news for the fans of Russian Doll. Netflix's critically acclaimed comedy-drama has recently wrapped the production of the second season. It has been almost two years since the first installment debuted on Netflix in February 2019. Fans have waited quite a while to get a glimpse of Nadia, who finds herself entrapped in a loop. But now, they will get the first glimpse of Russian Doll Season 2 soon.
The series has become popular for its intriguing storyline and talented star cast. Russian Doll has also earned a rating of 7.8/10 in IMDB and 97% on Rotten Tomatoes. Moreover, the comedy-drama bagged several Emmy nominations in 2019 and won four awards for costume design, narration, cinematography, and narration.
Russian Doll revolves around a 36-year-old woman named Nadia. She is a developer who finds herself entrapped in a game. Nadia gets caught in a time loop as the guest of honor at an inescapable party in New York City. She dies repeatedly and spawns off at the same spot in the party. However, she tries to deal with the loop after meeting Alan Zaveri. He is also stuck in his own time loop. However, will the loop continue in the next installment? Keep reading to know all about the second run.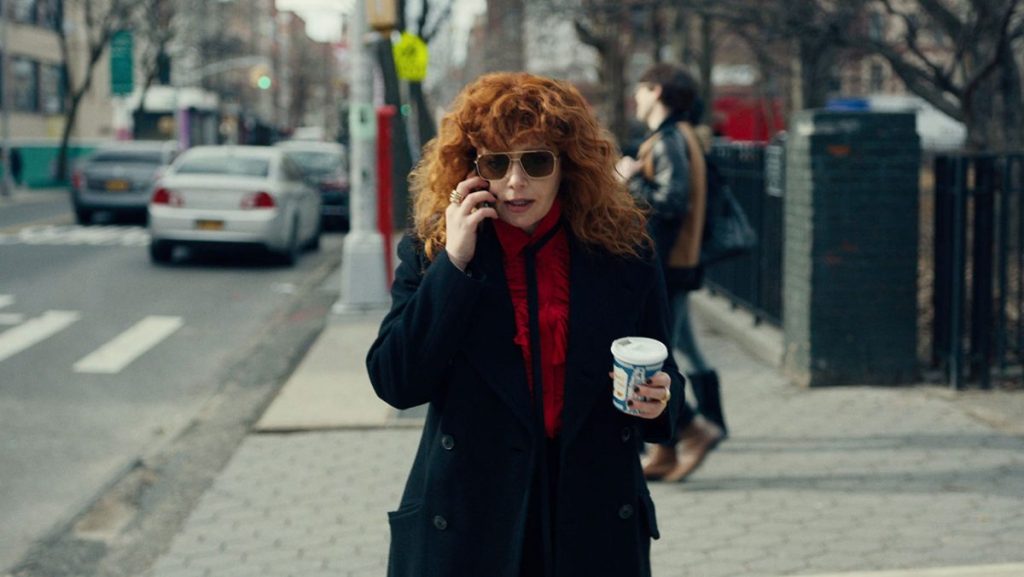 Russian Doll Season 2: Renewal And Production Status
The series debuted on Netflix in February 2019. And, Russian Doll was announced for the second installment months after in July 2019. The production began soon after, but it had to be halted in March 2020 due to the pandemic. Although the filming restarted a year later, in March 2021. And in November, the series star Charlie Barnett revealed that the filming has finally wrapped up.
Russian Doll Season 2: What To Expect?
Nadia and Alan found themselves trapped in two different timelines in the first season finale. As a result, they constantly ran into alternate, pre-loop versions of one another. Surprisingly, the pre-loops had no idea about their future loops. So, after a lot of repetitive efforts, the duo managed to prevent the first death of each other. And towards the end, the duo became friends in both timelines.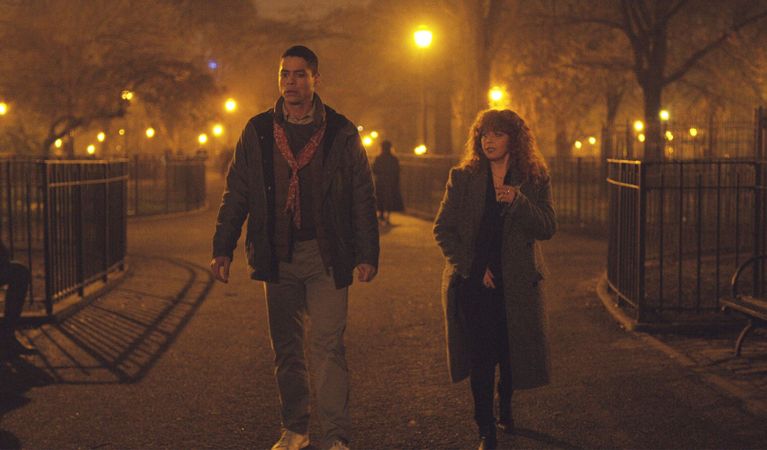 As per Charlie Barnett, season 2 will be very different from the first one. There will be different principles in place for the second installment. Also, it is hoped that the concept of parallel universes will feature in the upcoming season. Moreover, fans can find Nadia jumping from one universe to another. With that, she will try her best to break out the loop in Russian Doll Season 2.
Who Will Return For The Next Season?
The lead cast members returning for Russian Doll Season 2 will be Natasha Lyonne as Nadia Vulvokov, Great Lee as Maxine, and Yul Vazquez as John Reyes. Charlie Barnett as Alaz Zaveri, and Elizabeth Ashley as Ruth Brenner will also return. And, Sasha Polanco, Jeremy Bobb, Brandan Sexton III, Rebecca Henderson, and Ritesh Rajan are expected to join them. In addition, Annie Murphy, Sharlto Copley, Carolyn Michelle Smith have joined the cast for Russian Doll Season 2. And some new guest stars will also feature in the second installment.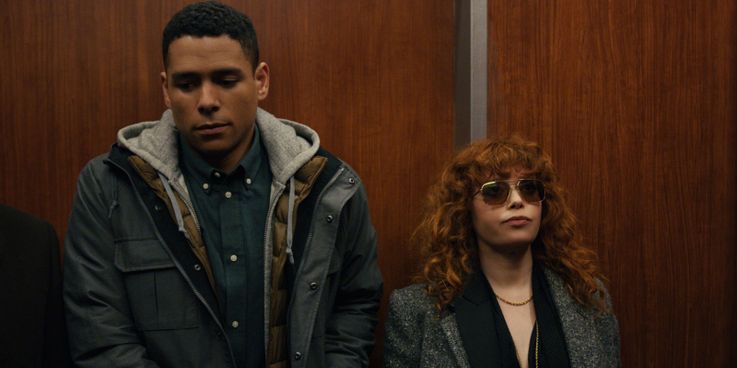 Russian Doll Season 2: Premiere Date
The filming for the second season has finished. So currently, the post-production is underway and might stretch up to a few months. Thus, Netflix is expected to premiere Russian Doll Season 2 during the second half of 2022. So, keep coming back for more exciting news updates about your favorite TV shows.