It's been two years when we last saw Natasha Lyonne's Nadia Vulvokov struggling to break free of a time loop. However, in Russian Doll Season 2, Nadia might experience the same but different periods, or we can say a parallel universe. The series has garnered many Emmy noms in 2019 and won four awards for creativity, narration, costume design, and cinematography.
Well, the series has been well-acclaimed by the fans and critics, and Netflix had already renewed it for season 2. So, we can expect a lot of madness in the forthcoming season. Co-created by Natasha Lyonne, the series follows Nadia, a game developer who dies and relives numerous times. However, whenever she dies, she starts her journey from the starting point. Now stuck in a time loop, she has to find a solution to escape from it.
Russian Doll Season 2: Will Introduce New Faces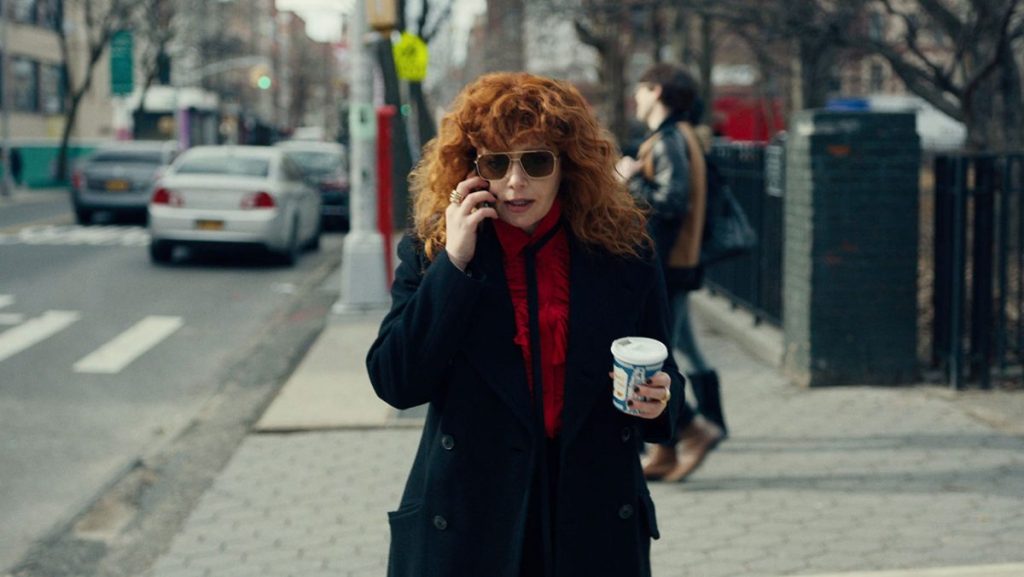 While Natasha Lyonne returns as Nadia Vulvokov, there's a high chance that Charlie Barnett could return as Alan Zaveri. As for Charlie's returns, Natasha said that Alan and Nadia are naturally and strangely connected. Thus, it confirms Charlie will pop up in some episodes. Apart from them, Schitt's Creek's actress Annie Murphy was confirmed to join the second season. However, her role is yet to disclose.
Besides, District 9 alum Sharlto Copley joined the show while Romeo and Juliet star Carolyn Michelle Smith will appear in a recurring role. Other regular members include Greta Lee as Maxine and Yul Vasquez as John Reyes. In addition, Rebecca Henderson as Lizzy will join Elizabeth Ashley as Ruth Brenner. Further, we can glimpse Kate Jennings Grant as young Ruth Brenner in the upcoming season.
Annie Murphy Talks About Her Role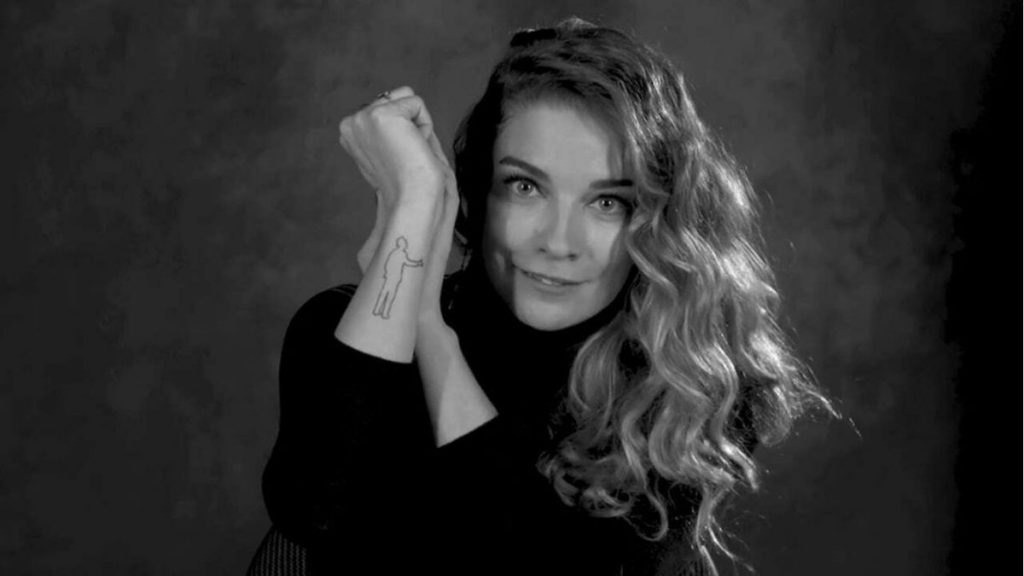 Speaking to Parade, Annie shared her views on her role and how long she will stay in this season. Annie said her role in Russian Doll is quite different from Schitt's Creek's Alexis Rose
. Annie added she is excited about the second run. However, Natasha keeps on checking whether or not she kept her role under wrap. "It's top-secret," Annie says, so she can't reveal more about her character.
Russian Doll Season 2: Production Has Begun!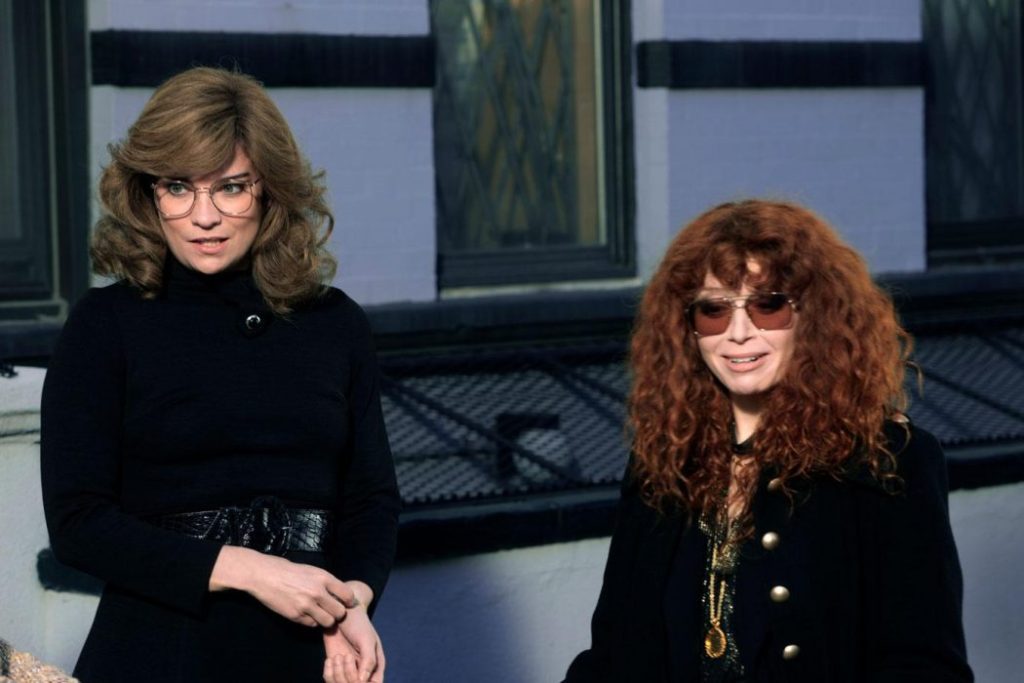 While the series debuted in 2019, it took almost two years to go under production (all thanks to COVID-pandemic). However, production began in March 2021 and is currently underway. Speaking of which, Annie said that she had a wonderful time filming her scenes. She added that she shot in the subway and also drove a sports car in SoHo's streets. Further, some of her shoots were in a brownstone on the Upper West Side. Annie continued that she loved working with Natasha and had a fantastic experience.
Russian Doll Season 2: Might Explore The Parallel World Concept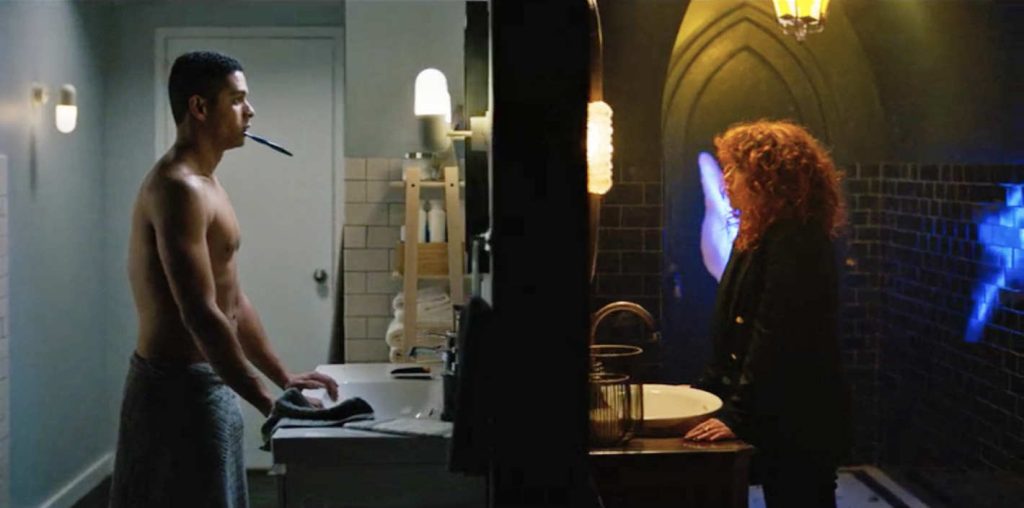 In the first season, Nadia is stuck in a time loop where she meets Alan, who's facing the same situation. However, he was experiencing the same time loop trouble in a different frame. So probably the two belong to two different worlds and encounter their alternate versions. Further, there's a fan theory that probably Nadia will travel back in time and experience the same time loop situation. So possibly there once again she might find Alan.