It looks like Larry will have an incredible opportunity to avoid Irma in Curb Your Enthusiasm Season 11 Episode 9. It is getting tough for him to handle Irma. But, he needs her to eradicate the fence rule. Meanwhile, he will look to hire casting actors for Young Larry. And Jeff will make an expensive peace offering to Susie, who finds out about the assistant in the next episode. So, keep reading ahead to know all the necessary details about the ninth episode.
Curb Your Enthusiasm Season 11 Episode 9 Precap: What Will Happen Next?
The ninth episode of Curb Your Enthusiasm Season 11 is titled "Igor, Gregor, & Timor." Surprisingly, Larry will do the right thing but will begin to regret doing it soon after. He will visit an antics store and meet the store owner Igor. Larry seems to be finding it hard to live with Irma. So, he seizes every opportunity he can get to ignore Irma. But, he still needs her for the "no-fence rule" to be flushed. Moreover, larry will be looking to find new recruits for Young Larry while Jeff tries to buy Susie out by offering her a pricey gift in Curb Your Enthusiasm Season 11 Episode 9.
A Quick Recap!
Larry reached out to Jake at Hulu in the previous episode. He informed Jack about the casting delays during Young larry's production. Larry met councilwoman Irma, who was unhappy with him for not voting. He apologized for his mistake. But soon after, Larry revealed to Jeff that apologizing was a ploy to get the" fence around your pool" rule eradicated with Irma's reach. He also fired Maria Sofia from his show in Curb Your Enthusiasm Season 11 Episode 8.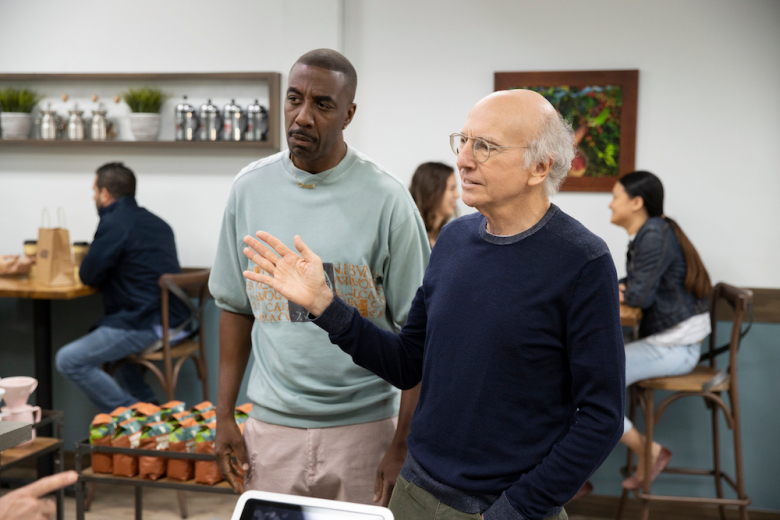 Meanwhile, Larry met Irma for dinner and went home with her to work on the "no-fence rule". Unfortunately, he got himself embarrassed in front of Irma's daughter. Larry was willing to improve, but Irma told him she didn't want to date a man her daughter hated. Moreover, Larry showed up at Deirdre's party, where his peculiar behavior got caught on the video camera. He requested the videographer to erase the footage, who agreed because both were Jewish. 
Further, Susie accused Irma of having an affair with Jeff after she smelled a similar body wash Irma. Eventually, Irma moved in with Larry after his plumbing project, Home Husband, ended badly. Moreover, Suzie found Jeff's second phone and reached out to jake at Hulu. She asked him to put the assistant on and screamed, "She's fucking my husband" in Curb Your Enthusiasm Season 11 Episode 8.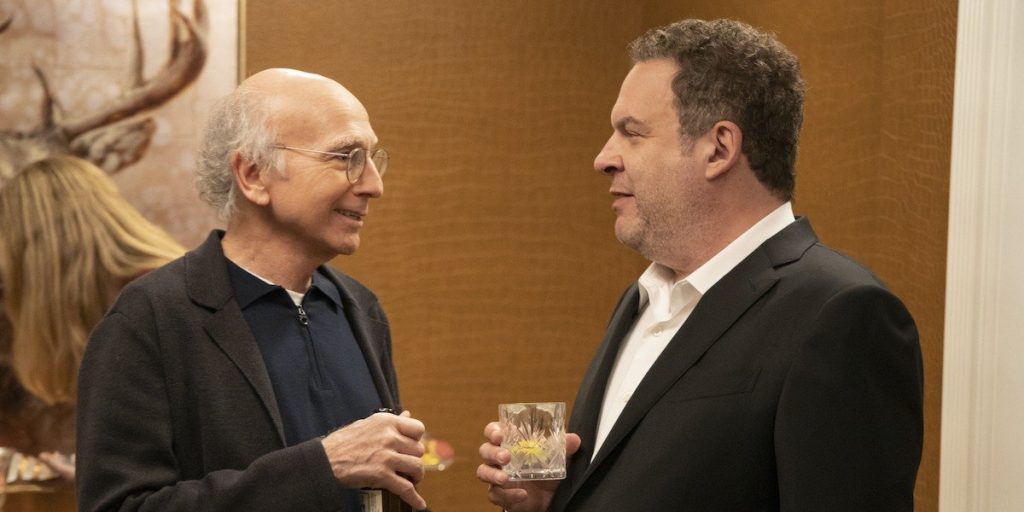 Curb Your Enthusiasm Season 11 Episode 9: Airing Date
HBO Max will air Curb Your Enthusiasm Season 11 Episode 9 on December 19, 2021. The network airs each new episode weekly on Sundays, at 10:30 p.m. ET, with an estimated runtime of 30 minutes. And season 11 will comprise a total of ten episodes.
Where To Stream The Upcoming Episode Online?
If you miss HBO's broadcast, viewers can stream the latest episode on Spectrum, Xfinity, DirecTV, Vudu, and YouTube TV. So, don't miss out on the ninth episode and keep coming back for more entertaining episode previews about your favorite TV shows.