Showtime's drama series is bringing a unique turn to its storyline in Billions Season 6. The previous season's finale shocked the fans by the exit of Damian Lewis, who portrayed Bobby Axelrod for five-long seasons. Thus, the series will depict a huge rivalry between New York's Attorney general Chuck and Mike Prince during the fifth installment. The official trailer of the sixth season is also out, revealing the crucial plotline which will take the show in a completely different direction. 
The series has been highly acclaimed by the fans and has been critically rated 8.4/10 on IMDB and 89% on Rotten Tomatoes. Billions follow Chuck Rhoades, a sincere yet ruthless US attorney, finds himself amidst an egoistic battle with hedge fund kingpin Bobby Axelrod. Over the course of five seasons, both Chuck and Bobby try to move past one another in the competitive financial market.
In the previous season's finale, Chuck managed to get rid of Bobby Axelrod from the Axe Capital with Mike Prince. However, Prince betrayed Chuck by buying the company with his knowledge in the finale. So, what will happen next in Billions Season 6? Let's find out!
Billions Season 6: What's Next?
The official trailer for the sixth installment dropped last Wednesday. The trailer depicted a huge rivalry between Chuck Rhoades and Mike Prince coming up next season. Chuck is set to go behind Prince after he deceivingly bought Axe Capital in the previous season. Chuck acknowledges that his job is not limited to a single billionaire in the trailer. Thus, he has decided to go after the whole billionaire class and pledges to get them where they live.
Also, Prince will transform Axe capital into Micheal Prince Capital. He is getting ready to control the financial market in the upcoming season. With that, everyone at Axe Capital, including Wags, Wendy, and Taylor, is left with no choice but to take their new boss' lead while proving their reliability. However, they cannot trust the man who took their boss down, as they look to keep a close eye on Prince's moves next season. 
Prince will begin to make big moves and change the working of the finance industry. However, Chuck is ready to use all his powers to take him down in Billions Season 6. Mike is reluctant to bring the Olympics to the city. Meanwhile, Chuck uses his influences to spoil Mike's plans and punish him for his betrayal in season 6.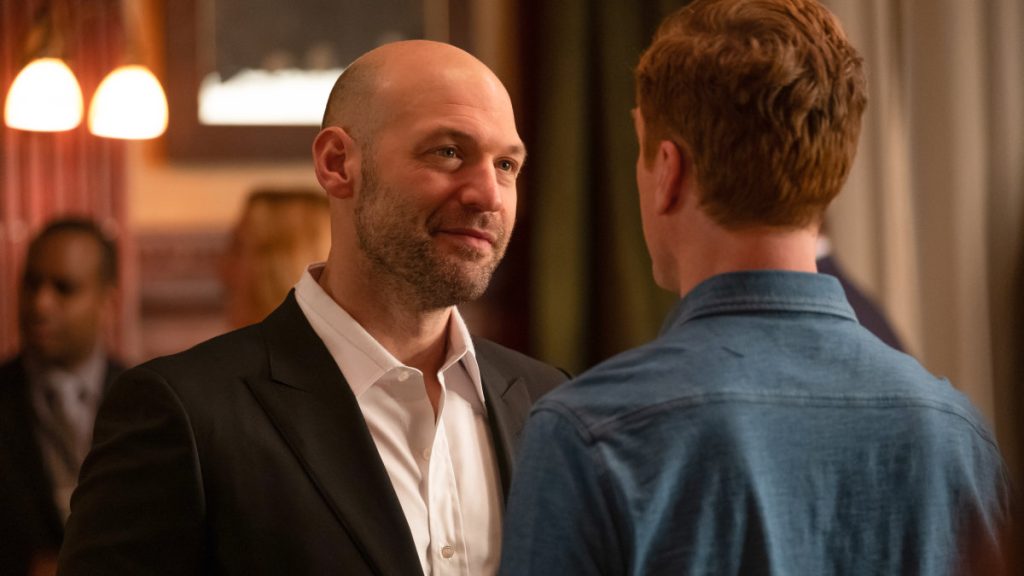 Who Will Return For Next Season?
The lead cast members returning for Billions Season 6 will be Paul Giamatti as Chuck Rhoades, Maggie Siff as Wendy Rhoades, Corey Stall as Micheal Prince, and Daniel Breaker as Scooter Dunbar. In addition, Kelly AuCoin, Jeffrey DeMunn, Asia Kate Dillon, and Dan Soder. Also, Terry Kinney, GlennFleshler, Stephen Kunken, Ben Shenkman, and Daniel K Issac are expected to return. Some other recurring cast members will also return for the sixth installment.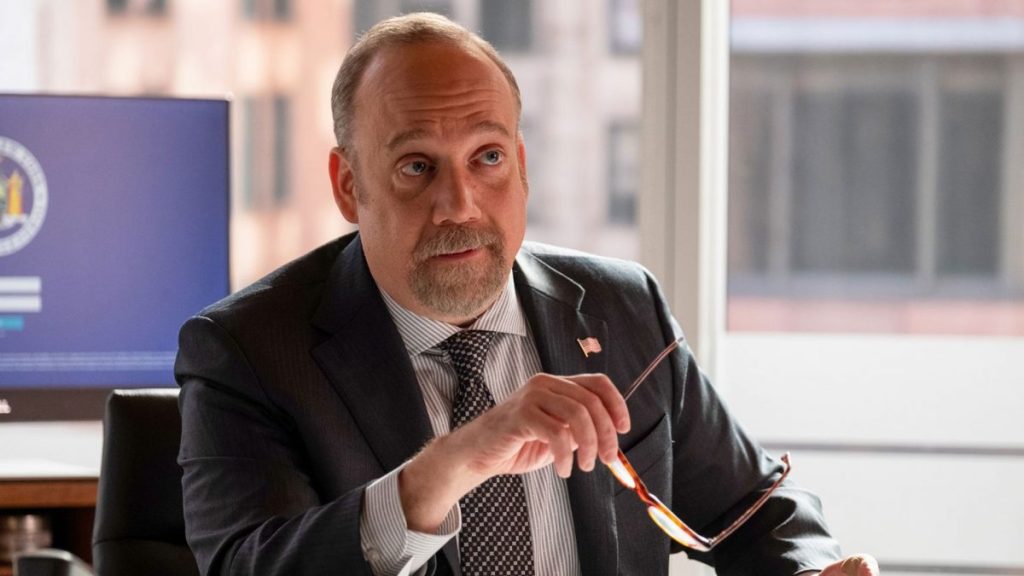 Billion Season 6: Premiere Date
Fans will be thrilled to know that the sixth season is returning at the beginning of 2022. The production has been completed, and the network released the official trailer last week. Thus, Showtime will release Billions Season 6 on January 23, 2022. Moreover, season 6 is expected to feature six episodes. So, stay tuned for more thrilling updates about your favorite TV shows.