The first part of the Legacies Season 4 took us on an adventurous ride with several twists and turns. Hope emerged as tribrid, and she embraced her dark side. And her friends are trying their best to bring the old Hope back. But will that happen? Meanwhile, fans are gearing up for Legacies Season 4 Part 2, which may bid Hope and Lizzie against each other for another round.
A Quick Recap!
In the first part of Legacies Season 4, fans saw Hope is in Aurora's body trying to run away from Aurora, who has taken over Hope's body. It was all just fun for Aurora until Lizzie arrived, looking for her. As she thought, Aurora is Hope. Lizzie managed to injure Hope's tribrid body with the tree Cleo weapon that she had. Aurora successfully convinced Lizzie that she is not Hope, and they both came to an agreement, which is fueled by their shared hatred for Hope.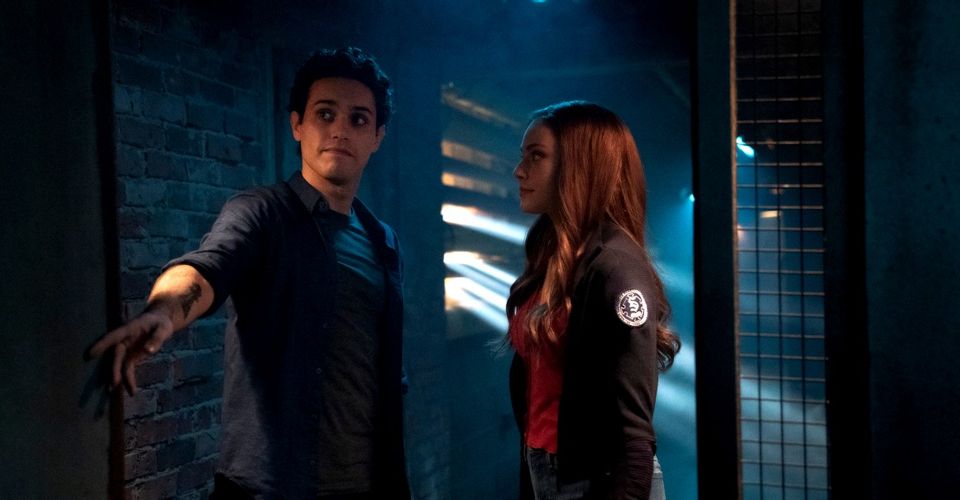 However, Lizzie told Hope about catching Aurora. Hope wanted to save her dad in exchange for the body. Meanwhile, Aurora assumed Lizzie was on her side before Lizzie revealed the truth and entrapped Aurora. Lizzie persisted in her plan to trap Hope. But Hope has listened to everything after arriving at the scene.
With no tribrid body, Lizzie realized that she had an advantage over Hope at the moment. She did even cast a spell on Aurora's body to make her resemble Hope so she could quickly kill her. But the catch is she is not able to kill Hope because of her love for Hope. Consequently, Hope also changed her mind. Lizzie believed she had reclaimed her friend for a brief moment. But, Hope turned around after getting her body back and broke her daydreams. Even going as far as to eliminate Lizzie. But before her death, Lizzie devised a scheme to resurrect and face Hope once more.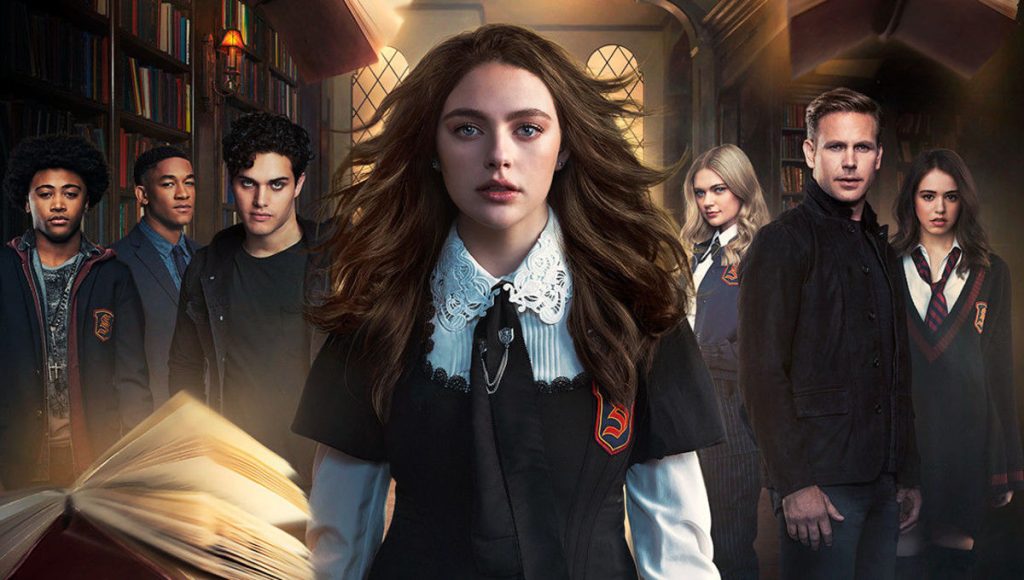 On the other hand, the viewers saw Josie saying her goodbyes to Salvatore School. She wished Finch would accompany her, but it appeared that Finch would remain in charge of her pack. Next, they fetched an unknown monster who was restoring his body. Finally, Ethan explained to MG about helping Lizzie grab a grasp on one part of the tree before it was burned down.
What Will Happen Next?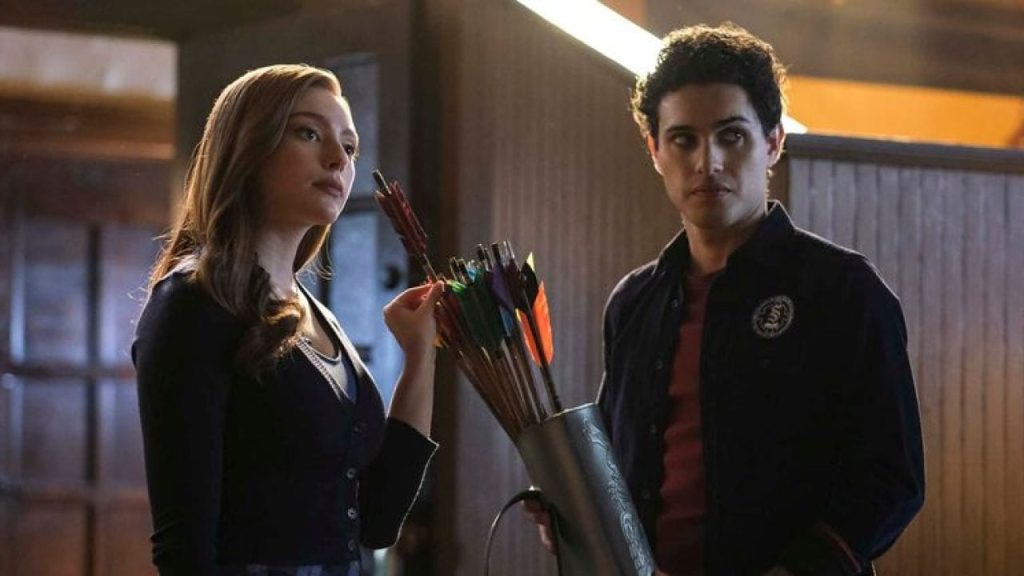 Legacies Season 4 Part 2 will have a second round of Hope vs. Lizzie battle. Lizzie is now a heretic, making her stronger than ever. But will she be able to stand up against a Tribrid? Meanwhile, the rest of the team will have to take care of each other after Ethan has turned against them. Also, fans are wondering as to will they get back Hope they all knew and loved in the upcoming set of episodes. But for that, they need to wait till the show returns for the second part.
Legacies Season 4 Part 2: Release Date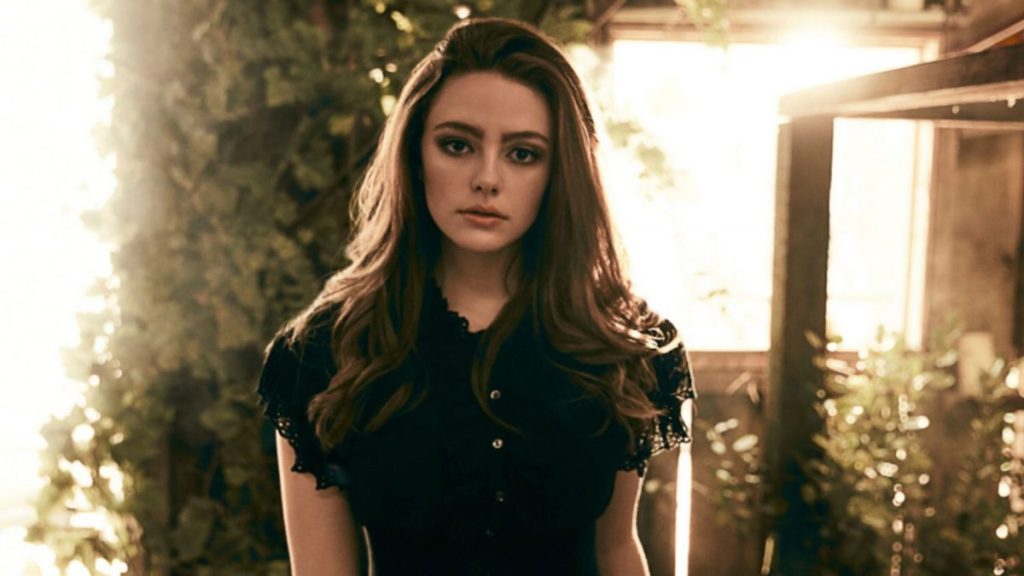 Fans have been wondering about when will the second part of Legacies Season 4 come back. And the good for these fans is Legacies Season 4 Part 2 will return to The CW on January 27, 2022. So, don't miss it and stay tuned with us for more updates.
Also, read Legacies Season 4 Episode 9: Hope Faces Another Threat, While Friends Try To Save Her!