There is not a mystery that the great Sherlock Holmes can not solve. However, fans are still under confusion and suspense about the release of Sherlock Season 5. The fourth season of the series was released in early 2017, almost five years ago. But alas, fans still do not know much about Sherlock Season 5. So, if you are one of these fans who want to know all about your detective, you are at the right place. 
BBC's Sherlock is mystery crime drama series that debuted on the network in 2010 starring Benedict Cumberbatch as the titular Sherlock. The show created by Mark Gatiss and Steven Moffat is based on the epic novels of Sir Arthur Conan Doyle. As the name suggests, it revolves around Sherlock Homles, a brainiac individual with a passion for solving crime. Accompanying Sherlock on his adventures is his flatmate Dr. Watson, a former army doctor.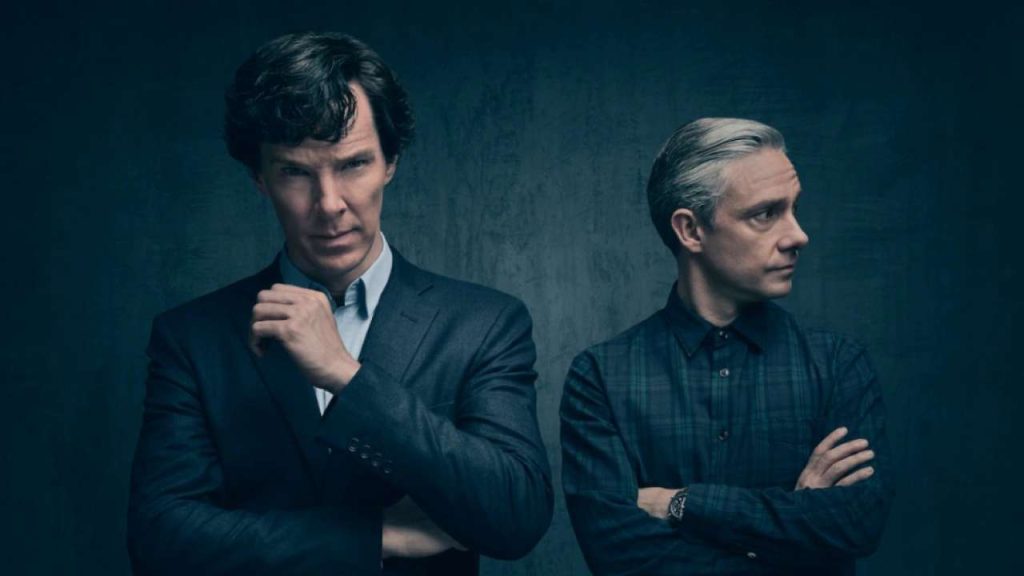 The show has received massive critical acclaim for a clever and fresh take on the popular character. The show always keeps the fans on the edge of their seats, making them guess what's to happen next but still managing to surprise them. Sherlock has also won several accolades, including BAFTA and Emmys. It is a must-watch for anyone who loves mystery and worth a shot for everyone who doesn't. But unfortunately, after four excellent seasons, the wait for Sherlock Season 5 keeps getting longer. 
What Did Benedict Cumberbatch Say About The Next Season?
Before he was casting spells as the Sorcerer Supreme in Marvel Cinematic Universe, Benedict Cumberbatch was solving crime in London. Although now, there have been no updates about Sherlock Season 5. But fans and media leave no chance to inquire about it whenever they get a chance.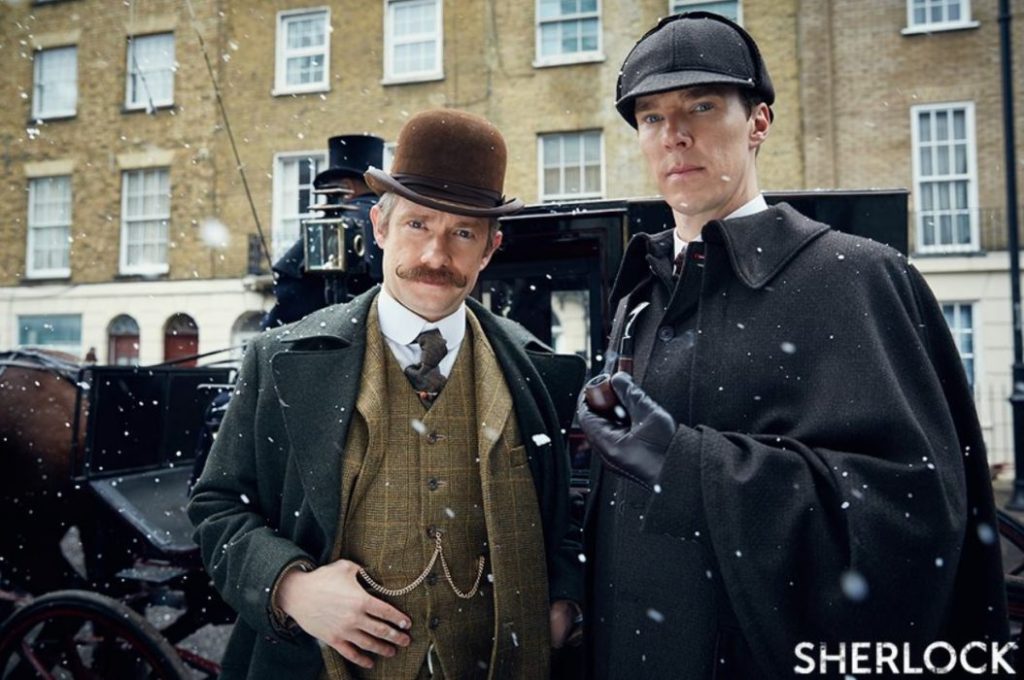 Benedict Cumberbatch recently talked to Collider ahead of the release of The Courier. In the interview, when he was asked about Sherlock Season 5, Benedict responded cryptically. He neither denied nor acknowledged the possibility of a fifth season
. Instead, he said that he is not the right person to answer the question.
Benedict added that he has got more than enough on his plate at the moment. He also suggested, " So, who knows? Maybe one day, if the script's right. And I say 'the script,' maybe it could be a film rather than the series. Who knows? But anyway, not for now."
What Can Happen In Sherlock Season 5?
The creators of the Sherlock TV series have never been afraid to take a different road than the source material. They have tried to modernize the characters to make them more relatable to the present-day audience. Meanwhile, they also have drawn inspiration from Doyle's works and often teasing hints about it in the episodes. That is why the approach has made the show more exciting, with a mixture of familiar and unknown ventures.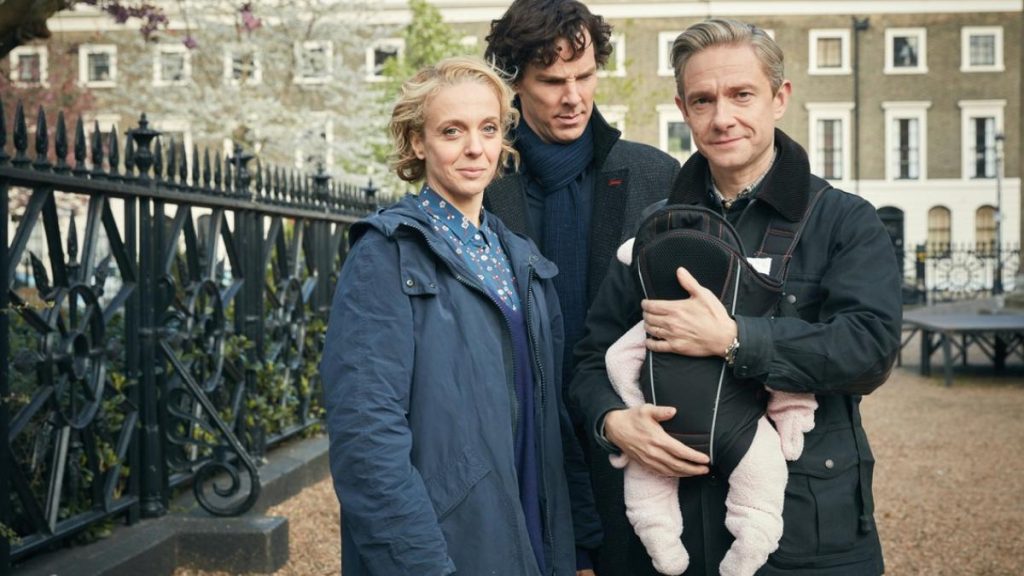 As far as Sherlock Season 5 is concerned, there is still plenty of stories that are still untouched. The season might adapt Doyle's classic stories in their own way. Moreover, MCU has been praying for a crossover of RDJ's and Cumberbatch's Sherlock next season. So, there is a possibility that these two epic detectives can come together to solve the mystery of all time. Till then, stay tuned with us for more updates.
Also, read Sherlock Season 5: Stars Share Possibility Of The Show's Return! Will It Happen?